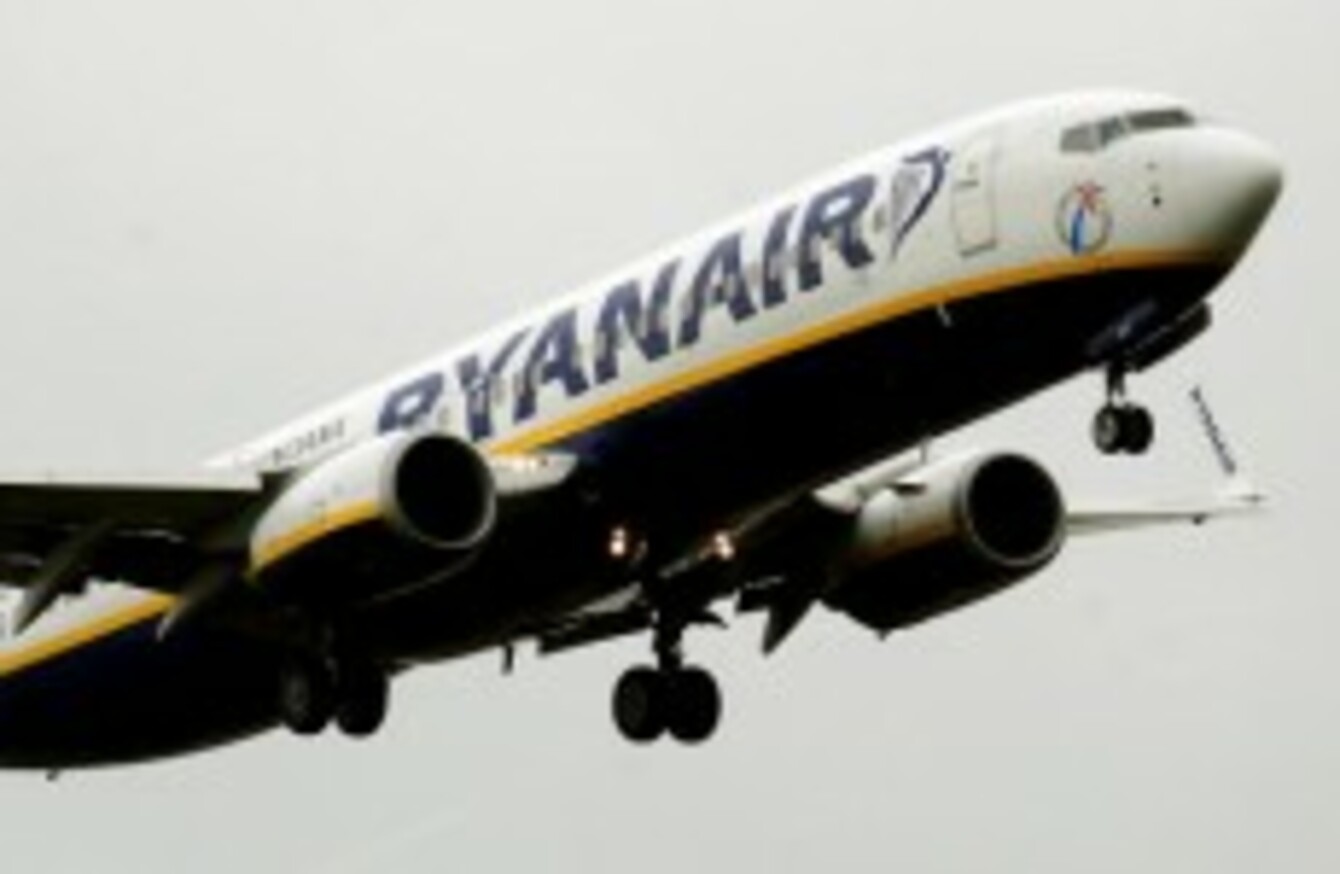 Image: Rui Vieira/PA Wire
Image: Rui Vieira/PA Wire
IT MAY NOT be the easiest job in the world, but Ryanair is looking for a new marketing manager.
Making the notoriously rigid airline cuddly may seem up there with trying to sell Enron stock, but one brave soul is being sought to be the sales and marketing director at the company.
The move comes after the company was voted the worst brand in the UK in terms of customer service, and just a few weeks after the company vowed to change its reputation.
The successful candidate will become the company's chief spokesperson in 29 countries and will join  a 10-person management team.
According to the job listing:
He/She will be responsible for devising and implementing all sales, promotions, advertising, brand development and communication strategy in order to promote Ryanair's safety, customer service and low fare messages.
The company is also seeking a commercial director to negotiate with airports, take responsibility for route development and scheduling.
If you're interested, send your CV to recruitment@ryanair.com  before 25 October.