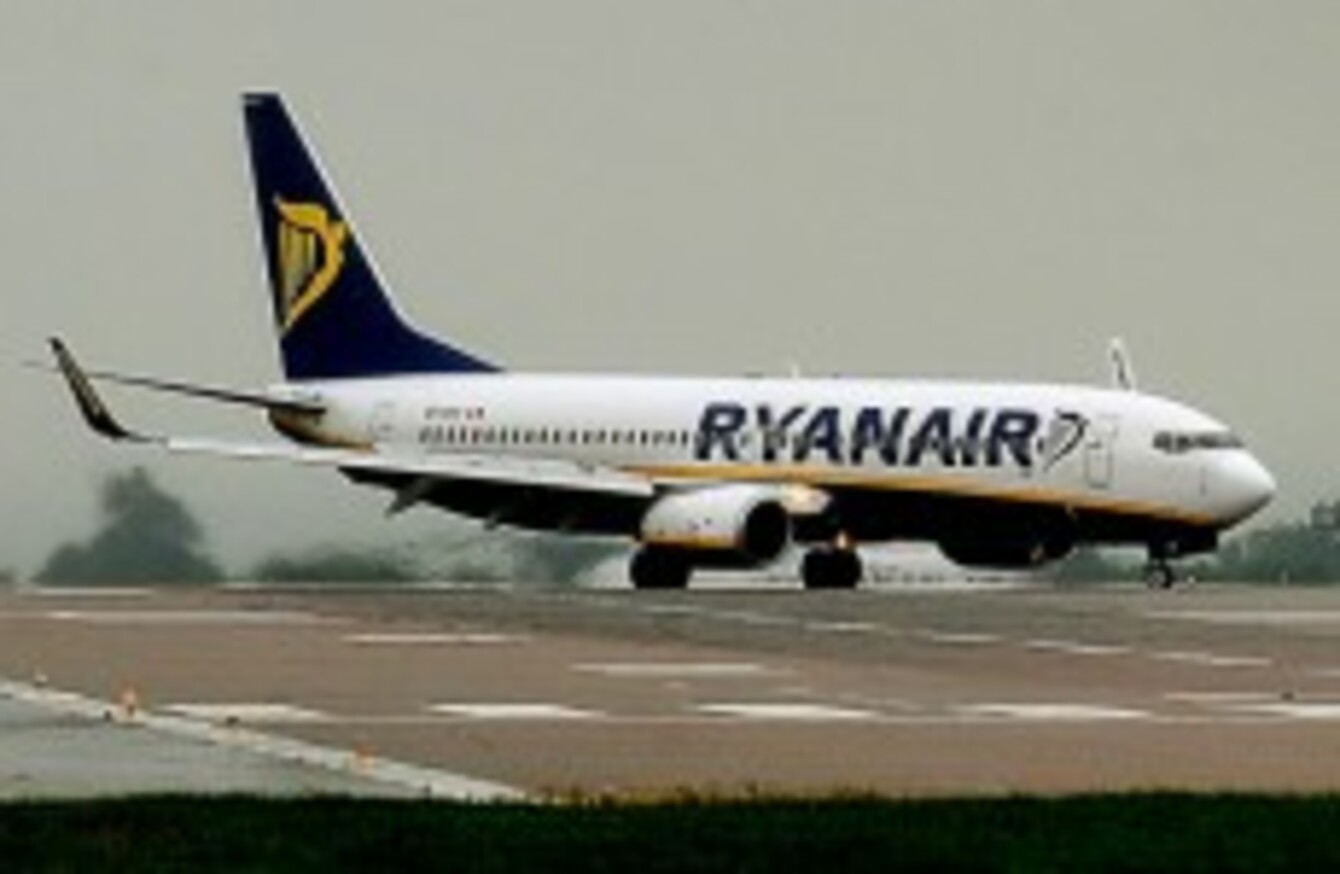 Image: Rui Vieira/PA Archive/Press Association Images
Image: Rui Vieira/PA Archive/Press Association Images
THE DAYS OF queuing early for seats on Ryanair flights will come to an end in February.
The company today announced an end to unallocated seating, adding that the new system will ensure smoother boarding and enable families and groups to sit together.
Front-row or over-wing seats can still be reserved for a fee, but the rest of the plane will be free to passengers who check in more than 24 hours in advance. The company says that the decision to return to allocated seating is a response to recent customer surveys and feedback.
Ryanair also announced profits of over €600 million in the first half of this year, up one per cent on 2012. The rise comes on the back of a two per cent rise in passenger numbers for the first six months of the year.
It is not all good news, however.
The company warned that profits may fall for the first time in five years in 2013.
The company had previously told shareholders that full year profits would hit between €570 million and €600 million, but has now revised that to closer to €500 million.
The low-cost airline says that increased competition, softer economic conditions and a weak Euro/Sterling exchange rate were to blame.