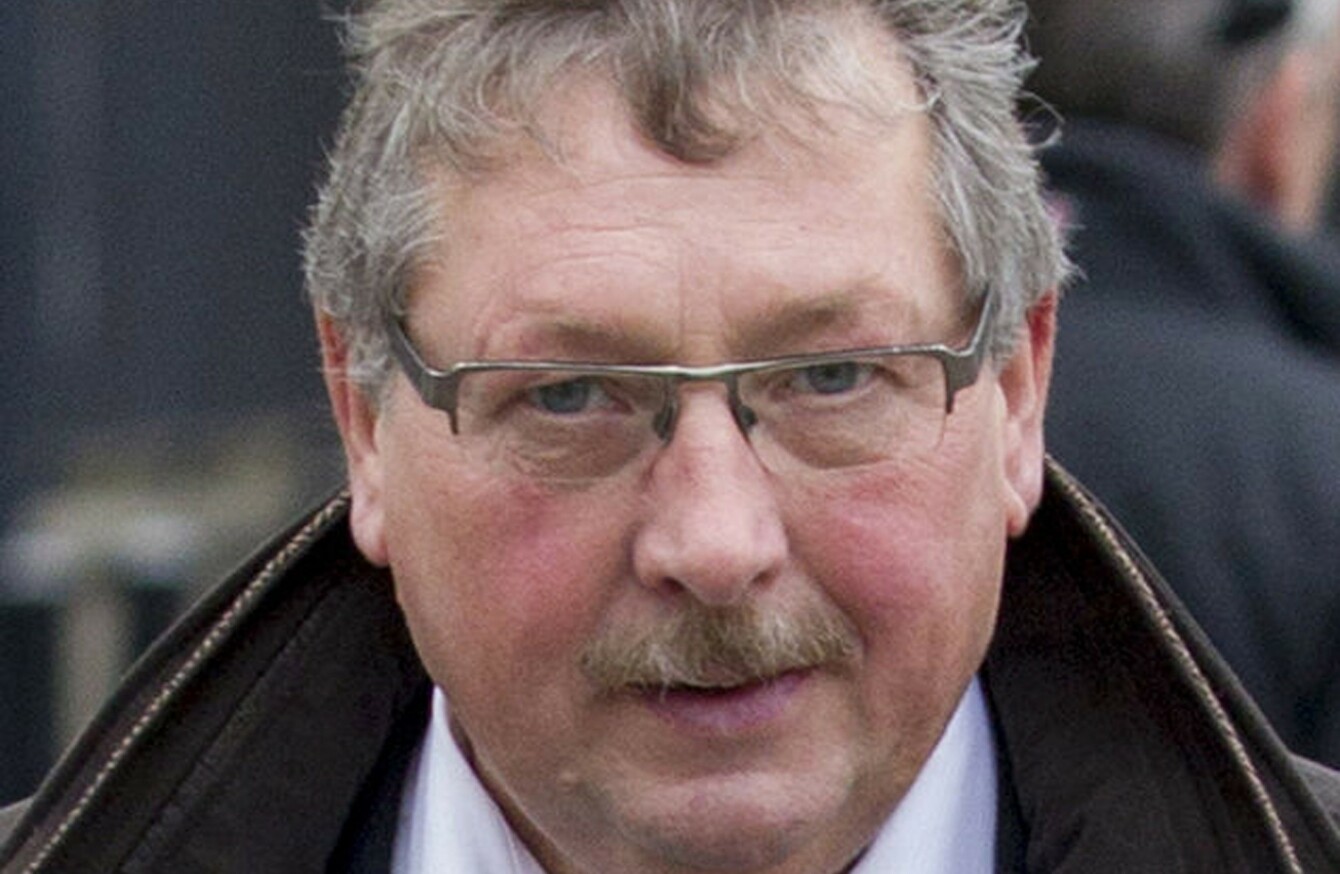 Wilson says that there are other places women can do it, away from cameras.
Image: Liam McBurney
Wilson says that there are other places women can do it, away from cameras.
Image: Liam McBurney
A DUP MP has said that the breastfeeding of children in the House of Commons amounts to "exhibitionism".
Sammy Wilson was speaking on BBC Radio Ulster's The Nolan Show and outlined his view that breastfeeding is something that should be "a more private action".
The East Antrim MP was speaking following a report by the speaker of the UK's lower house which recommended a number of changes to improve inclusion, such as the introduction of gender neutral toilets and allowing women breastfeed their children in the chamber.
But Wilson is opposed to the latter idea, particularly because there are cameras in the chamber, something he says will encourage "voyeurism".
"This kind of voyeurism, to an extent that is how it would be viewed in some cases," he said.
"If you have somewhere else to go why do you have to come into the House of Commons chamber? Have it on film and everything else, when there is somewhere else."
It's voyeuristic if you have the opportunity to do it somewhere that is much more private away from the glare of the public, the cameras etc. To me, anyone who chooses to do it in the chamber rather than the quietness of their office, is doing it for reasons other than simply feeding the child.
Wilson said there are "plenty of other opportunities" for women to breastfeed elsewhere.
Pushed on whether "voyeurism" was the right word, he changed tack.
"Exhibitionism then, if you want me to use another word. All I'm saying is that I don't think it's necessary," he said.
Wilson added that he felt the same about women who breastfeed in public places like in parks.
"I think the very nature of the action is something that should be a more private action rather than a public," he said.
Simply first of all because the woman has to expose her breasts, secondly for many people, and more of my age, for many people it's not regarded as something you would normally expect to see happening in a public place.
One of Wilson's party colleagues, Pam Cameron MLA, says that his views do not represent those of the DUP party.