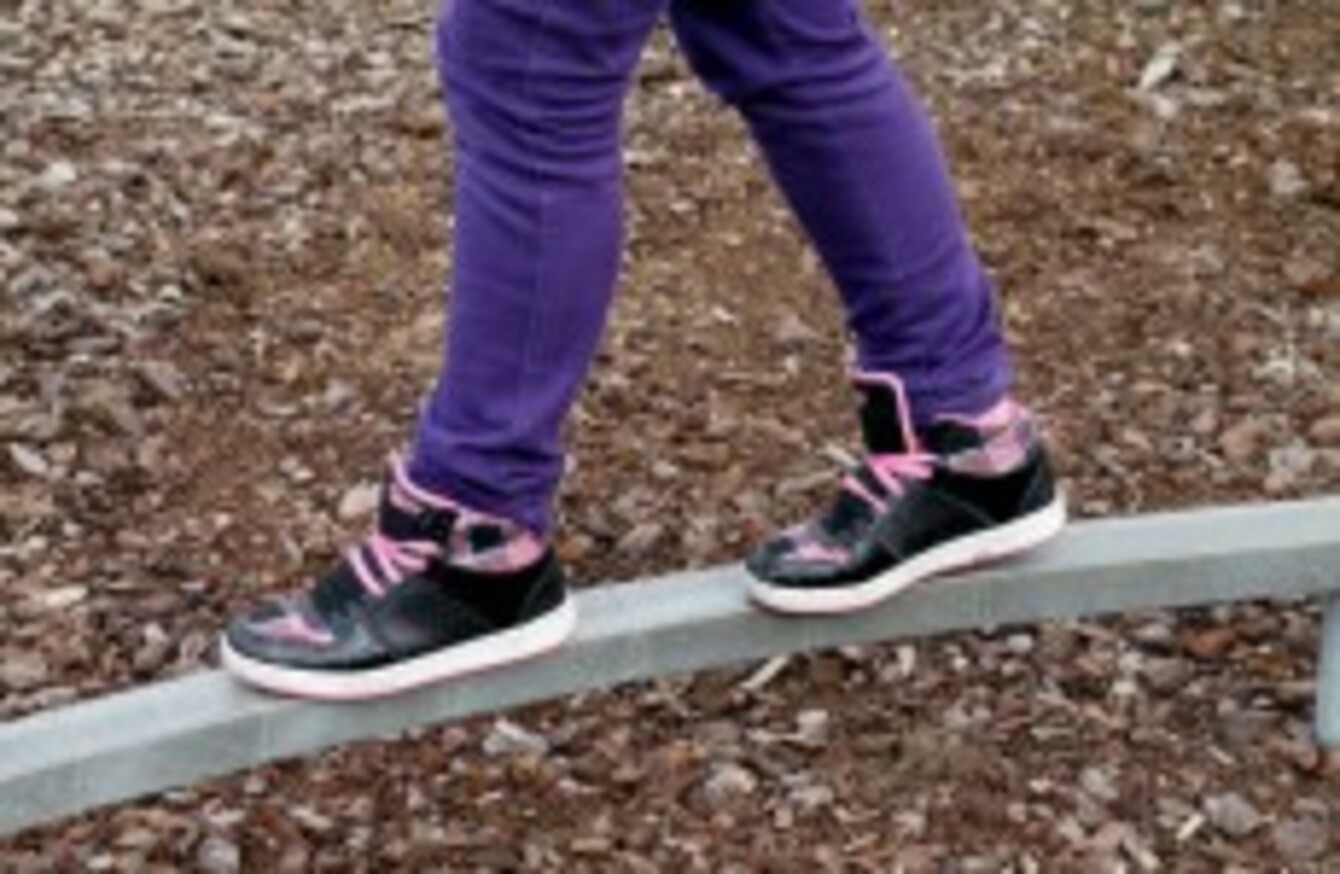 Image: John Birdsall/John Birdsall/Press Association Images
Image: John Birdsall/John Birdsall/Press Association Images
THE DÁIL WILL this morning debate a law that would allow parents, community groups and schools to check information about sex offenders who may come into contact with their children or vulnerable adults.
The Child Sex Offenders Information and Monitoring Bill is being introduced by the Reform Alliance TD Denis Naughten as a private members' bill in the Dáil this morning with the government saying this week it will not oppose the bill at second stage.
Speaking earlier this week, Justice Minister Alan Shatter said that the bill's introduction "affords a valuable opportunity to discuss in the Dáil risks posed to children by paedophiles".
Naughten's bill proposes to establish the Information on Child Sex Offenders Scheme which would enable parents or guardians to find out whether a person coming into contact with their child or vulnerable adult has been convicted of a sexual offence or poses a danger to them.
ISCO is modelled on Sarah's Law in the UK which was introduced in the aftermath of the abduction and murder of eight-year-old Sarah Payne in the UK by a sex offender in 2000.
Shatter said that the bill as currently constituted presents a umber of practical difficulties.
However it's likely that Naughten's bill will be incorporated into the government's own legislation on sex offenders which will be published in the coming weeks.
The bill will be debated from 10.30am today before the Dáil adjourns for the week at 1.30pm. You can watch proceedings here.