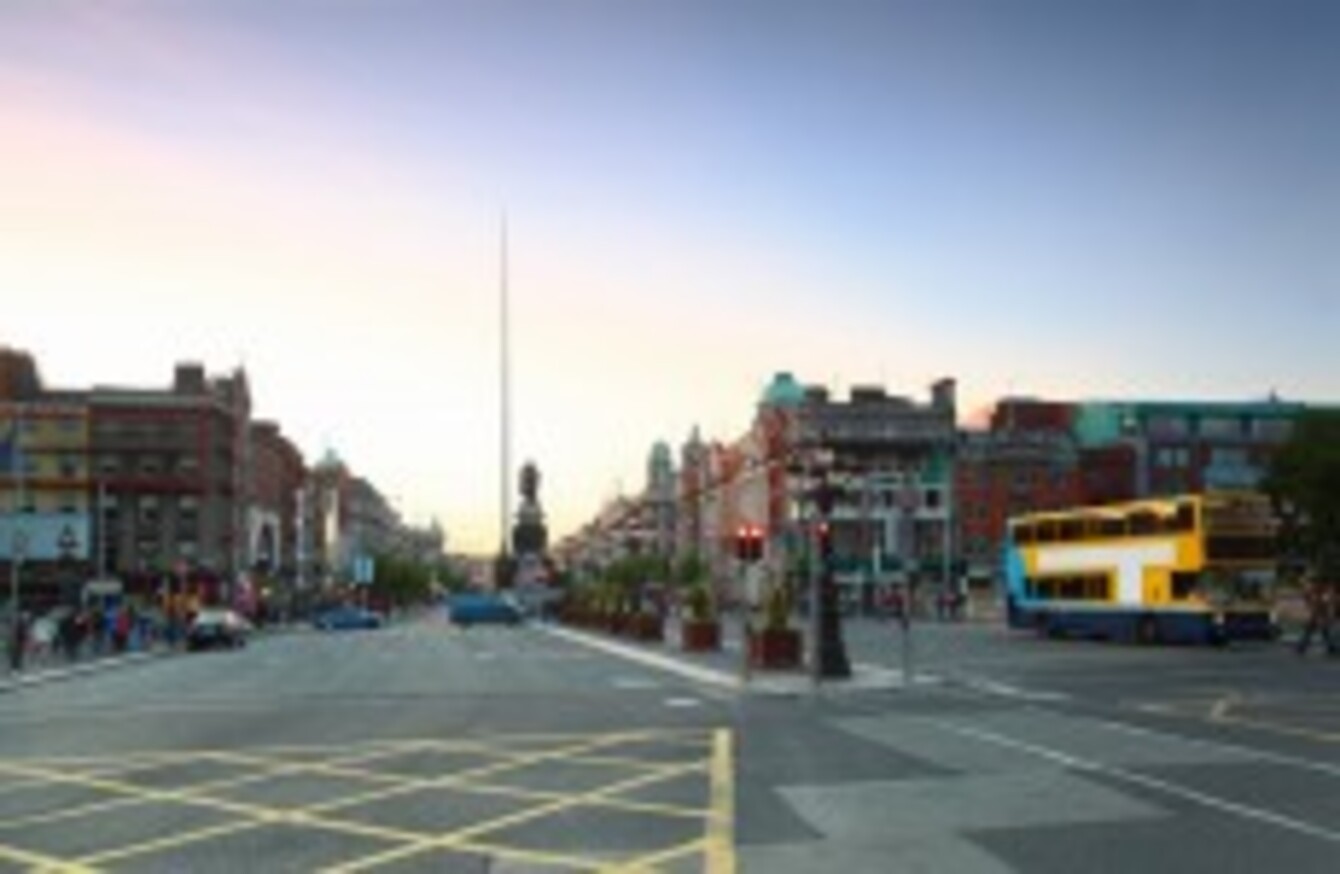 Image: Shutterstock/Pavel L Photo and Video
Image: Shutterstock/Pavel L Photo and Video
A SAUDI ARABIAN woman has spoken of her shock after she was assaulted in a racially motivated attack in Dublin last week.
Mashael Khayyat, a 31-year-old student at Trinity College Dublin, said she now feels unsafe leaving her home after she was hit by a man travelling on the number 70 bus along Pearse St last week.
The PhD student was on her way to collect her daughter from school when the man approached her and said, "Allahu Akbar", the Arabic phrase for "God is great".
When she asked him what he meant, he told her the expression referred to murder.
"I understood then that he was trying to insult Muslims," said Mashael, who wears a head scarf in public.
I smiled to him and said, 'No, I don't kill people.' He hit me very strongly on my left shoulder and said, 'I hate Muslims.'
She immediately reported the incident to the driver, who notified gardaí.
The man was removed from the bus but not arrested, a spokesperson for the Garda Síochána said yesterday.
'I don't know what to do'
A former lecturer at Saudi Arabia's King Abdullah University, Mashael is in the final year of her postgraduate studies in Ireland, and has lived here with her husband and two daughters for the past three years.
But after last week's attack, she said she's too afraid to travel into classes in the city centre, fearing she might be attacked again.
Her shoulder was bruised for a few days after the assault, which has left her badly shaken.
"Should I remove my scarf or put on a hat instead to feel safe? I don't know what to do," she said.
I hardly slept for three nights after it happened.
In a statement, a spokesperson for Dublin Bus confirmed that a passenger was removed from the bus after gardaí were contacted about the incident in question.
"The safety of our customers and our employees is our primary priority and we take incidents of this nature very seriously," the spokesperson said, adding that the company's CCTV footage of what happened will be made available to gardaí if required.