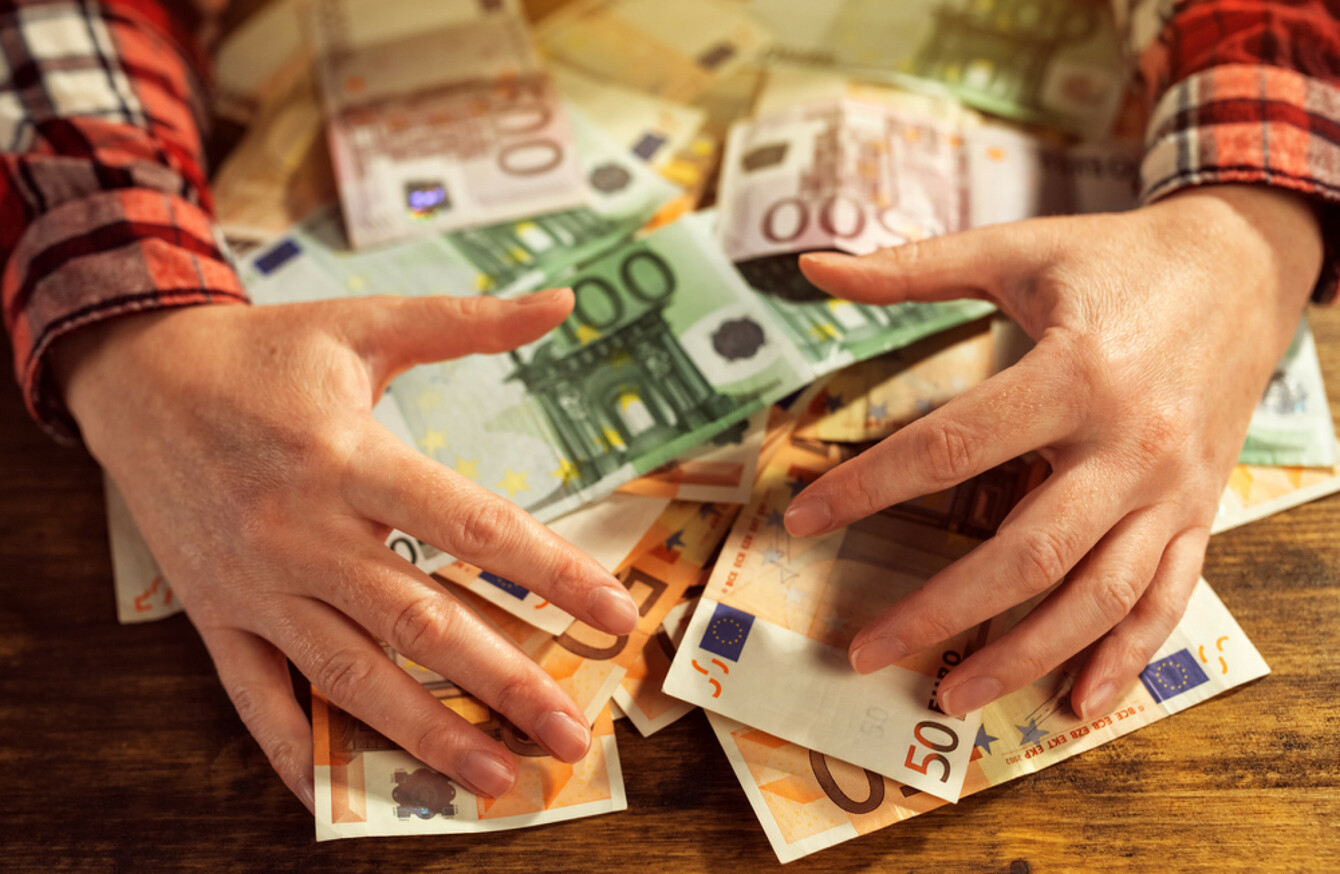 Image: Shutterstock/igorstevanovic
Image: Shutterstock/igorstevanovic
THESE DAYS, THE Irish nation is in the happy – and very thrifty – position of saving more than we're borrowing.
According to the most recent Central Bank figures for 2017, Irish banks currently hold €8bn more saving deposits than loans, compared to a massive €72.6bn more loans than deposits back in 2008.
For some of us, the word 'saving' means squirreling away a tenner here and there. For others, it can mean monthly deposits to a savings account.
Then of course, there are those for whom saving is a way of life. You name it – Communion money, scratch card winnings, 18th birthday money – they've stored it away for a rainy day.
So what kind of saver are you? Do you still have the €15 you got for coming third in the school debating competition back in 1993? Or do you prefer to live more of an in-the-moment existence that just about sees you through until next payday?
We reckon we can figure your savings persona out with a few simple questions. Here goes…
1. First up, do you have a savings account separate to your current account?
Shutterstock


2. How do you keep track of your spending?
Shutterstock
I don't, I just spend as I need to
I try to stick to a monthly budget
I use an app to track everything


3. If you have a credit card, what's your approach to paying it off?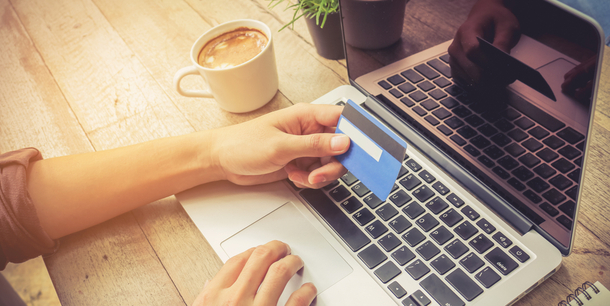 Shutterstock
I pay it off in full each month
I pay the minimum required amount each month
It really depends on the month
I don't have a credit card


4. You've had a tough week and deserve a little treat. How much money would you consider spending as a 'splurge'?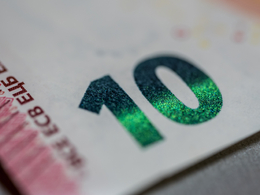 Shutterstock
€10
Shutterstock
€50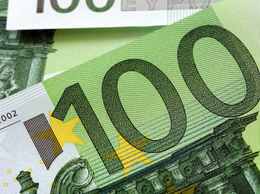 Shutterstock
€100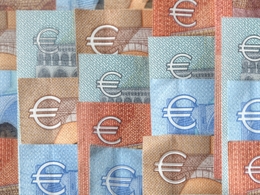 Shutterstock
The limit does not exist


5. What one word best describes your feelings about your finances?
Shutterstock


6. Your car breaks down, and you're suddenly landed with a €550 bill. What's your first thought?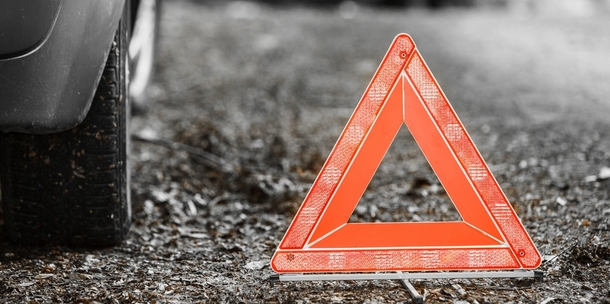 Shutterstock
I'll have to dip into my savings.
Well, there goes the rest of my paycheck.
Who on earth is going to lend me €550?


If you have an overdraft, how often do you dip into it?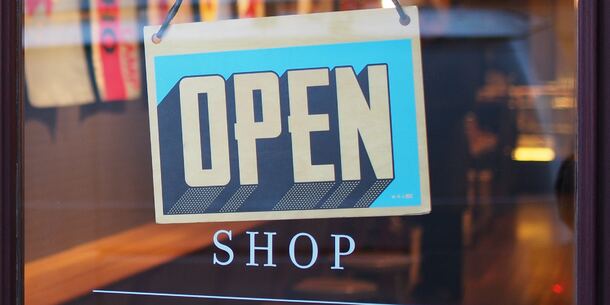 Unsplash
Every couple of months. It's a good buffer
Never. It's only for extreme emergencies
Oh, I'm always in my overdraft
I don't have an overdraft


8. If someone gave you €100 right now, what would you do with it?
Unsplash
Buy myself something special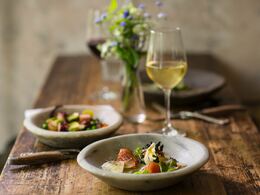 Unsplash
Take someone out for a fancy dinner
RollingNews.ie
Give it to charity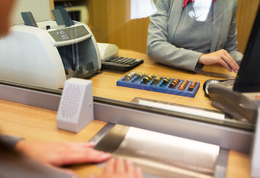 Shutterstock
Lodge it in the bank, duh Answer all the questions to see your result!
YouTube
You scored out of !
You're as thrifty as they come
Hey, big saver. Putting money away is second nature to you, and you rest easy knowing there's a little nest egg to hand in case you ever need it. Want a simple way to save more this Winter? Read on...
Shutterstock
You scored out of !
You're a pretty good saver, but you like to spend too
What good is saving money if you don't treat yourself every once in a while? You have a give-and-take attitude to your saving, and don't mind dipping into your stash every once in a while. Want a simple way to save more this Winter? Read on...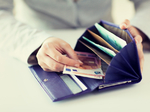 Shutterstock
You scored out of !
You're more of a big spender than a saver
Forget a nest egg, you're happy if you end up with more than a tenner left by the end of the month. Want a simple way to add to your savings, without curbing your spending? Read on...
No matter what became of your Communion cash, you'll find it simple to save right now with Bord Gáis Energy. Get yourself Winter-ready and switch online to receive a free boiler service and 14% off your gas*. Switch online at bordgaisenergy.ie. *T&Cs apply.