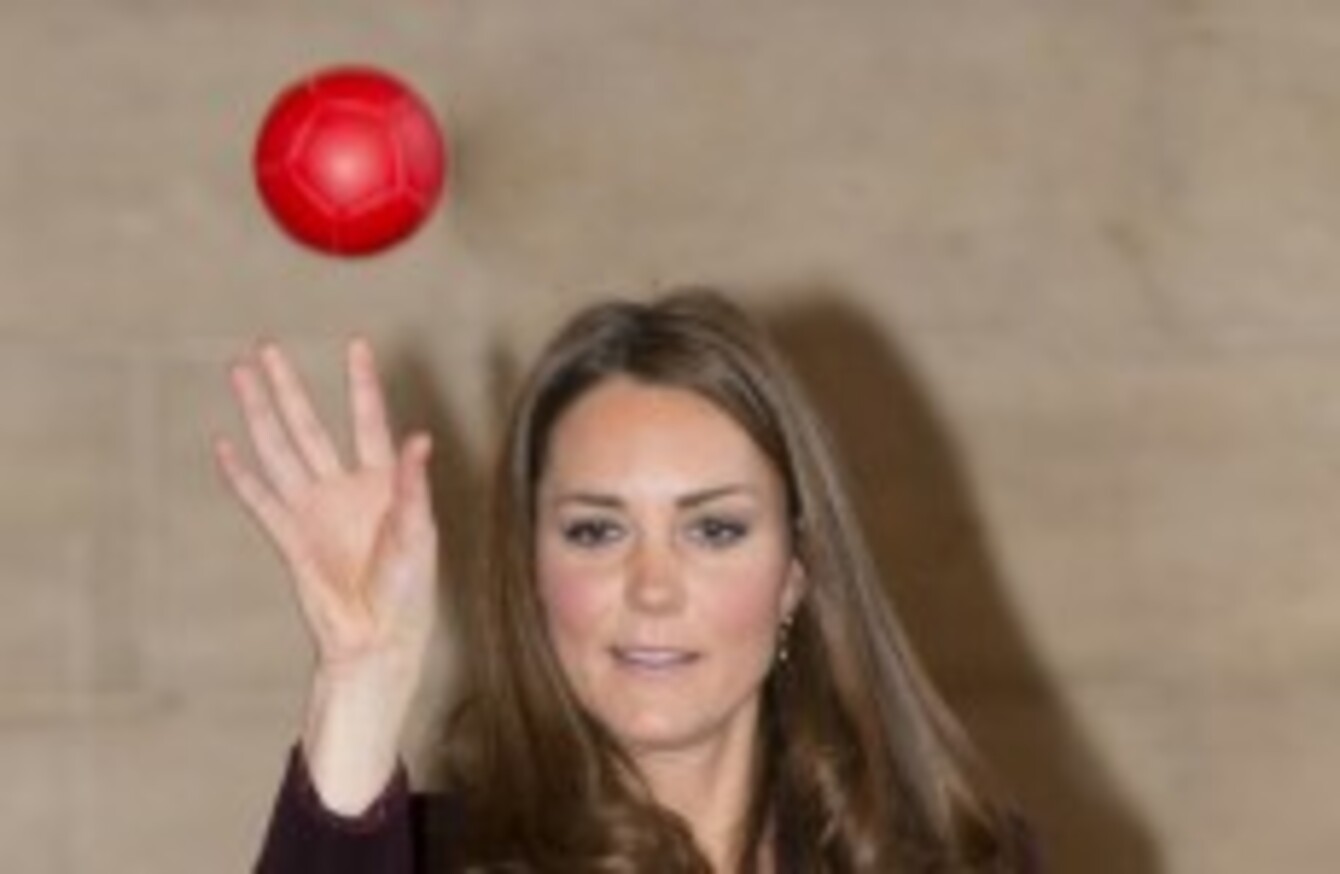 Image: Paul Edwards/The Sun/PA Archive/Press Association Images
Image: Paul Edwards/The Sun/PA Archive/Press Association Images
EVERY DAY DURING Maths Week, we came up with a little puzzle to wreck your head.
And the scientists of Ireland wanted in. So to celebrate Science Week, which launched on Sunday, we have a different brainteaser for you every day this week.
We have two questions for you tonight:
How can you throw a ball as hard as you can and have it come back to you even if it doesn't hit anything, there is nothing attached to it and no one else catches or throws it?
That was easy, so here's a second one:
You're a farmer and you're going to buy some animals. At the market you can buy: Horses for €10 each, goats for €1 each and a bunch of 8 ducks for €1.

The aim is to acquire 100 animals at the cost of €100, what is the combination of horses, goats and duck that allows you to do this? (You must buy at least one of each.)
Answers will be revealed on Friday. But if you want to start a discussion, feel free to leave your answers in the comments section.