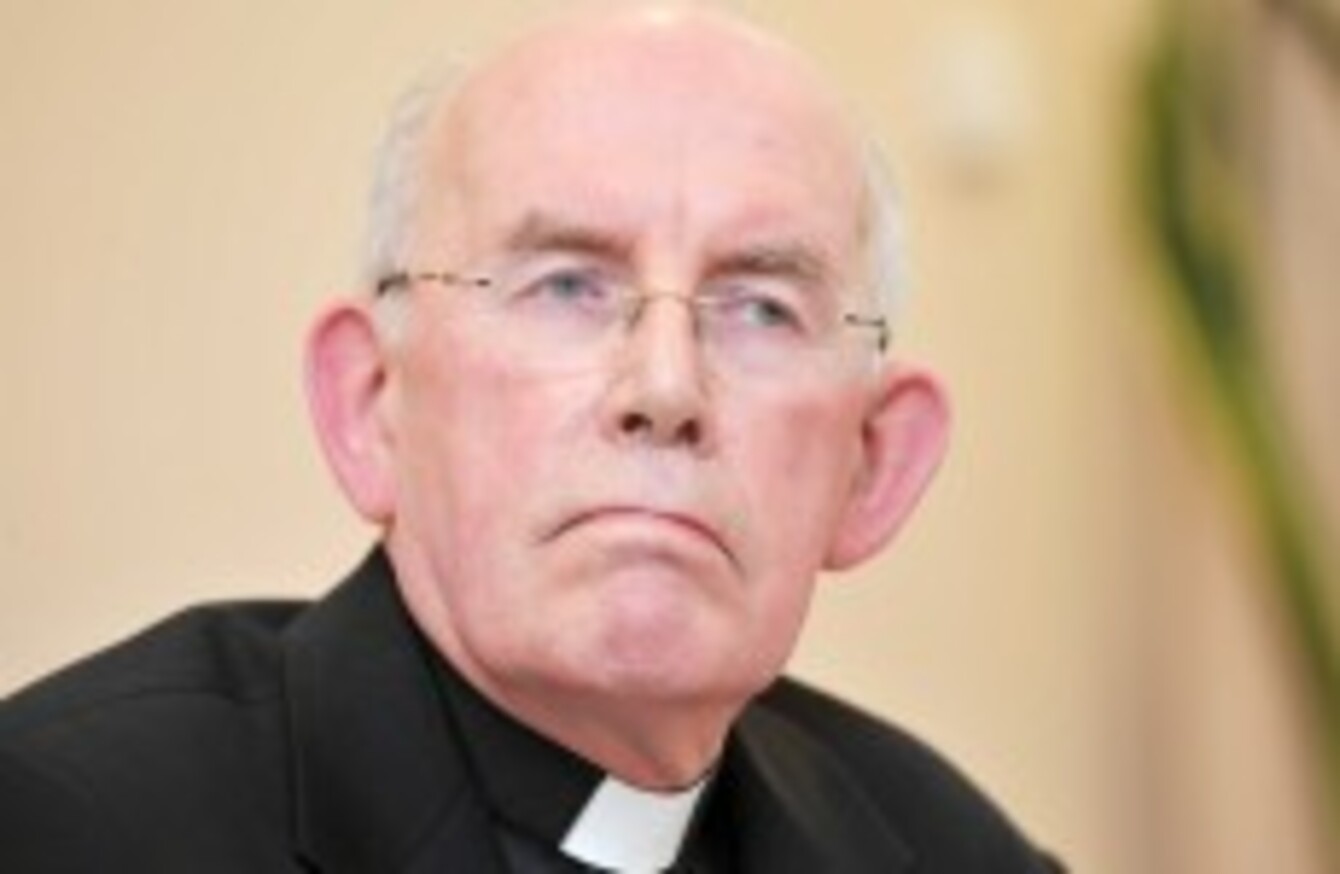 Seán Brady
Image: Laura Hutton/Photocall Ireland
Seán Brady
Image: Laura Hutton/Photocall Ireland
CARDINAL SEÁN BRADY has confirmed he has offered his resignation as Archbishop of Armagh and Primate of All Ireland to Pope Francis.
In a statement issued this morning, Brady confirmed he offered his resignation to the Pontiff last month in accordance with the requirement under Canon Law that he retire at the age of 75 which he will turn tomorrow.
The statement confirms reports earlier this week that Brady had written to the head of the Catholic Church indicating he would step down.
It's thought the Pope will accept Brady's resignation despite often deciding to allow diocesan bishops to continue in their roles beyond the age of 75.
Brady has been the subject of controversy in recent years after the BBC alleged that he failed to protect children from the abuse of paedophile priest Father Brendan Smyth.
Two years ago the BBC reported that Brady had been given the names and addresses of boys being abused, but that he did not ensure their safety after acting as a notary during a 1975 inquiry carried out by the Catholic Church.
Brady has since made a public apology to the victims. One of the victims of the abuse said that while he welcomed this apology his healing would not begin until Brady stepped down.
Whenever he does step down Brady will be succeeded by Archbishop Eamon Martin who was appointed coadjutor Archbishop of Armagh in April 2013 and will become the Archbishop of Armagh and Primate of All Ireland.
In his statement today, Brady said: "I look forward to the day when my resignation will be accepted and when Archbishop Eamon will take over as Archbishop, a position for which, I believe, he is excellently prepared."
He added that Martin "has been warmly welcomed into the diocese".
"He has worked tirelessly in getting to know its priests, religious and lay faithful, as well as by becoming involved in every aspect of the life of the Church in Armagh and beyond," Brady said.