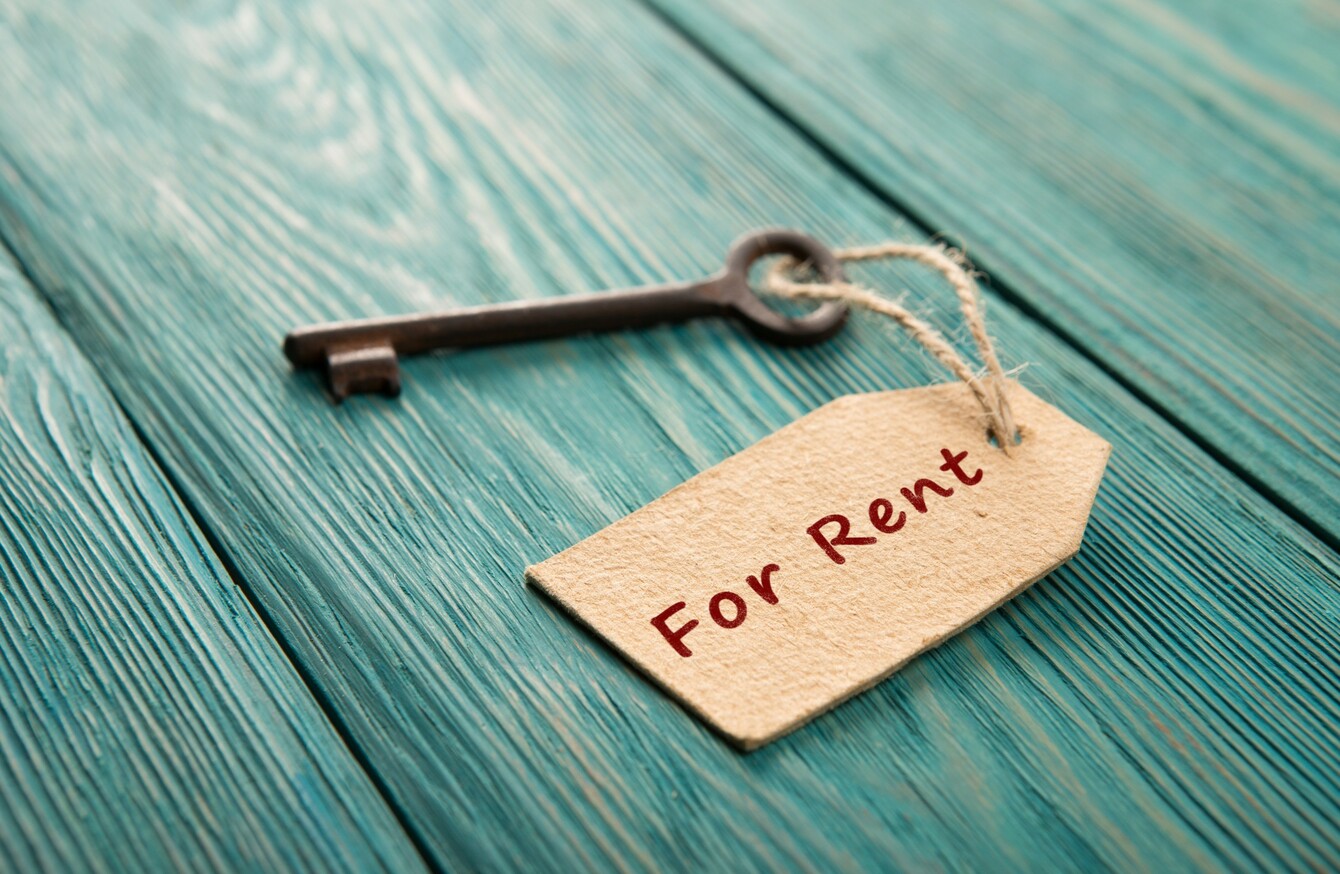 Image: Shutterstock/Sensay
Image: Shutterstock/Sensay
DUBLIN CITY COUNCIL and An Garda Síochána have warned prospective renters about an email scam which asks for a down payment.
The hoax asks renters to make a payment to Dublin City Council in order to secure a tenancy.
A bogus name, "Alfred Marshall" and bogus email address "Dublin City Council Dublin City Council" <dublin_city_council@dublin.com>" , is being used to extort money from unsuspecting people. Further engagement with the bogus email address requires the would-be tenant to sign a "Residential Tenancy Agreement" and pay a "Security Deposit".
The council says that they have been alerted to three such incidents to date and that the representations are being made to people from abroad looking to rent in the capital.
However, we encourage the public to be vigilant and any person targeted with this scam should not to respond, but instead, report it immediately to An Garda Síochána. DCC wishes to emphasise that it has no involvement whatsoever in private lettings.
The email advises renters that "the equivalent amount of two months' rent must be deposit to the council account by or before 10th day of September".
One case is believed to have seen a victim transfer €1,140 to the scammers. The other two cases saw Dublin City Council contacted before any money had changed hands.
DNG Gillespie Lowe: clarification
In our article entitled "Council and gardai warn renters of "security deposit" scam", we used a photograph of a DNG Gillespie Lowe lettings sign to illustrate the article. We would like to make it clear that DNG Gillespie Lowe are in no way involved with the security deposit scam reported in the article and it was not our intention to suggest this. The photograph was intended to illustrate the rental market generally. We apologise to DNG Gillespie Lowe for any confusion caused and any possible damage to its reputation.