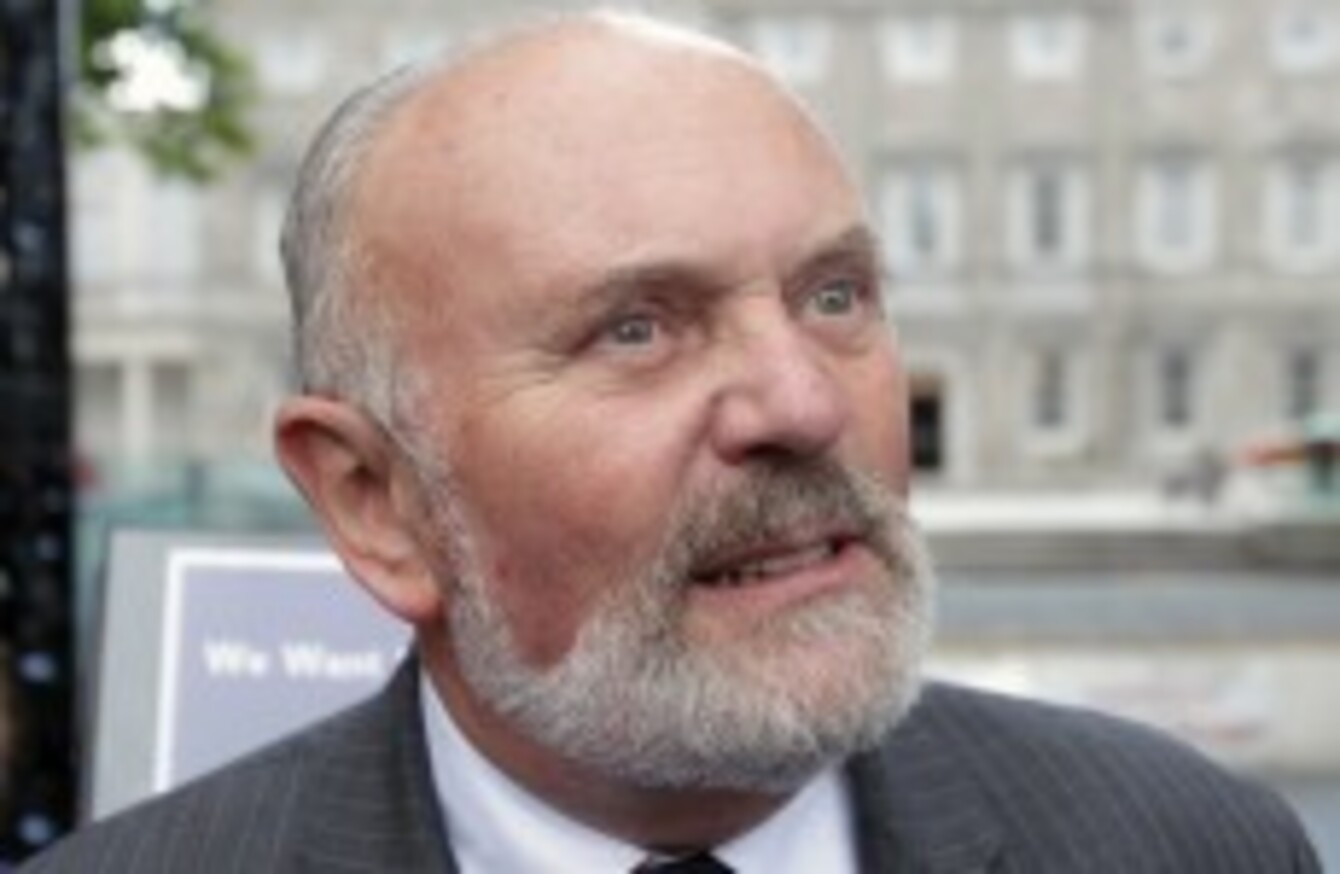 SENATOR DAVID NORRIS has revealed that he suffered from depression and a nervous breakdown in the aftermath of the 2011 presidential election.
Speaking to Today FM's Savage Sunday programme, the former candidate explained that he had been quiet of late because he hasn't been "terribly well".
"The volume of sheer lies that were told about me in the media – and I had virtually the entire Irish media against me – had a significant effect. It came out as physical problems," he told Anton Savage during a wider-ranging interview.
Listen to the interview here>
The 68-year-old was advised by his doctor that he had been through a major depression and nervous breakdown but that his mind was "so strong" he got through it on his feet. It then produced physical symptoms, he explained.
"I now feel better," he continued. "I have some medication for the depression, but it makes me a hell of a lot more angry. How dare these people do this to a decent person?"
Norris came under scrutiny during the 2011 campaign for his past views on paedophilia. He eventually came in fifth in the campaign, picking up 6.2 per cent of the vote.