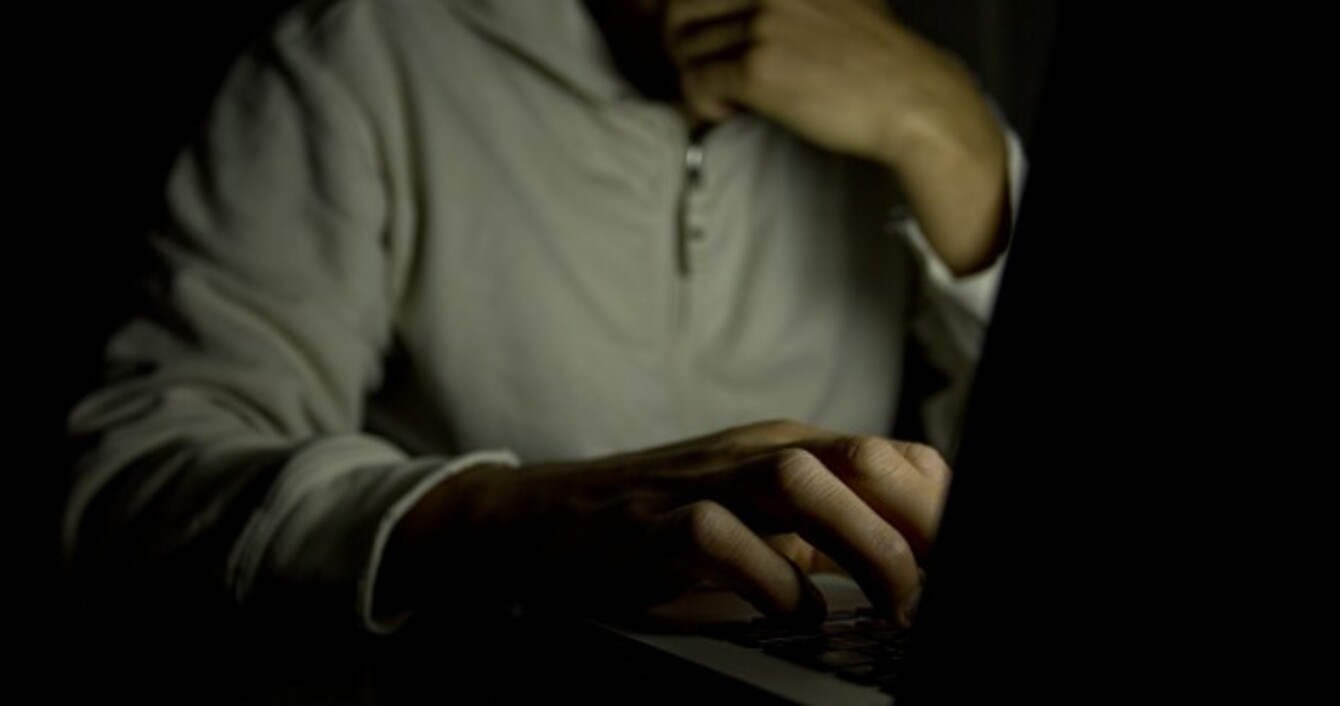 Image: Shutterstock/icsnaps
Image: Shutterstock/icsnaps
THE STIGMA ATTACHED to sex addiction is preventing people from admitting they have a problem, according to singer and counsellor Frances Black.
The new senator says that sex addiction and online pornography is a very real issue impacting many families around the country and resources are needed to tackle it.
The devastation it causes to families is just as palpable as that created by drugs, alcohol and gambling, Black argues.
The qualified addiction counsellor has come across the problem through work with her charity, The RISE Foundation, which helps support families of those with addictions.
I am telling you, we have family members that come to us whose partners are lost, and God love them, these men are completely lost in this world. They don't know how to get out of it. They want to get out, but there is a lot of shame and stigma attached to it.
She said the easy access to sexually explicit content online is creating a situation where addicts don't know where to draw the line.
Determining if you have a problem 
She said people often don't know how to determine if they have a problem, compounding the issue.
If you are doing it every minute and you get a break at work and you are going online, then it is a problem.
She said this is the case with any addiction, be it alcohol, drugs, or gambling.
The RISE Foundation was founded by Black in 2009. The singer, who is relatively new to politics, said word got out that her charity "understands the impact of sex addiction with family members, particularly on the partner, and the devastation it causes".
Often, when someone asks for help, they have already had an issue for some time. She said she wished people would not feel ashamed to admit they have a problem and speak up sooner.
Trust me, I have no doubt when I say it causes devastation for the people that are in it too.
They just don't know how to get out of it. It's like the drugs, the gambling or the alcohol – they want to get out of it, but they just don't know how.
Feeling powerless
She said sex addicts feel "powerless" to the addiction. She also believes that sex addiction can have a particularly personal impact on those close to the addict, such as the partner, wife or husband.
I do think with sex addiction, the hurt and the wound around it is deeper because as a family member, you feel that somehow you are not good enough in their mind. You think, 'maybe I am just not lovable enough for them to stop'.
The independent senator says she plans to highlight addiction issues, including sex addiction, in the Seanad. Black said working to get supports for the families impacted by addiction is her "number one priority".
Read the full interview with Frances Black on TheJournal.ie tomorrow at 8am.