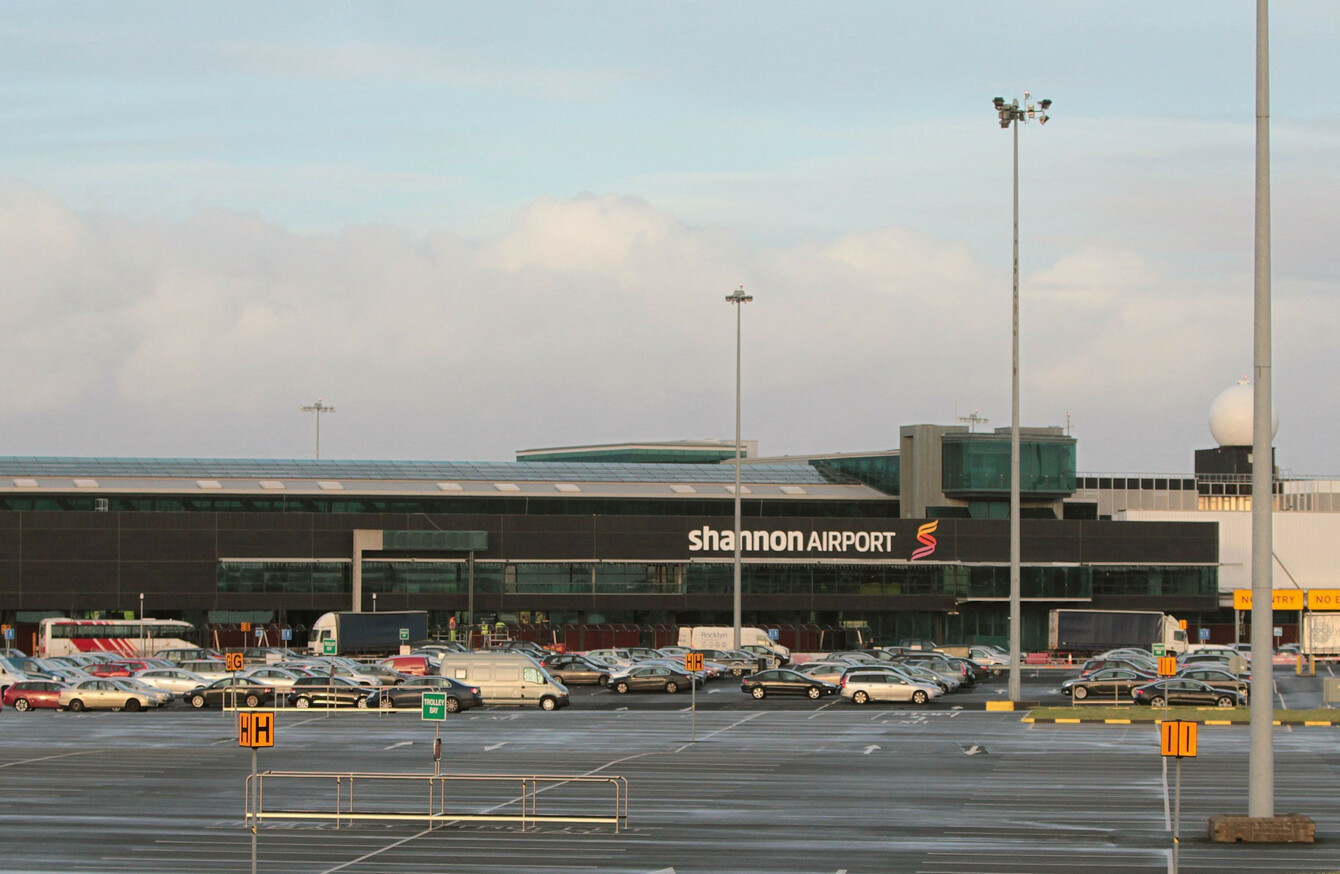 THE WEST CANNOT achieve any regional balance without year-round flights from Shannon to New York.
That is the opinion of the chambers of commerce from Galway, Shannon-Ennis and Limerick.
They were reacting to last week's news that United Airlines would suspend operations on its New York route for the winter months.
The carrier currently operates a daily service from the airport to Newark in New Jersey, a short distance from New York.
Shannon Airport management had said they were "disappointed" with the United decision, they pointed out that the airport still operated the highest number of transatlantic services in 17 years in 2017.
United had operated the only year-round service from Shannon to New York until earlier this month when Irish-based low-cost carrier Norwegian Air International entered the market.
A statement from the three chambers said that foreign investment was crucial to the region and that meant year-round flights.
Shannon Chamber CEO Helen Downes said:
"The level of accessible air services is a key component in the ability of the region to attract future FDI and retain existing levels of MNC employment. These companies need year-round access to their parent companies and customers in the US."
Dr James Ring, CEO of Limerick Chamber:
"The connectivity Shannon provides is vital for many big investment decisions. If anything United's decision poses a real challenge to Government about its determination to correct regional imbalance on the island of Ireland."
The chambers jointly called on local, regional and national public representatives to take action to support the key role Shannon plays in driving effective regional development.