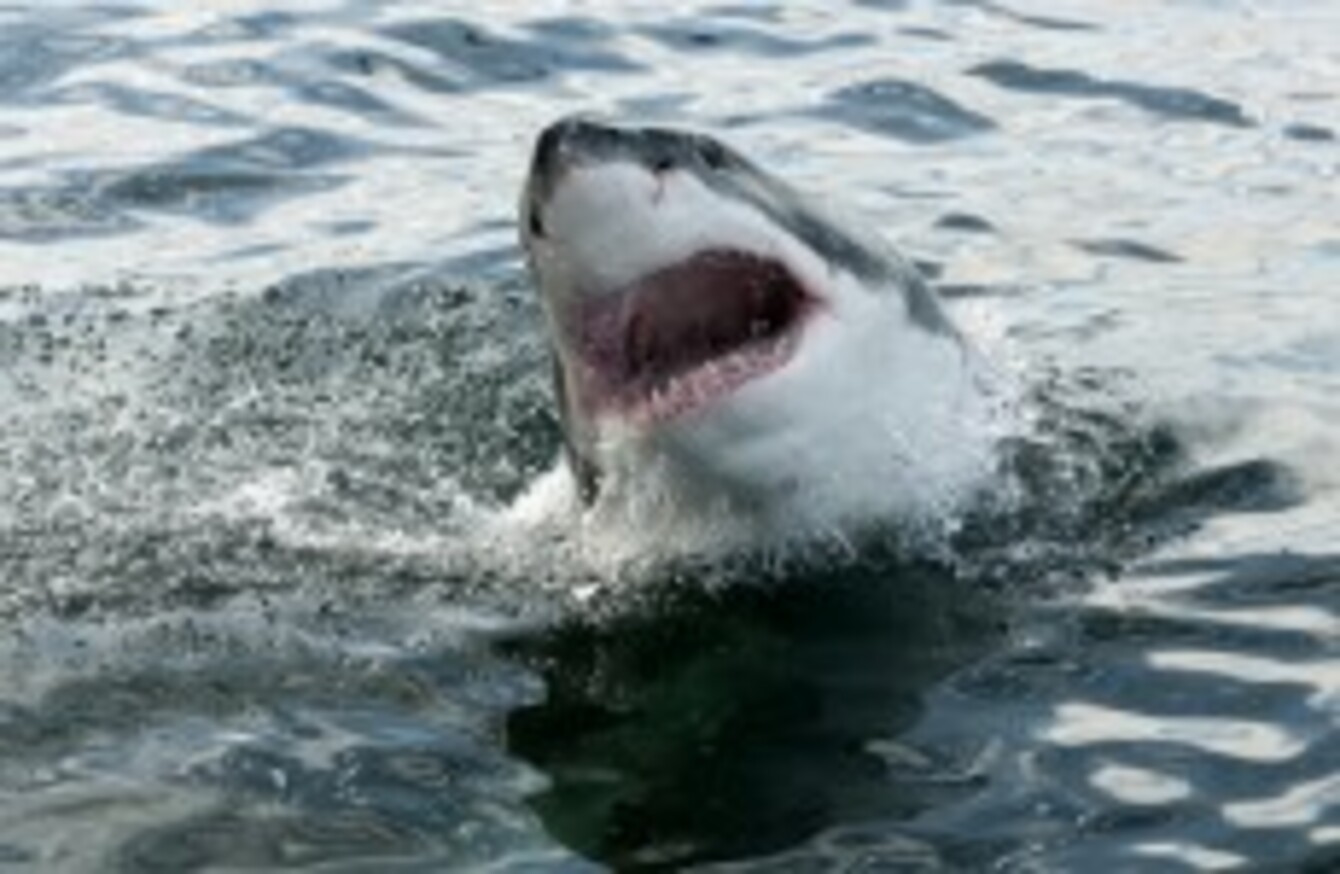 File image
Image: Shutterstock/Elsa Hoffmann
File image
Image: Shutterstock/Elsa Hoffmann
A MAN IS to undergo emergency surgery in Australia today after a shark attack, officials said, the latest in a string of similar incidents off the country's east coast.
Emergency teams said they were called to treat the man, who reported being knocked off his surf ski – similar to a kayak – by a shark, at Black Head Beach about 225 kilometres north of Sydney before noon.
"The man fell into the water and was able to get back on the surf ski."
"He managed to get closer to shore where bystanders were able to help him from the water," New South Wales police said in a statement.
The 65-year-old sustained lacerations on one leg, authorities said with a spokesman for the rescue helicopter telling Australian Associated Press he had been bitten "to the bone" on the ankle.
Late last month several beaches in New South Wales state further north of Friday's attack were closed after a bodyboarder was seriously injured by a shark.