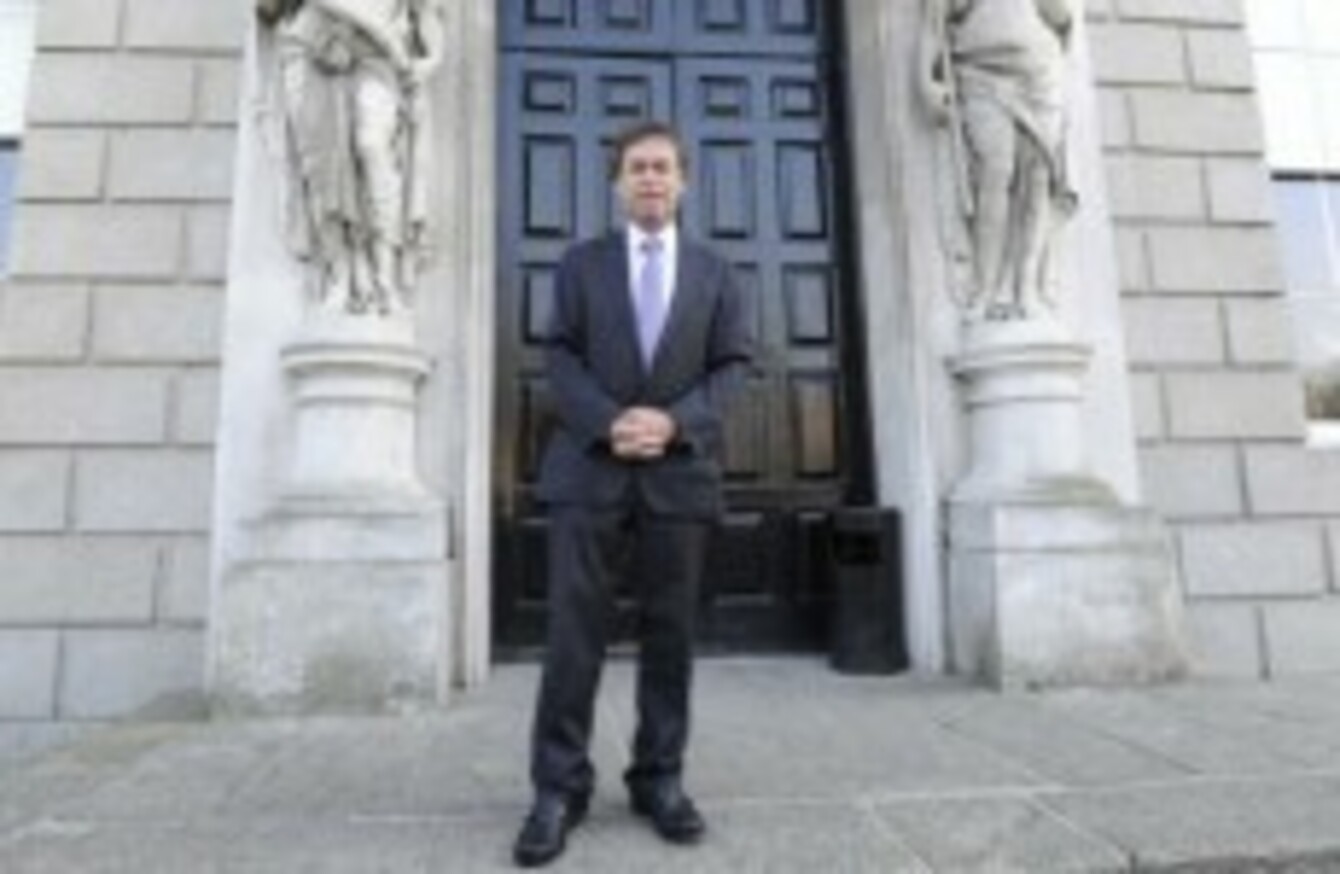 Image: Sasko Lazarov/Photocall Ireland
Image: Sasko Lazarov/Photocall Ireland
THE MINISTER FOR Justice, Alan Shatter, has this lunchtime published a new Criminal Justice Bill aimed at tackling white collar crime.
The Bill is aimed at reducing the time taken to prosecute cases by facilitating "the more effective investigation of white collar crime and to reduce associated delays," Shatter said in a statement.
The Bill is a direct move at tackling the current delays in bringing prosecutions as a result of actions in the banking sector, with Shatter explaining that the Bill's proposals are based on the experiences of those who have been involved in similar investigations in the past.
The experiences of those involved in current investigations have also been considered in drafting the Bill, the minister added.
Among the Bill's proposals are moves that will allow Gardaí to suspend the detention periods currently allowed under other laws – meaning that if a law allows Gardaí to detain someone for questioning for 72 hours, those hours can be split into separate blocks.
Gardaí will also be allowed to seek court orders compelling people to produce documents, answer questions or provide other information deemed necessary to proceed with investigations.
The Bill also contains a provision making it a criminal offence not to report information to the Gardaí.