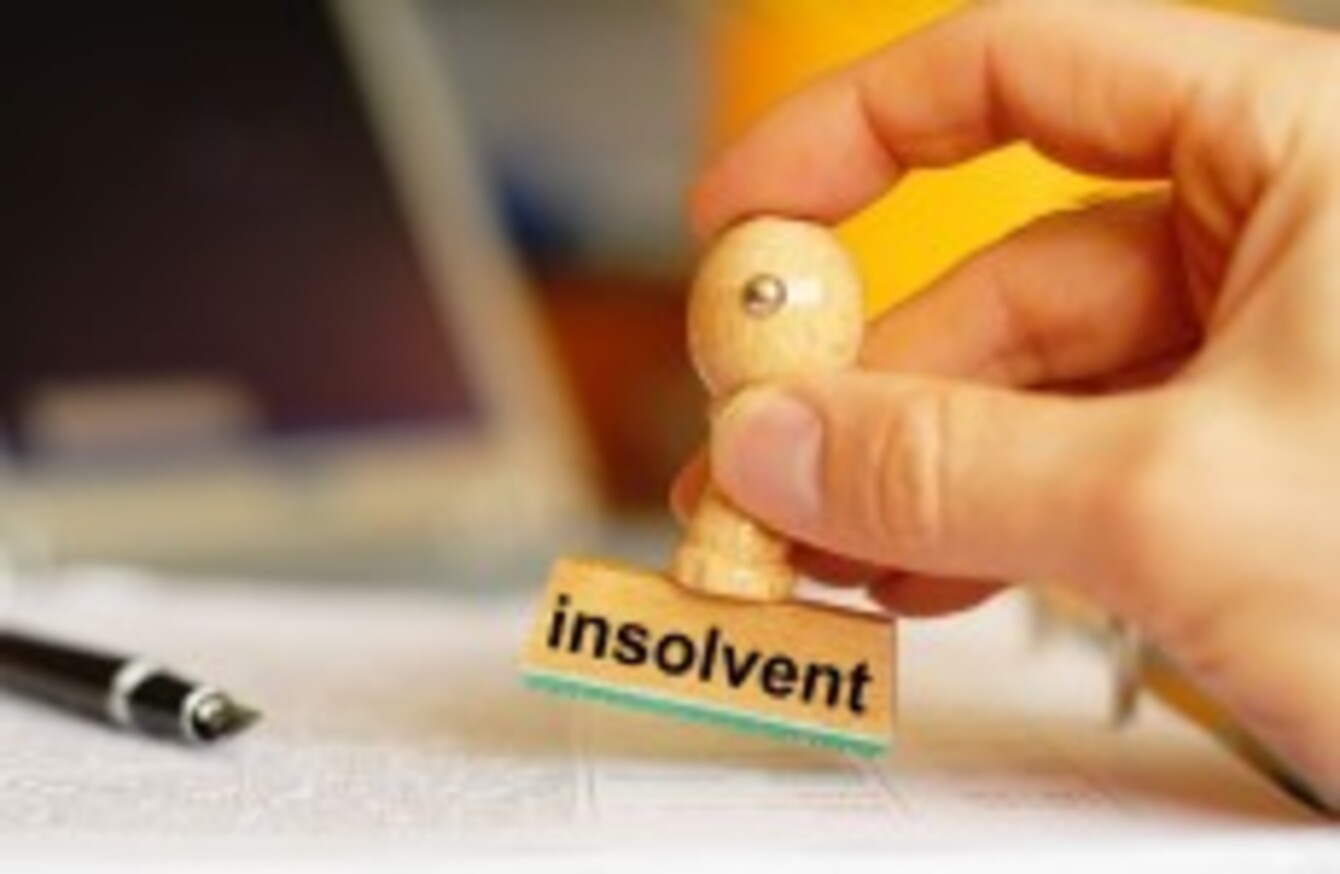 Insolvency Stamp
Insolvency Stamp
IF YOU HAVE an interest in acting as a watchdog for newly-accredited Personal Insolvency Practitioners, then the Department of Justice is looking to hear from you.
A listing has been posted on PublicJobs.ie searching for volunteers to join the Personal Insolvency Practitioners Complaints Committee.
The committee is provided for by the Personal Insolvency Act 2012 and at least two of the people employed will solicitors or barristers.
The ad also says that the that there will be an attempt made to ensure a gender balance on the committee.
However, no money will be paid for those sitting on the board, though travel expenses and a daily rate may be paid for attendance at meetings.
No person who has become, or is applying to become, a Personal Insolvency Practitioner or Authorised Intermediary should apply for the board, to avoid conflicts of interest.
An expression of interest form is available on the posting and the final date for submissions is Friday, 27 September.