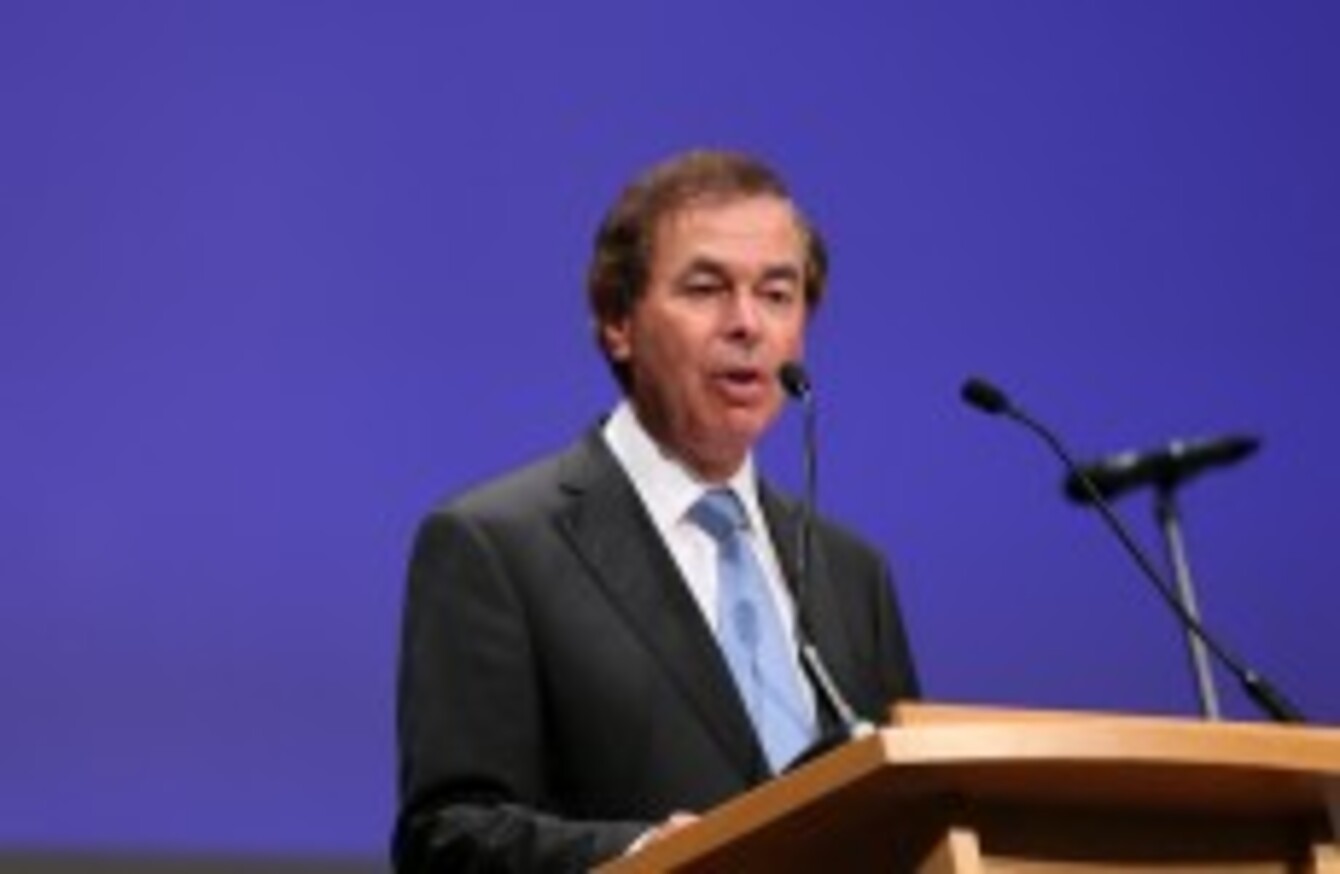 JUSTICE MINISTER ALAN Shatter has said he is happy to appear before the Joint Committee on Public Service Oversight and Petitions to discuss the bugging of the offices of the Garda Síochána Ombudsman's Commission (GSOC).
Shatter today responded to calls from Fianna Fáil, Sinn Féin and the Garda Representative Authority for an independent inquiry into allegations that the GSOC offices had been bugged.
A spokesperson for the Minister said that while he was happy to appear before the oversight committee, there would be no independent inquiry.
"The Minister has received an invitation from the Committee and is happy to appear before them.
The Minister dealt with the issue of an independent enquiry into the surveillance issue in the Dáil on Tuesday when he pointed out calls for an independent inquiry overlook the fact that GSOC is an investigatory body which carried out an investigation itself, found no definitive evidence of unauthorised technical or electronic surveillance and deemed no further action necessary.
The spokesperson went on to say that GSOC was investigating the matter themselves.
"GSOC has made clear that they are currently engaged in internal inquiries to establish insofar as is possible the facts in relation to a possible unauthorised disclosure of information and in the first instance we must await the outcome of those inquiries."