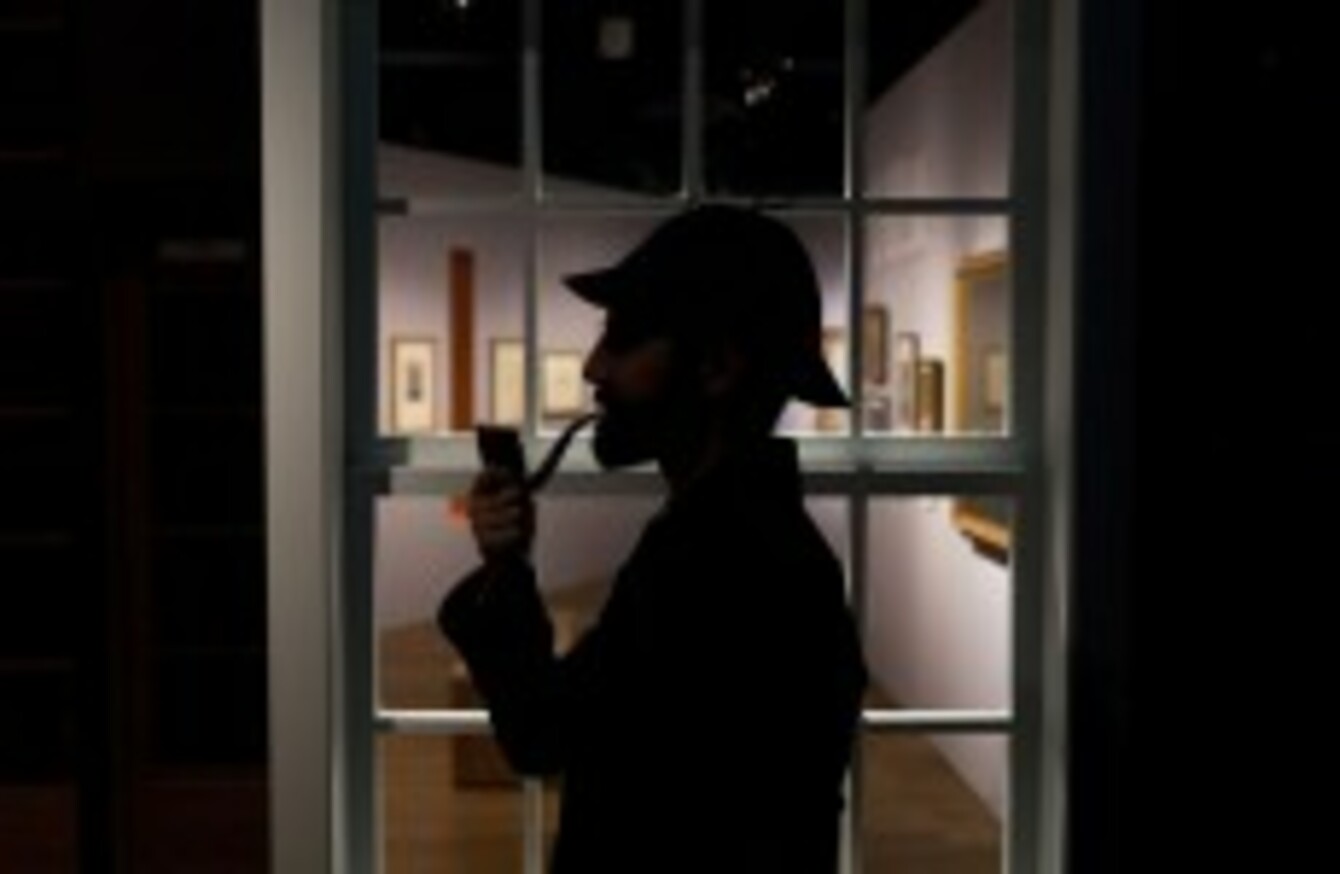 Image: AP/Press Association Images
Image: AP/Press Association Images
THE US SUPREME Court refused to hear a petition today by the heirs of author Sir Arthur Conan Doyle who is best known for writing the fictional stories of Sherlock Holmes.
The refusal today leaves the adventures of fictional crime solver Sherlock Holmes in the public domain.
A ruling by an appeals court in June allowed a US writer and editor to publish a book whose characters were inspired by the Scottish writer, without paying royalties to the family.
Copyright
In that decision the court ruled that, since the characters in the Sherlock Holmes books were created before 1923, they can no longer be protected by copyright.
Since the Supreme Court today took no action on the challenge, the appeals court decision remains in effect.
Holmes and his loyal sidekick Dr Watson appeared for the first time in Doyle's stories in 1887.
The duo solve crimes in four novels and 56 stories, with the books published worldwide.
These works are now in the public domain except for the last 10, which were published after 1923.
The last batch of stories have copyright protection until December 31, 2022.