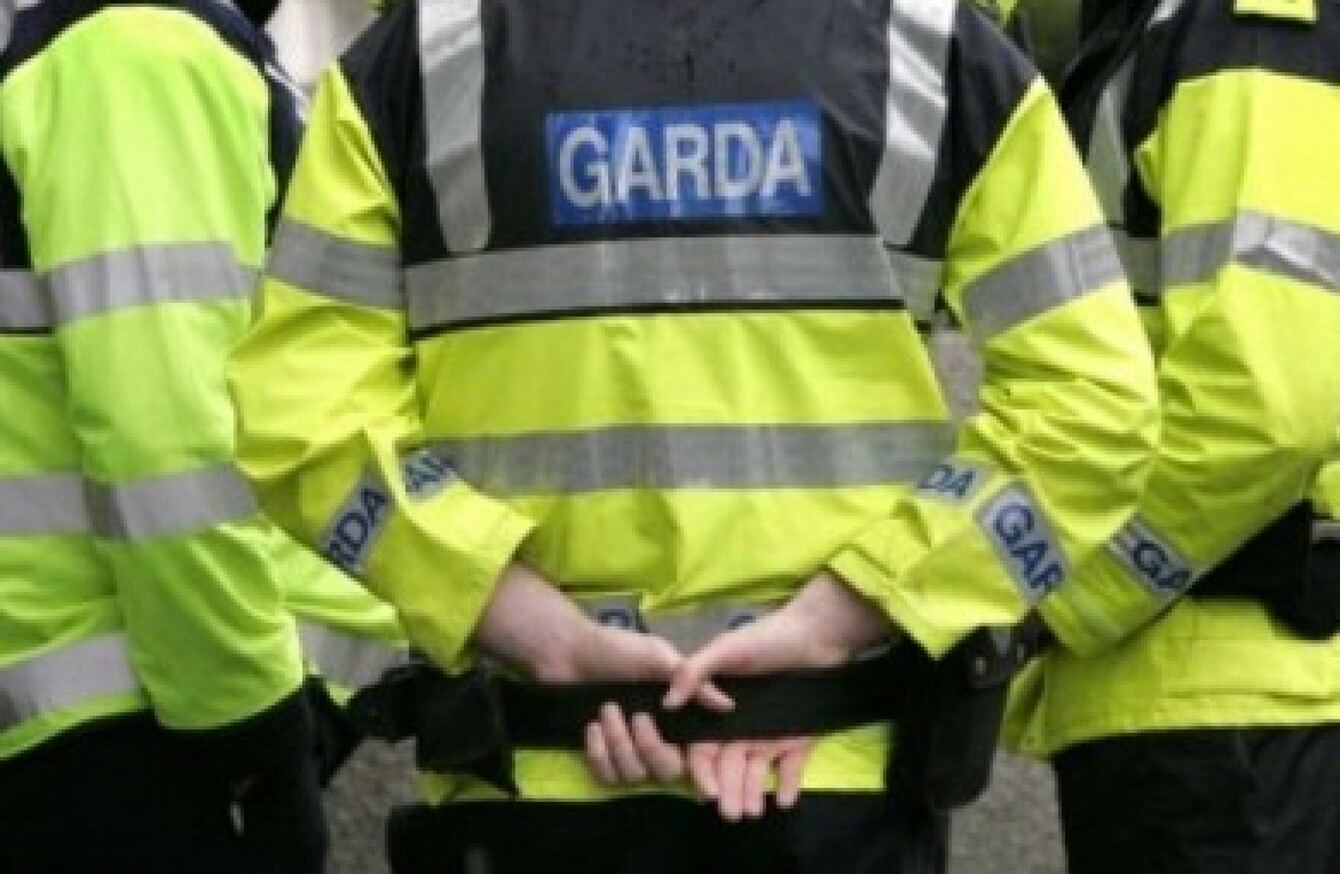 GARDAÍ HAVE RECOVERED a firearm as part of searches connected to the shooting of a woman in the north Cork city area on Sunday morning.
The shooting is believed to be part of a dispute to which the woman was not involved.
The young woman has been named locally as Ciara Sheehan (21) and was in a house in the Hollywood Estate when a bullet was fired inside seriously injuring her.
Her injuries are described as serious but she is in a stable condition in hospital.
The gun was discovered in an area of wasteland as part of garda searches of the Knocknaheeny and Holyhill areas.
As investigations are continuing, the Lord Mayor Of Cork has said that he is prepared to act as a go-between if needed to help ensure that violence doesn't escalate in the apparent dispute.
"First of all, enough is enough, let's step back from things before they get worse and before someone loses a life," Councillor Chris O'Leary said this afternoon.
Quite clearly what we're saying and what the gardaí are saying and will say it again is, 'Look step back, if there's an issue here that can be resolved through dialogue let's go down that route as opposed to people losing lives'.
O'Leary says that he doesn't know the family personally but that he may be of assistance in helping to prevent a tit-for-tat cycle developing.
I think somebody needs to stand up and say enough is enough. Most people would know me from my community work in the area. Knocknaheeny is a area of the city I've worked in for about 30 years.
A man (29) and a woman (22) arrested on Sunday morning following the shooting are still being detained
He is being held at Gurranabraher garda station, while she is at Bridewell garda station.