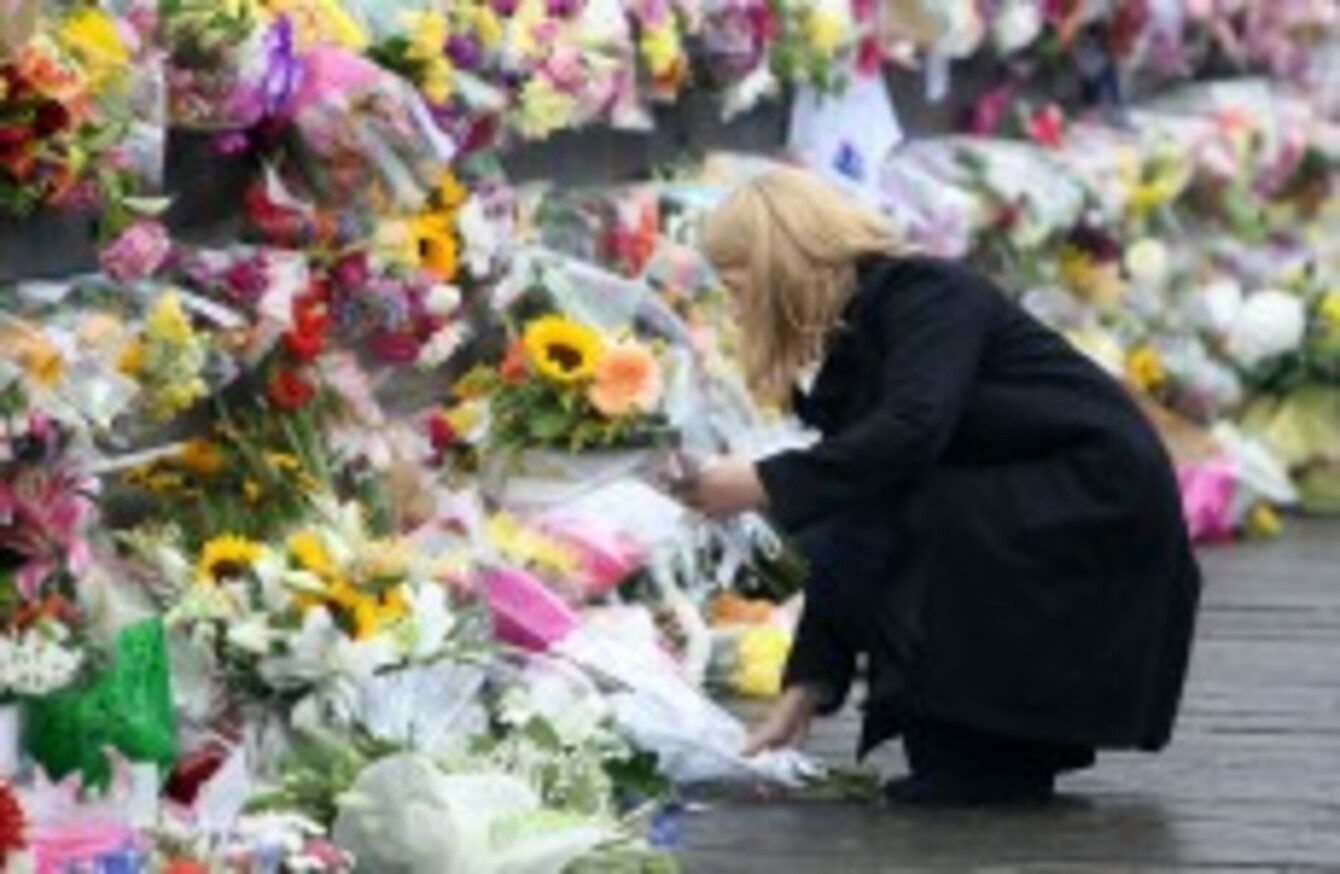 Image: PA Wire/PA Images
Image: PA Wire/PA Images
A FAMILY HAS paid an emotional tribute to a 76-year-old chauffeur who was killed in the Shoreham air tragedy last Saturday.
Maurice Abrahams was killed when his wedding limousine, which he had been driving to pick up a bride, was engulfed in the inferno after a 1950s Hawker Hunter aeroplane ploughed into traffic after failing to pull out of an acrobatic loop as part of the air display.
The note, left at the floral memorial to the victims of the tragedy, pays tribute to Abrahams having let another car ahead of him in his lane on the A27 just prior to the accident.
The car went through a traffic light and thus missed being hit by the plane (whose pilot Andy Hill remains in a serious but stable condition having survived the crash) by a matter of seconds.
"They say angels come in many forms…" the note reads.
Maurice was ours on that tragic day. His kindness on the day put our family ahead of the crash landing area.
We can not change the past. We would like his family to know he is a HERO to my family and I wish I could have met him to say thank you and have the honour to have met a wonderful gentleman.
It has since emerged that the man who left the note was driver Michael Sturgess. He and his son Louis (8) were in the car that Abrahams allowed to cut in front of him in traffic.
"Traffic lights went red and that's when he got hit," he told BBC Radio 5 Live this morning.
Someone was looking down on us, really.
That's why I've come down to bring some flowers to his family. Once all the roads open, we're going to put more down and send some to his family.
11 people are believed to have died in the tragedy which happened at the Shoreham Air Show last Saturday, 22 August.
On Monday, Maurice Abrahams' family released a statement via Sussex Police paying tribute to him and asking for privacy.
"Maurice is a well-respected and loved father and husband. He enjoyed his work chauffeuring his beloved Daimler car and he enjoyed gardening," the statement reads.
He was proud to have served in the Grenadier Guards and the Parachute Regiment. He served in Cyprus and Bahrain with the UN. In his thirties he served as a police officer with Hampshire Police.
The family would ask that its privacy is respected at this difficult time.