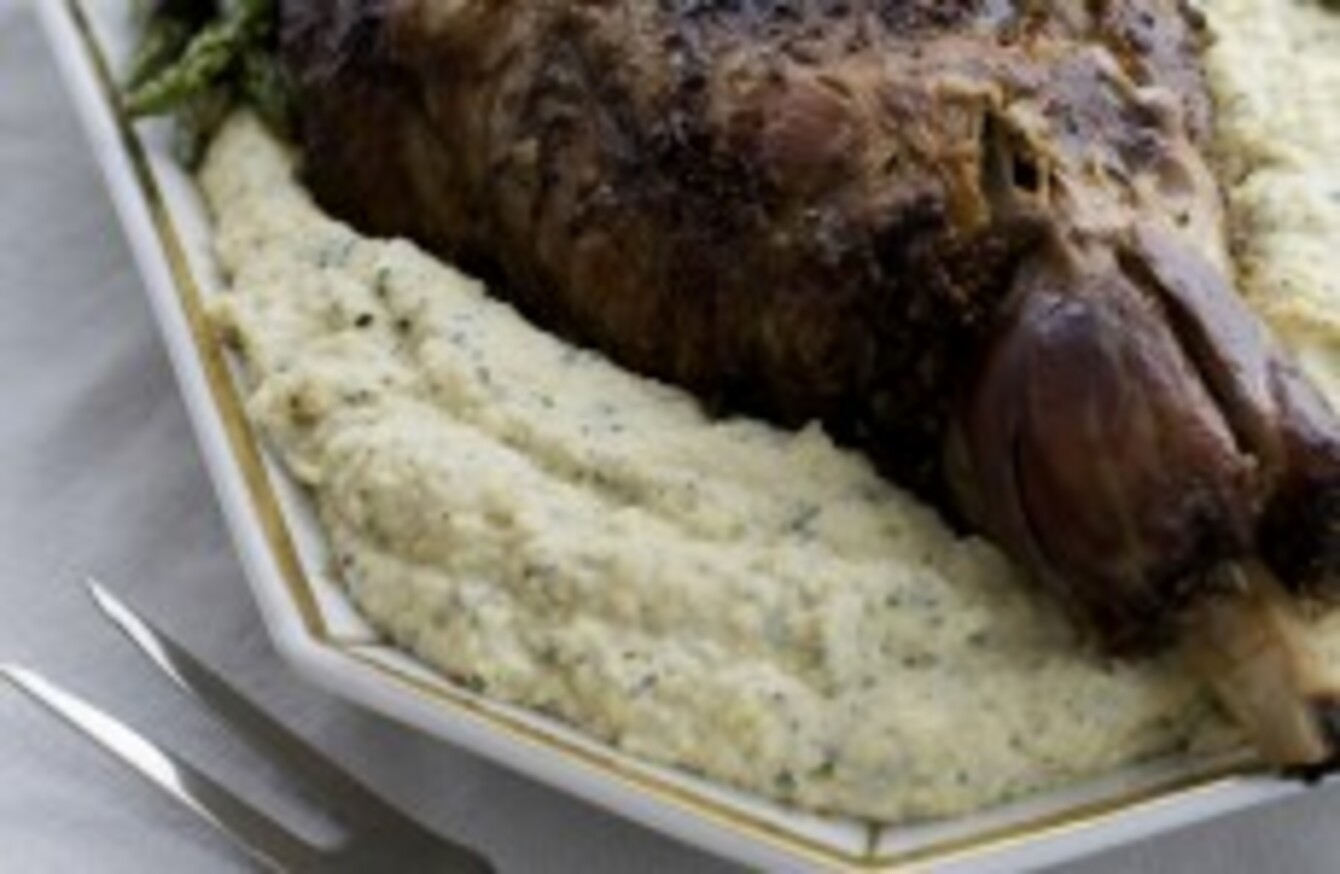 Image: Matthew Mead/AP/Press Association Images
Image: Matthew Mead/AP/Press Association Images
THE MINISTER FOR Agriculture has welcomed a decision from Singapore to open its market to exports of sheep meat from Ireland.
Simon Coveney announced the agreement yesterday, stating the deal was reached after a successful series of negotiations between his department and the Singaporean authorities.
"This development is a sign of the good working relationship which has developed between the two countries which was enhanced by a successful inspection visit to Ireland by a high-level Singaporean veterinary delegation in July of 2011, which resulted in the opening of the market for Irish beef," he added.
The Minister pointed out that Singapore is a key market in South East Asia and its system of administration is held in high esteem by other countries throughout the region and beyond. "There is every reason to believe that the decision of the Singaporean authorities will have a positive effect on our efforts to gain access to other markets in the region."
Coveney said that non-EU markets offer an important alternative outlet for Irish exporters. The Department has previously mentioned access to China as a longer-term target for both lamb and beef.
Singapore banned the import of Irish meat and daily products in the wake of a foot-and-mouth disease scare in 2001.