Updated at 9.10pm
A RAFT OF obsolete regulations and laws are being cut from the Irish statute book as part of major overhaul.
It's part of an ongoing programme to cut the dead wood from Irish law and ensure the stock of legislation is simplified.
The obsolete orders being removed with the passing of the Statute Law Revision Bill 2015, include…
A Proclamation of 1533 warning anybody who criticises the marriage of Henry VIII to Anne Boleyn.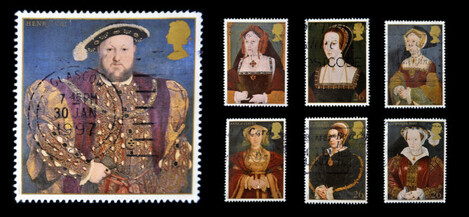 Source: Shutterstock/Neftali
A Proclamation of 1612 which included the prohibition of single women keeping taverns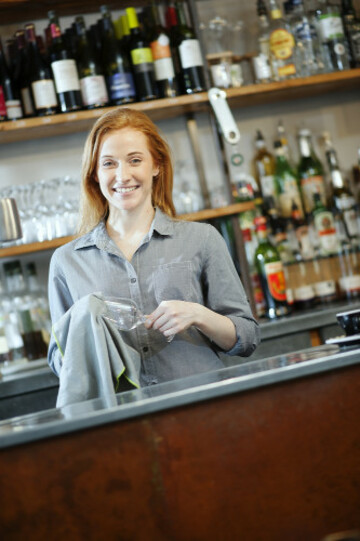 Source: Shutterstock/Jack Frog
A Proclamation of 1678 providing that taverns, tippling houses and tobacco shops be removed from the vaults and cellars of Christchurch Cathedral, Dublin.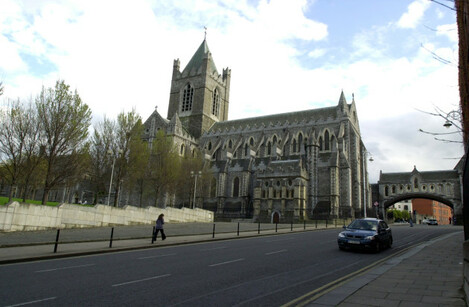 Source: Eamonn Farrell/Photocall Ireland
A Proclamation of 1693 prohibiting all trade with France.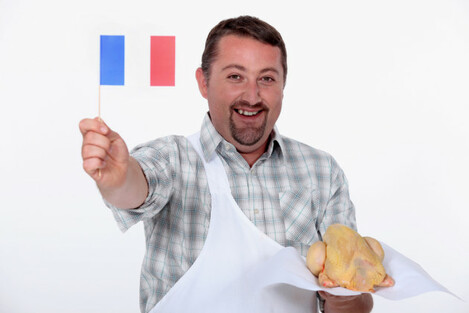 Source: Shutterstock/auremar
A Proclamation of 1712 for the apprehension of nuns settled in Dublin
Source: Shutterstock/Volodymyr Baleha
The Bill has now completed its passage through the Oireachtas, and goes to President Higgins for signature.
According to junior minister Simon Harris:
"As legislators and custodians of the statute book, we should see our obligations as extending beyond the creation of new legislation to also include the review and removal of that which is no longer necessary."