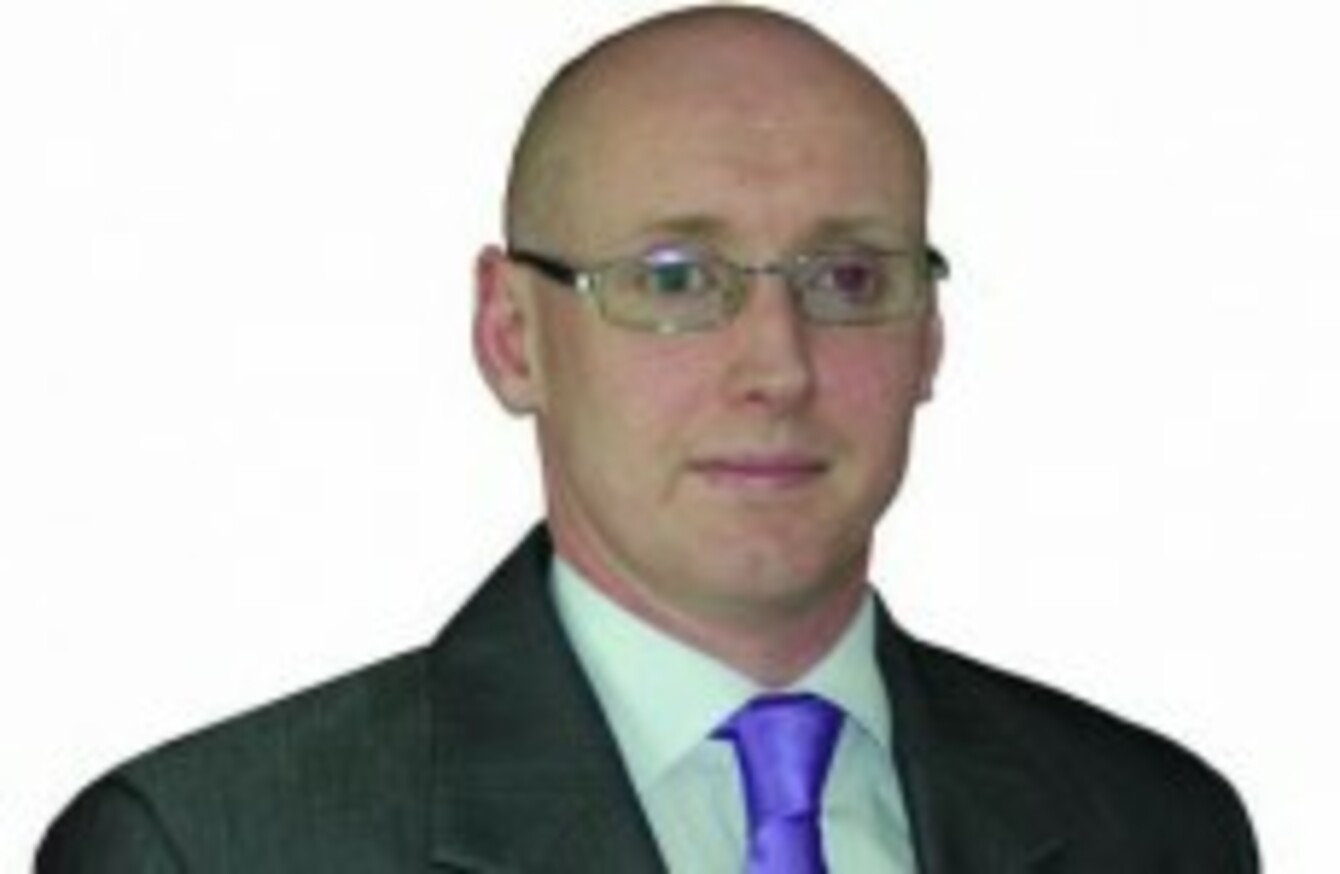 Cathal O'Reilly
Image: Sinn Féin via www.claresinnfein.com
Cathal O'Reilly
Image: Sinn Féin via www.claresinnfein.com
A SINN FÉIN election candidate has resigned from the party after admitting that he made anti-traveller comments on Facebook three years ago.
Cathal O'Reilly was running in the Ennis area for a seat on Clare County Council.
The comment from 19 October 2011 related to the Dale Farm traveller evictions in England.
O'Reilly said, "In the last two days, anti-traveller comments have been attributed to me. I did make those comments. It was three years ago and I am deeply ashamed of them now.
I should not have made them. I'm sure none of us are proud of everything we ever said or did in our lives.
"Being in Sinn Féin has taught me a lot over the past few years and human rights and respect for ALL people are some of those things. It is something I should not have had to learn".
Traveller and Roma Centre Pavee Point responded to the resignation by saying that it was "absolutely fantastic to see racism called up properly".
O'Reilly added that:
While I no longer hold such views, the fact that I previously held them has been publicised now and this has caused embarrassment to me, my family and to Sinn Féin.
"Because of this, I offered my resignation to the party earlier today and it has been accepted. I now wish to move on with my life as a private citizen".
O'Reilly's name will still appear on the Ennis Area ballot paper as the date to withdraw names has passed, however he is no longer a candidate.