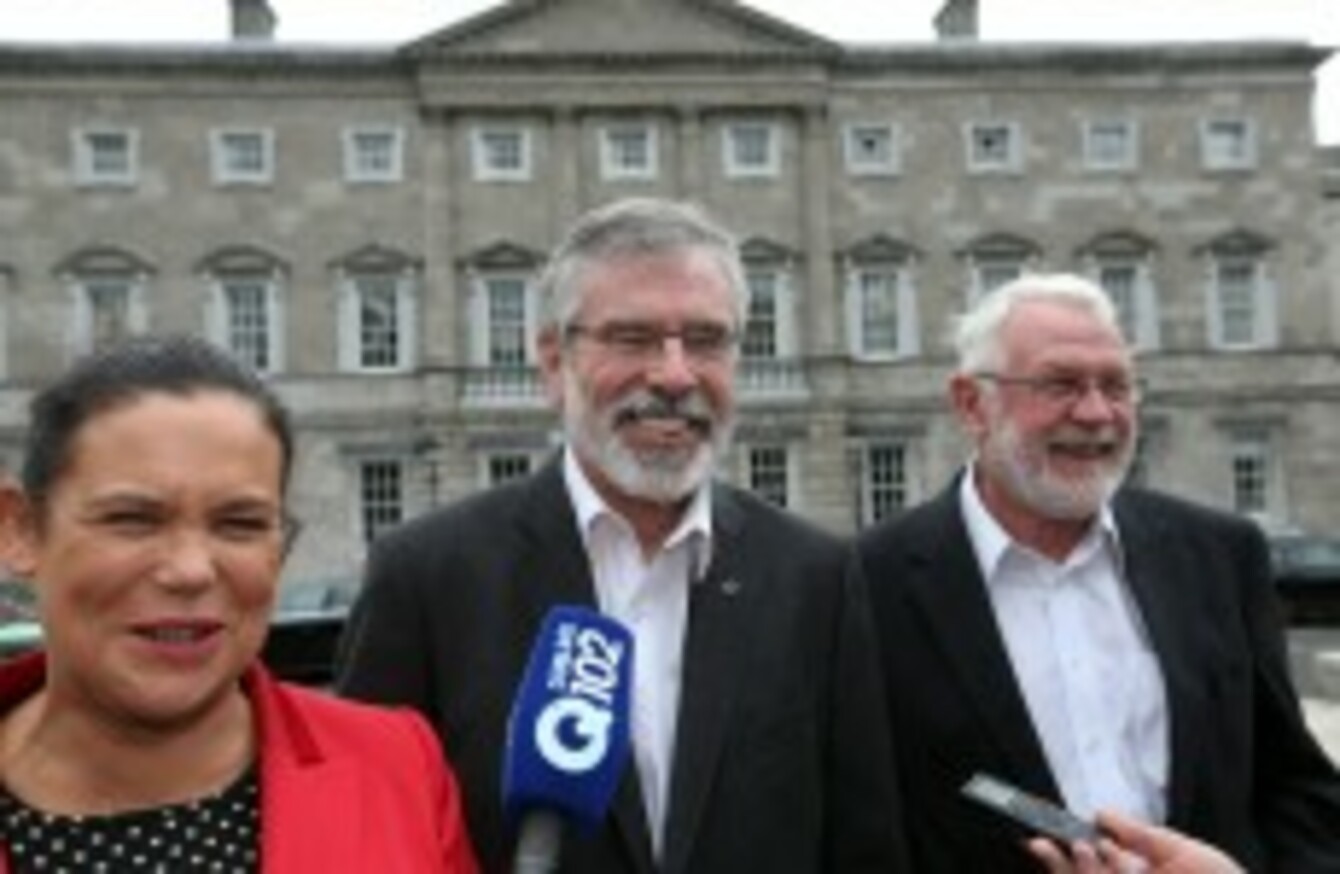 A SINN FÉIN Senator has dismissed allegations the party is a political "cult".
The Irish Independent reported that a number of Fianna Fáil TDs would consider going into coalition with Sinn Féin, despite party leader Micheál Martin saying this isn't a runner.
Deputies John McGuinness, Colm Keaveney and Eamon O'Cuiv said they are not willing to rule out such a possibility.
The party's Justice Spokesperson Niall Collins is definitely not on board.
In a statement released this evening he sharply criticised Sinn Féin:
"Quite apart from their anti-jobs and anti-business economic policies, we object to how they practice their politics. We see this in how they silence any internal criticism including the recent sex abuse cover-up allegations. They refuse absolutely to account for any past wrongdoing."
Speaking to Newstalk, he described the party as "a cult".
On the same station, Sinn Féin Senator David Cullinane said Fianna Fail has no policies.
"They have no coherent policy platforms. There is no difference between Fianna Fáil and Fine Gael. Rather than confronting that, what they are doing is attacking Sinn Féin, who is providing a social alternative to Fianna Fáil and Fine Gael."
One thing is certain, a general election is not too far away.