IT'S A DAY of rest, and you may be in the mood for a quiet corner and a comfy chair.
We've hand-picked the week's best reads for you to savour.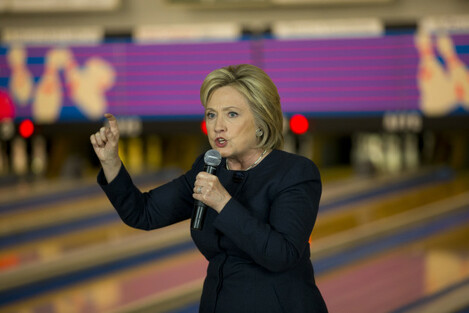 Source: Jae C. Hong
Hillary Clinton is campaigning, campaigning, campaigning – but will she make it? She sat down for a wide-ranging chat about her life and career.
(Buzzfeed, approx 34 mins reading time)
After that, every so often, at a town hall or rally, there was Clinton, asking for more love and kindness. Her speechwriter, Dan Schwerin, says he eventually started making room for the line in some drafts — never writing the words himself, just adding a placeholder in brackets. Nine months into the race, Clinton hasn't positioned "love and kindness" as anything more than that: a contained riff. The line strikes a markedly different tone than the "Fighting for Us" banners and signs that follow the candidate to every event.
2. Young House Love escape bloglife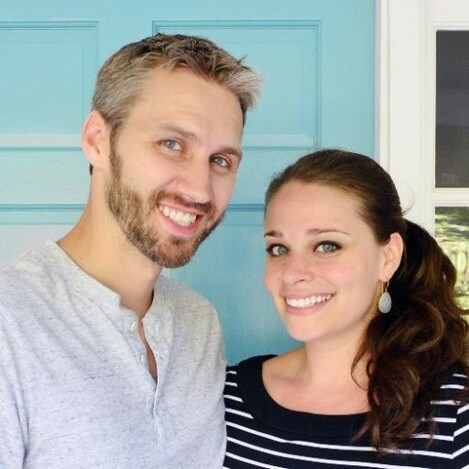 Source: Twitter
The couple behind Young House Love, the super-popular blog, realised that the site was taking over their lives. Here's how and why they left it behind them.
(New York Magazine, approx 18 mins reading time)
For years, the Petersiks had appeared to delight in the oversharing, letting no vacation, birthday, or parenting milestone go un-blogged. But they had recently started to chafe under the microscope. In 

Instagram

 photos, the Petersiks' friendly grins seemed to be hardening into tragicomic Greek masks. They approached every blog post or 

Facebook

 status in a defensive crouch: What would get the most likes and shares? What would trigger a backlash?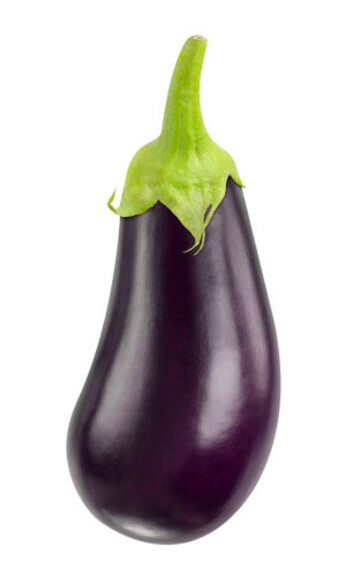 Source: Shutterstock/Anna Kucherova
In fairness, you probably don't need me waffling on here.
(GQ, approx 20 mins reading time)
Blame porn if you want, or our cultural predisposition to always think bigger is better, or some hardwired Darwinian impulse. Whatever the cause, it's hardly news that men obsess about the relative size of their members and what that size says about them, physically but also socially. Beyond its sexual function, the penis plays an undeniable, if subtle, role in establishing pecking order, whether at the urinal or in a locker room. Size matters, and not just in bed.
4. The radical women of Christianity
Source: Shutterstock/Elena Elisseeva
This story looks at the female rebels of Christianity, who were among the followers of Jesus of Nazareth. They flouted convention, did their own thing, but fervently spread the word of the Lord.
(Longreads, approx 20 mins reading time)
As a consecrated virgin, a woman suddenly became free of many of the empire's gender laws, free to preach and to lead in their community, free to model themselves after the apostles. The majority of the virgins were women in the cities who formed their own network of house churches. They flaunted their independence from men, refusing to hide away or to veil themselves, rubbing their ethical superiority in married couples' faces. They dressed to make a statement, sometimes adopting men's clothing and hairstyles (some sheared their heads entirely), and preached in the streets in drag.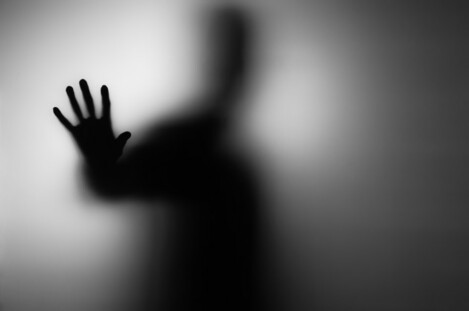 Source: Shutterstock/arda savasciogullari
After Nancy Westaway's husband died, she found solace in his online life – the digital photos, emails, and texts. She finds him on Facebook, and Twitter, and that helps her feel less alone.
(The Walrus, approx 12 mins reading time)
The first line of Jon's 

obituary

 read: "Family man, Winnipeg Jets fan and journalist Jonathan Jenkins died after a brutal home invasion—cancer crept in and robbed him of his life in his 50th year." The line first appeared on Facebook, and then on Twitter. A cascade of messages took over my feeds. Then links to the newspaper obit were shared, with kind words ricocheting around the Internet. Jon's name began trending on Twitter.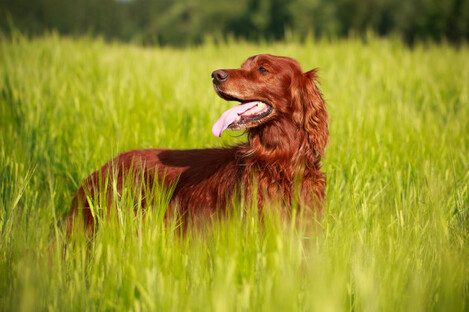 Source: Shutterstock/DragoNika
A prized Irish setter nicknamed Jagger died in 2015. He was poisoned. This essay delves into what happened.
(Vanity Fair, approx 20 mins reading time)
Show dogs such as Jagger are watched more closely than visiting dignitaries. "We knew every movement [Jagger made]," from the dog's home in Belgium to a hotel in Birmingham, then to the Crufts show ring, and back home again, Milligan-Bott told me in March. The entire time he had been led on a double leash alongside his half-brother, Thendara Pot Noodle, who had won Best of Breed in the Irish-setter category. "If he had eaten something, the other dog would have as well," said Milligan-Bott.
…AND A CLASSIC FROM THE ARCHIVES…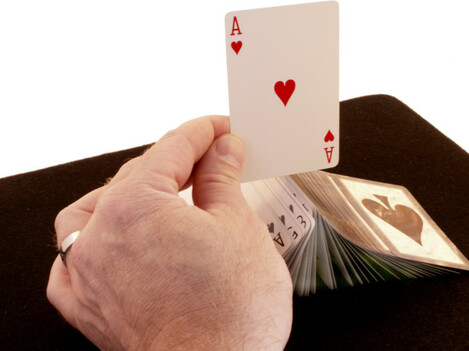 Source: Shutterstock/Scott A. Frangos
In 1993, Mark Singer wrote Secrets of Magus, a profile of the sleight-of-hand conjurer Ricky Jay. He toured with rock bands in the 70s, is known for fabulous card tricks, and is utterly mysterious.
(The New Yorker, approx 74 mins reading time)
The actor Steve Martin said not long ago, "I sort of think of Ricky as the intellectual élite of magicians. I've had experience with magicians my whole life. He's expertly able to perform and yet he knows the theory, history, literature of the field. Ricky's a master of his craft. You know how there are those teachers of creative writing who can't necessarily write but can teach? Well, Ricky can actually do everything."