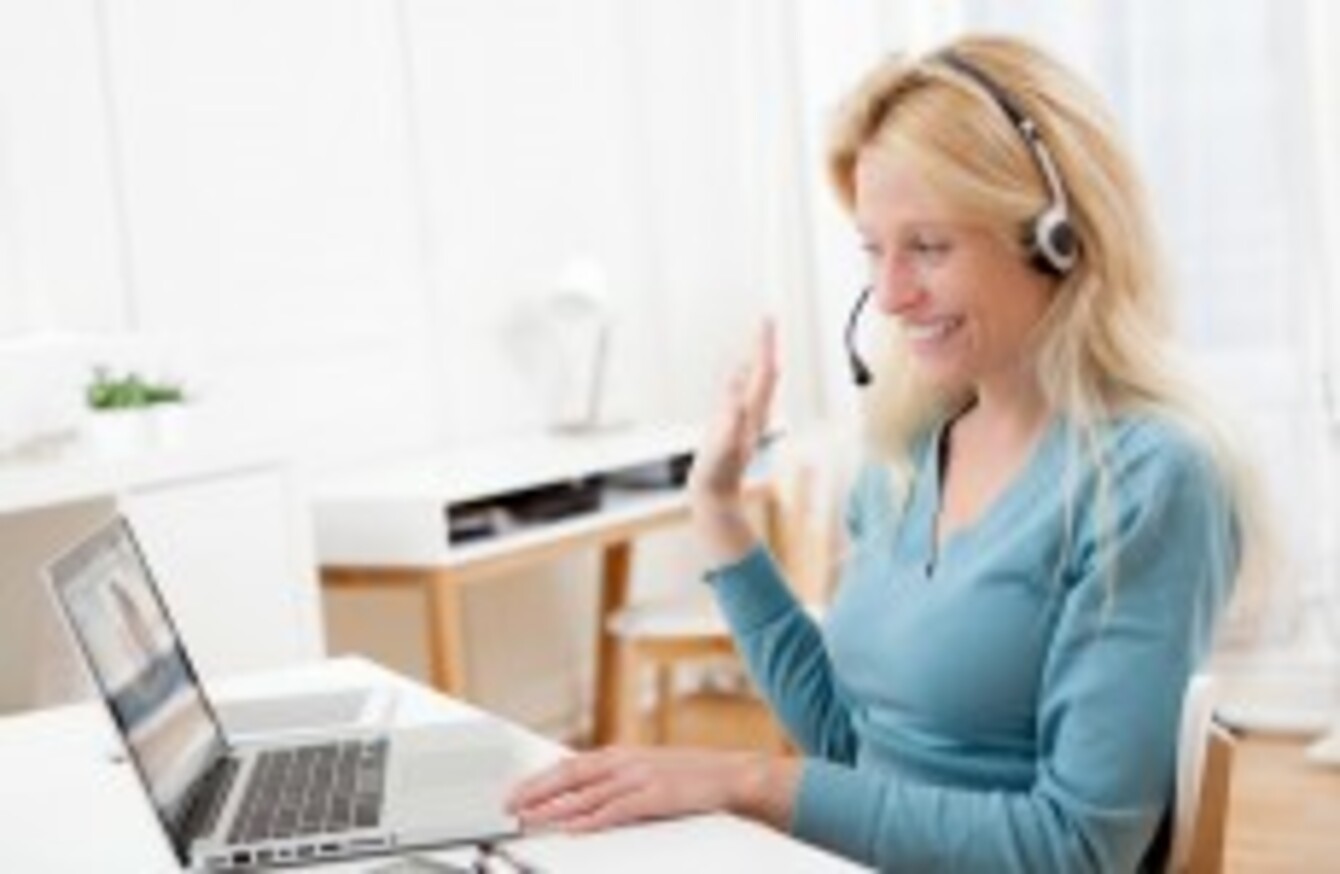 Image: Shutterstock/Production Perig
Image: Shutterstock/Production Perig
A FEW MONTHS ago, Microsoft announced it was testing out a preview version of its real-time translation service. The idea was you could speak to someone in your native language and the service would translate that into Spanish (or your chosen language).
Now it's available for anyone who wishes to test the service, provided you have Windows 8.1 (or the preview of Windows 10) on your computer or tablet. Originally, it was only available to those who signed up, but this requirement has now been removed
It currently supports four spoken languages – English, Spanish, Italian, and Mandarin – while its instant messaging service supports 50 languages.
The spoken version acts as a digital interpreter of sorts. The technology is able to recognise what a person is saying and translate that to a different language, and vice-versa. By using machine learning, it's able to develop its abilities and improve its capabilities the more it's used.
While the preview version of Skype Translate was released back in December, Microsoft first revealed the digital translator back in May. The feature was the result of more than a decade's worth of work from Microsoft Research.
At the very least, you won't have to worry about whether what you're saying in a different language is correct or not (the exception is whether you can turn it into a catchy rap).
Source: PeacefullyPatient/YouTube