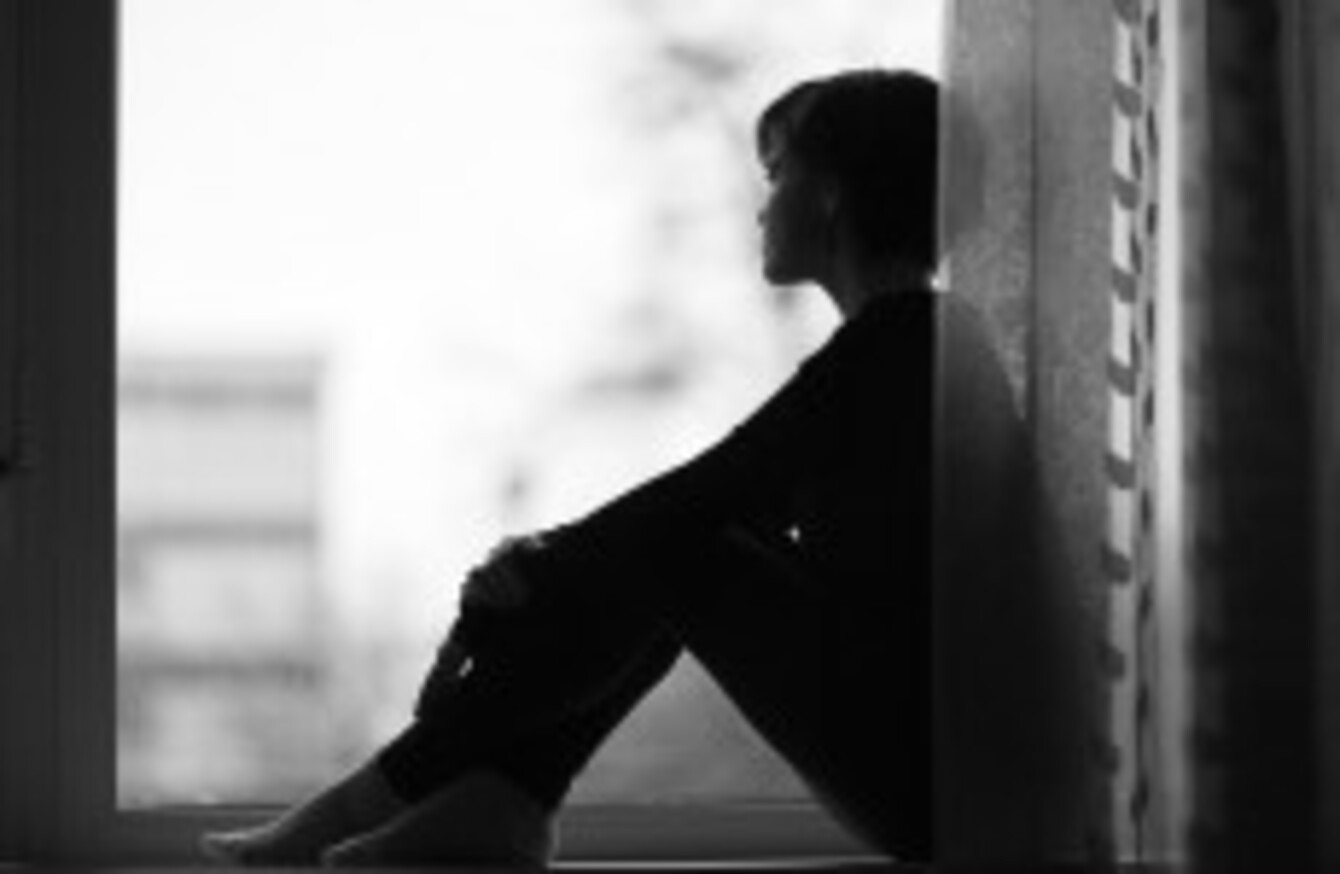 Image: Shutterstock/Kichigin
Image: Shutterstock/Kichigin
TONIGHT KAREN IS sleeping on a friend's sofa, fearing for her future as she's just weeks away from becoming homeless.
She was renting privately but was forced to give up her apartment because the bills racked up beyond manageability.
Karen* is currently receiving the invalidity pension. "I'm in constant pain and can't work. I'm on quite a lot of medication."
She told TheJournal.ie that she is staying with one friend until 13 March and then she has three weeks organised staying at another friend's home but – after that – she doesn't know what will happen.
Karen has been on the housing list in Co Clare for the past eight years. She had a meeting with the housing department at the start of this year where she was told they had no accommodation available.
She is entitled to €320 in rent allowance but she says the cheapest rent she can find is for €385.
The reason why I was paying my rent in full and not applying for rent supplement is because number one – over 90% of landlords advertising do not accept rent allowance and more importantly the rents are too high to qualify for rent supplement.
"If the rent is above the rate set out by government, one is automatically disqualified.
"Currently there is no accommodation for rent within the rate bracket to qualify me for rent allowance.
"My small weekly income doesn't cover all my bills. Thankfully my illness has given a very poor appetite so my food basket is cheap."
Karen added that the rest of her family had to emigrate to find work.
I just want a roof over my head. I really don't know what I am to do.
She believes the government needs to increase the rent allowance, adding:
"The community welfare officers in Ennis told me they have informed the government on many occasion that the rates are not realistic, but the government has refused to revise them.
The demand far outweighs the supply. They aren't looking at innovative ways. The focus is all Dublin, Dublin, Dublin.
"I know my situation is far from the worst out there."
Clare County Council were contacted by TheJournal.ie but did not make any comment on the situation.
*Karen is not the real name of the person involved but she does not want to reveal her identity as she hopes to return to work shortly.