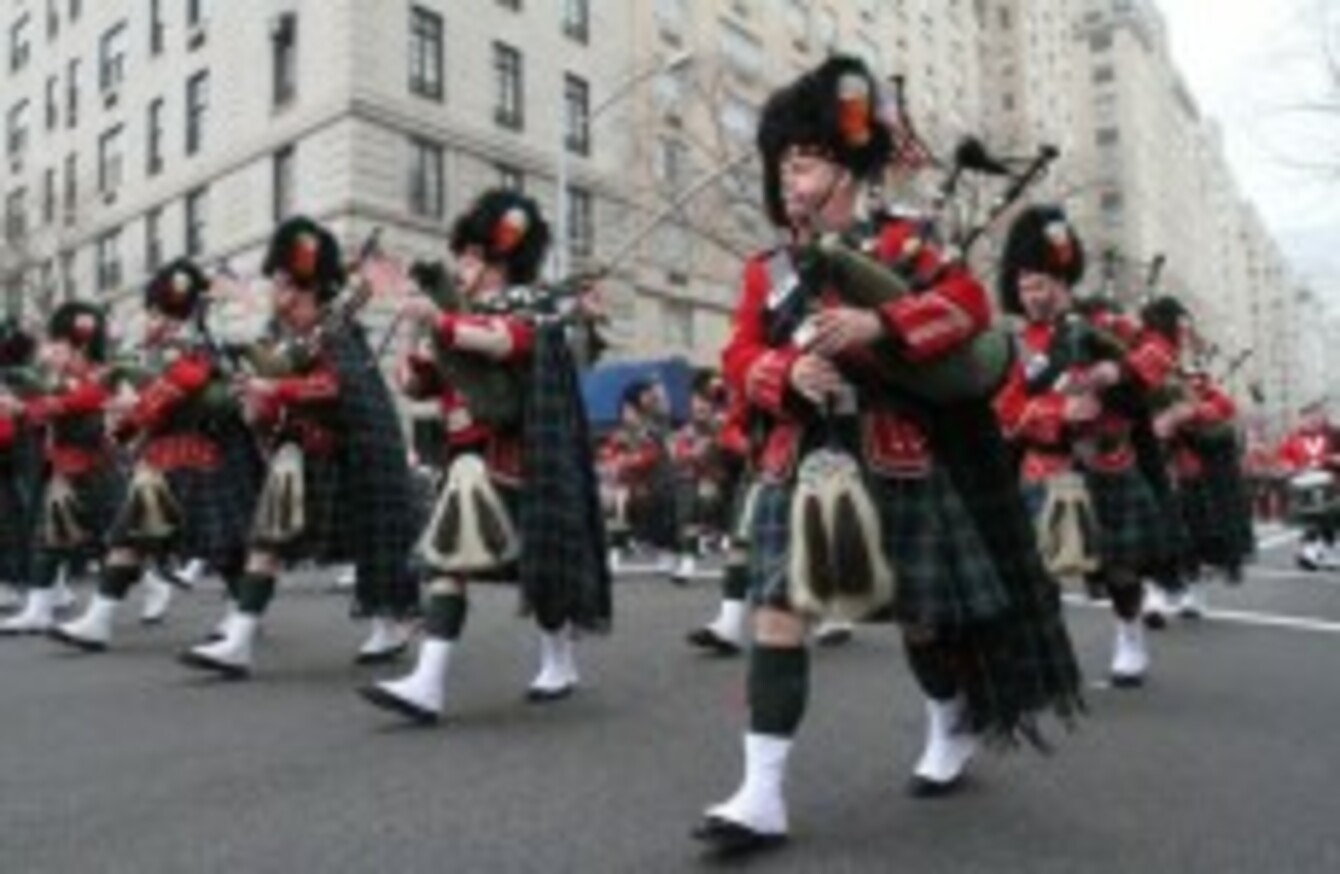 Image: AP Photo/Tina Fineberg
Image: AP Photo/Tina Fineberg
A CROSS-PARTY GROUP of Irish TDs and senators has called on the New York St Patrick's Day Parade to allow LGBT groups fly banners.
Fine Gael TD Jerry Buttimer, Independent TD John Halligan, Fianna Fáil Senator Averil Power and Labour Senator Ivana Bacik have released a video in support of the New York-based St Pat's For All.
St Pat's for All organises and hosts the annual the St. Pat's for All parade in New York City.
The organisers say the parade invites people "to celebrate Irish heritage and culture regardless of race, gender, creed or sexual orientation". The celebration takes place in the borough of Queens.

(KarlHayden/YouTube)
Buttimer, who is chair of the Fine Gael LGBT group, says that the group are "committed to full equality for LGBT people".
Bacik says that the group is "proud of the huge progress the country has made" in dealing with LGBT issues.
Power adds that the diversity and inclusiveness of modern Ireland "should be reflected in all St Patrick's Day festivities, at home and abroad".
Halligan says that "everyone should be able to participate in all events".
Power says that the decision to exclude LGBT banners is "discriminatory, unfair and completely out of touch with the values of modern Ireland".