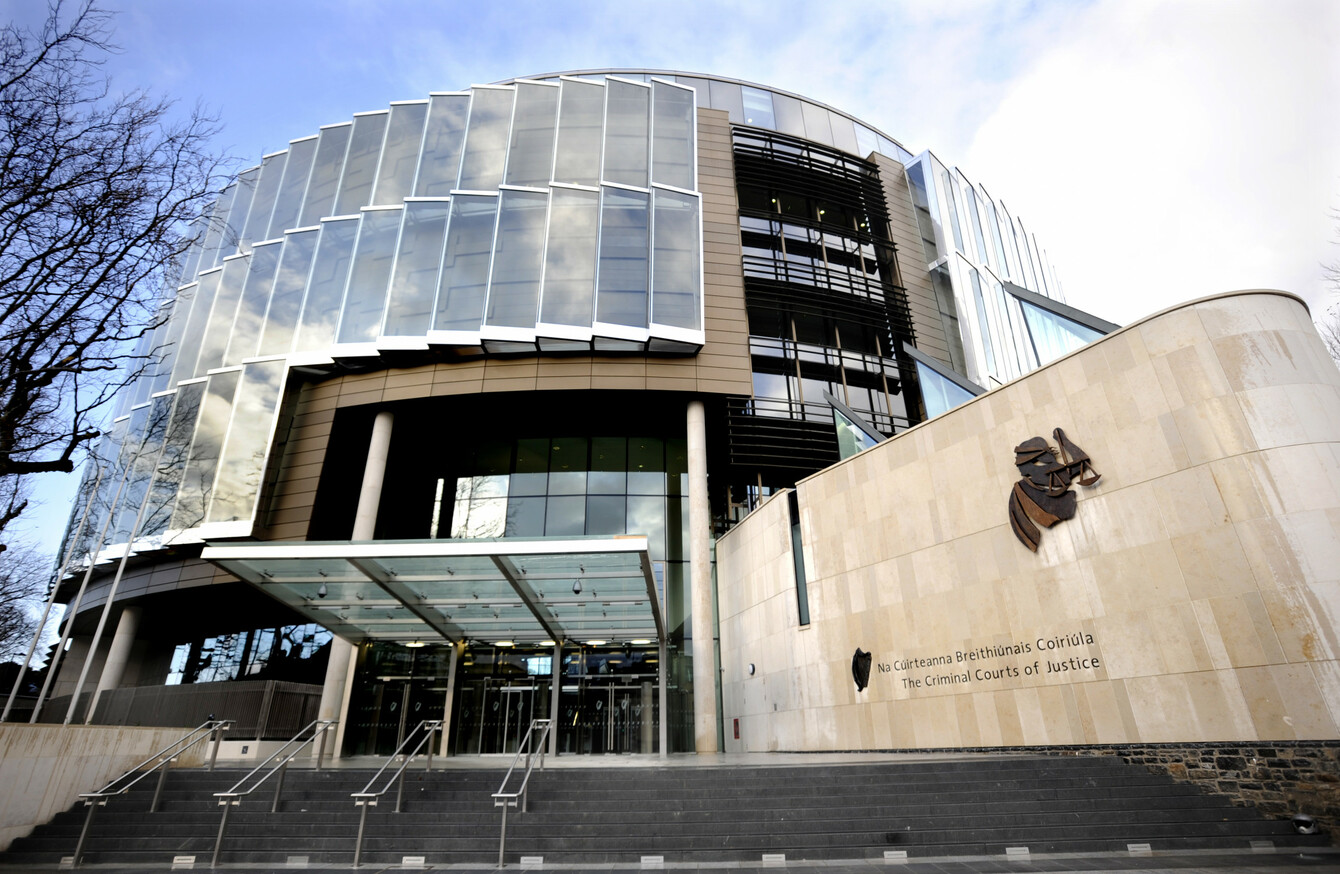 Image: Sasko Lazarov/Rollingnews.ie
Image: Sasko Lazarov/Rollingnews.ie
A MAN TRICKED his stepdaughter into having sex with him by posing as a stranger online who had information on her, a court has heard.
The Clare man (49) threatened the teenager and told her if she made a sexually explicit video of herself she would "never hear from me again".
Posing as the stranger he then continued to harass her via email. He demanded more videos and told her she had to have sex with her stepfather.
In his role as stepfather the man told the child he had received threatening emails from the same source demanding money.
He pretended that he had tried to help his stepdaughter by sending a video of himself masturbating but he was now being threatened.
He told the girl that to placate these demands he had to have sex with her and make a video of it.
After these videos of molesting the child were made the man concocted more emails threatening to reveal the stepfather's abuse unless they sent videos of him raping her. The emails told the child that her stepfather's "future is in your hands".
Sean Gillane SC, prosecuting, told the Central Criminal Court, that the teenager found these emails very distressing as she was afraid her stepfather would go to jail and she wanted to protect her mother.
She pleaded to let her stepfather have sex with her and the man subsequently raped the child using the pretence of these threats.
The man, who cannot be named to protect the victim's anonymity, had pleaded guilty to rape at a place in Co Clare between August and September 2010. He also admitted harassment between June 2009 and September 2010.
The girl was aged 16 when the harassment began and had turned 17 when her stepfather raped her.
Mr Justice Michael White described the deception as callous and ruthless and said this breach of trust was a serious aggravating factor.
He suspended the last two years of a ten-year prison sentence on condition that the man participate in an assessment for a sex offenders treatment programme.
Mr Justice White said he was taking into consideration the man's previous good character and the fact of his early guilty plea.
After his arrest the man initially continued the pretence that he was the victim from this online stranger but later admitted to gardaí that he had sex with her against her will.
The court heard at the time he lacked insight into the enormity of the harm he had caused. He has since expressed regret and shame.
Comments have been closed for legal reasons.