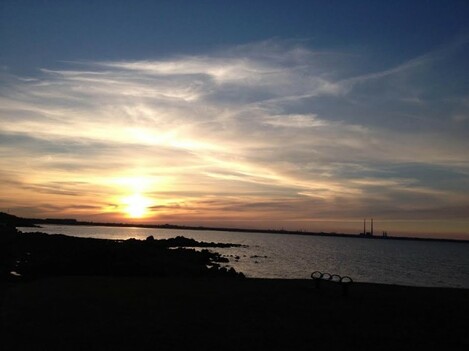 The view at Seapoint this evening. Source: Avril Monahan
THERE WAS A pretty spectacular sunset this evening. Did you manage to see it?
With it being tipped that there could be another mini-heatwave on the way we think it's time to remember that old saying….
Red sky at night, shepherd's….
Here are some great snaps of tonight's colours: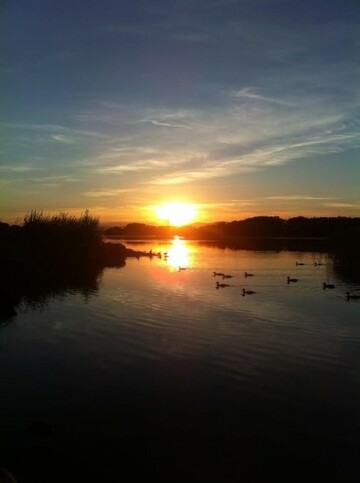 Ross Castle, Killarney Source: Niall Healy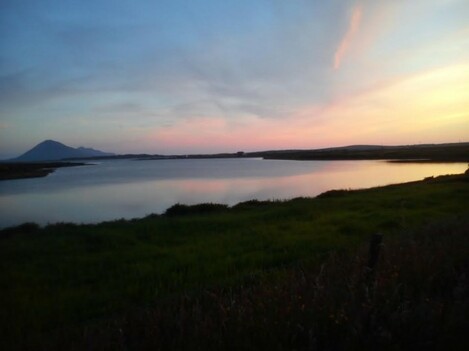 Aughness Ballycroy Source: Bridie Conway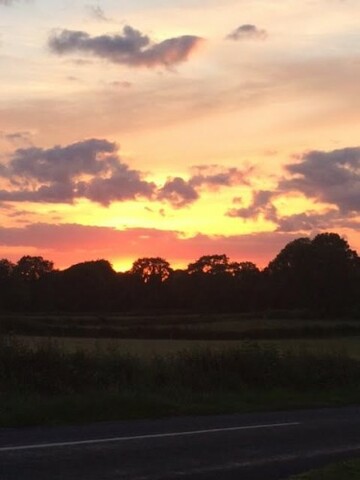 The view in Roscommon this evening Source: Mary Smyth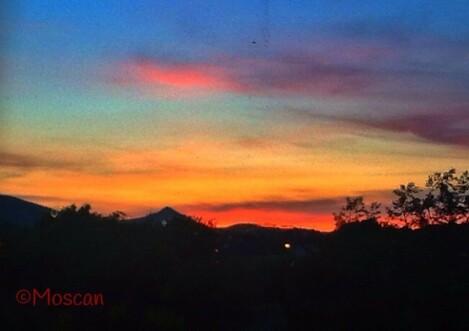 Source: Maureen Scanlan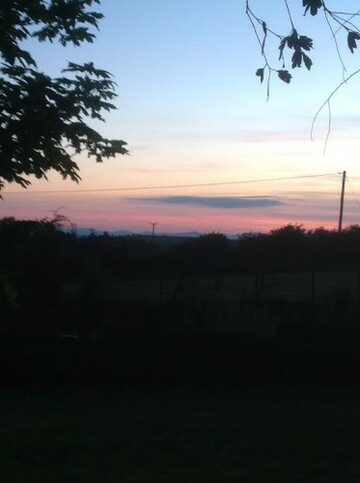 Kilkenny this evening. Source: Mary Doheny
Feel free to send your pics into tips@thejournal.ie