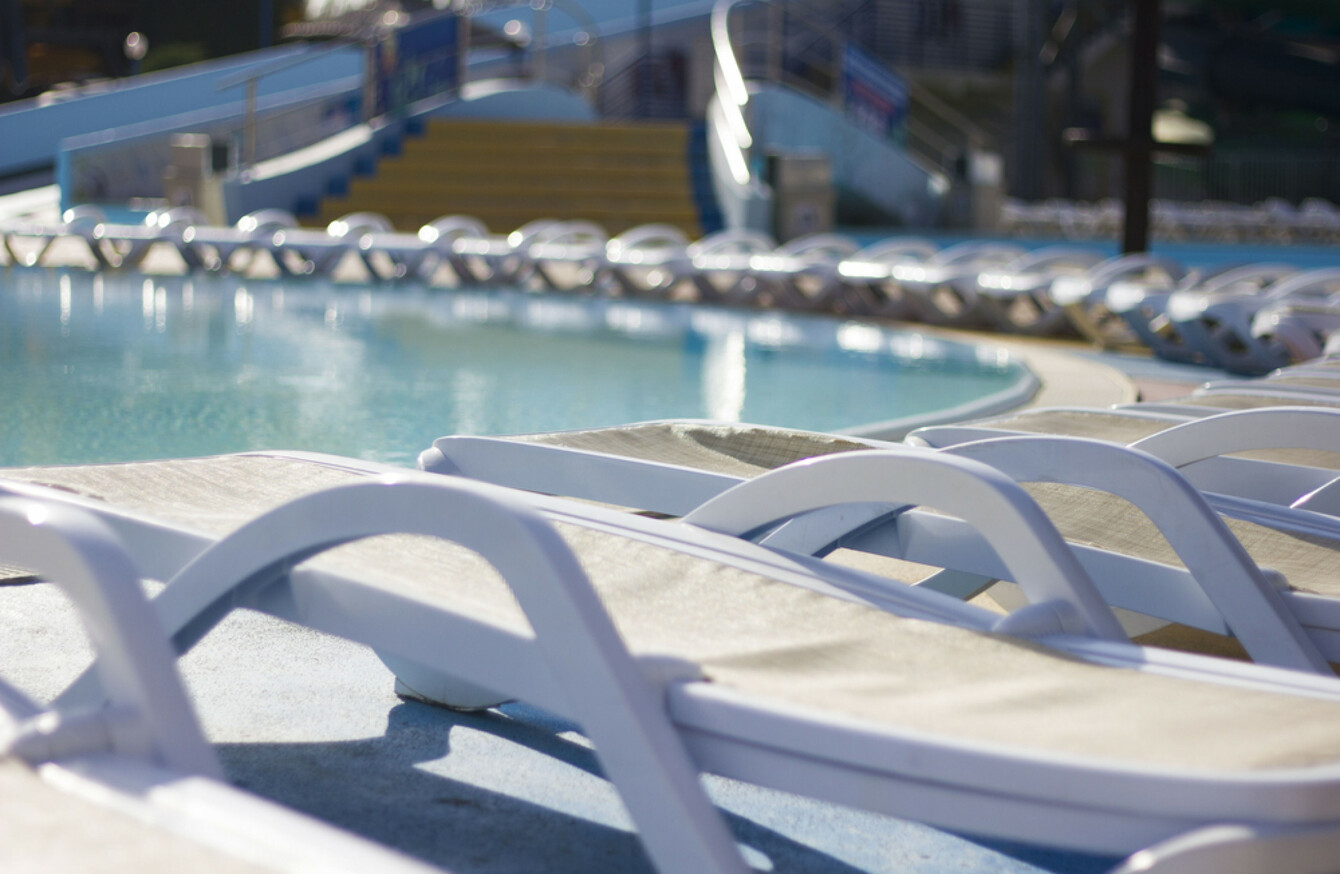 Image: Shutterstock/Igor Zvencom
Image: Shutterstock/Igor Zvencom
CRAFTY HOLIDAY COMPANY Thomas Cook is launching a pre-booking sunbed scheme in some of its hotels.
Apparently this will put a stop to people rushing down early to the pool to bag themselves a lounger before the sun is almost up.
Have you ever, in your life, made a special effort to get up early to go bag a sun lounger while on holiday?

Poll Results:
Never had a sun holiday (384)