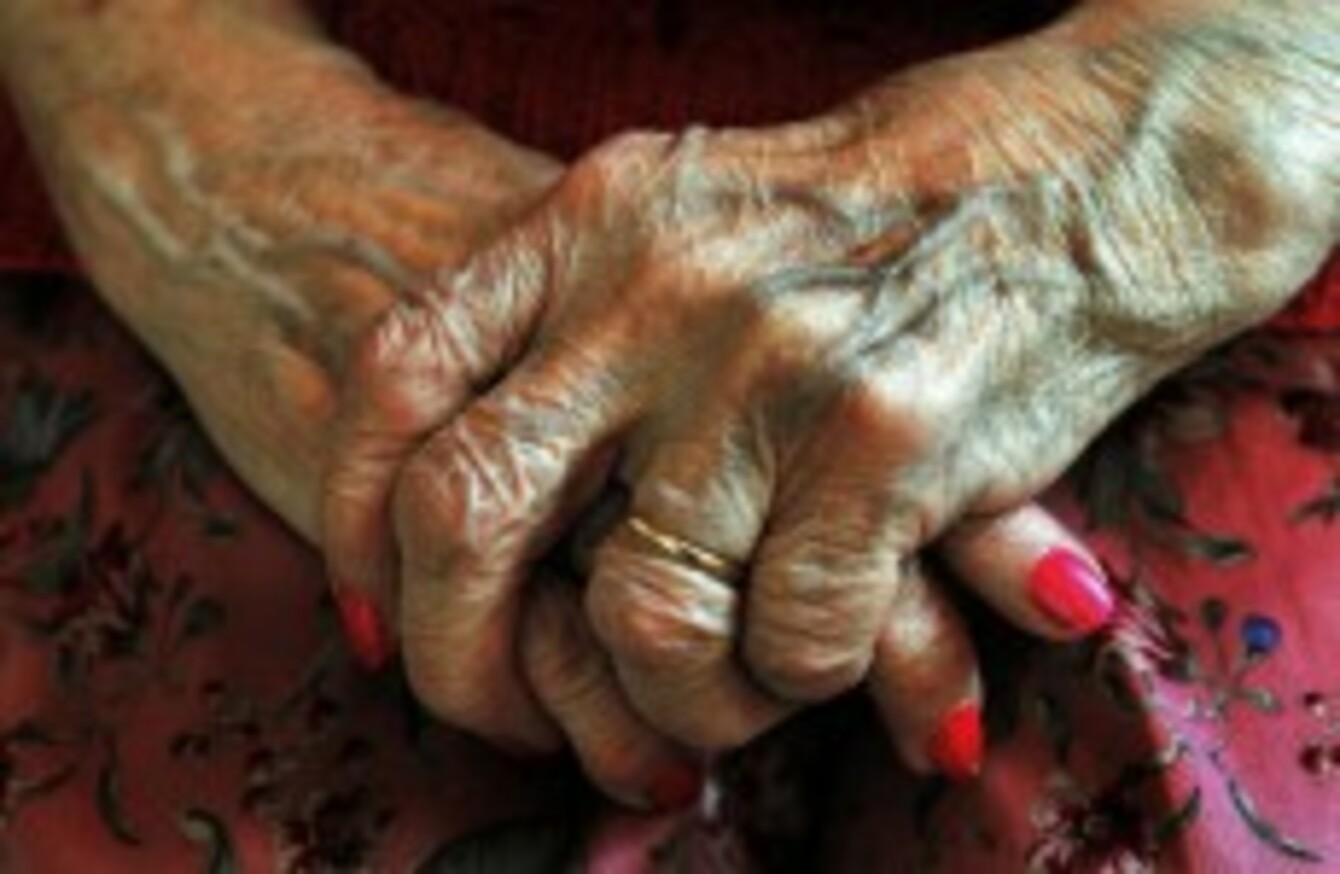 Image: John Stillwell/PA
Image: John Stillwell/PA
A 74-YEAR-old woman has today lost her High Court action over a symphysiotomy procedure that was performed on her in 1963.
The woman had claimed that she suffered life-long pain after the controversial procedure, which involved breaking woman's pelvis in order to aid the delivery a baby.
RTÉ reports the judge said that, at the time, treating doctors had reason to believe that the procedure did not generally have adverse effects.
In a statement after the judgement today, Survivors of Symphysiotomy and the Irish Council for Civil Liberties (ICCL) accused the State Claims Agency of fighting the woman "tooth and nail in an attempt to justify the breaking of her pelvis 12 days before the birth of her baby".
Spokesperson Marie O'Connor said the government's payment scheme for victims of the painful procedure "places little or no value on survivor testimony and refuses to accept reports from independent medical reports unless these reports are supported by 50 year old medical records generated by doctors, many of whom are now deceased".
Mark Kelly, Executive Director of the Irish Council for Civil Liberties said the outcome of today's case is "devastating" for the woman at the centre of it, but also symptomatic of the ongoing absence of effective remedies for other women in her situation.
"The onus remains on the State to ensure that, in all cases in which women allege that they have been subjected to degrading treatment of this nature, an effective investigation takes place and a remedy is provided."