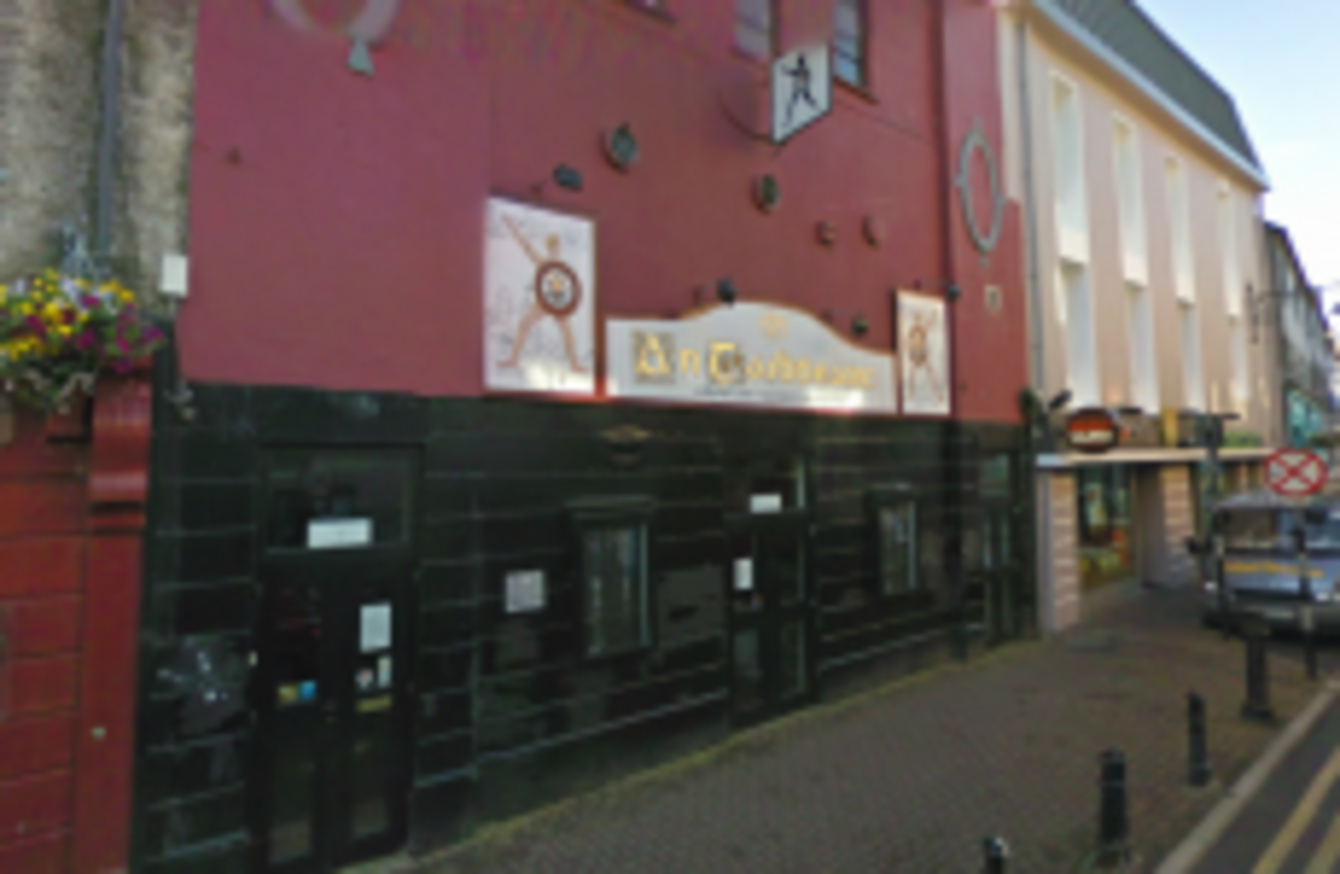 Taibhdhearc na Gaillimhe
Image: Google Street View
Taibhdhearc na Gaillimhe
Image: Google Street View
MINSTER OF STATE Jimmy Deenihan has announced today that he has sanctioned an additional capital grant of €85,000 for Taibhdhearc na Gaillimhe, the national Irish languages theatre.
The grant was sanctioned to assist the theatre in clearing the costs associated with its renovation work in recent years. In 2007, the theatre suffered extensive smoke damage in a fire and had to close for a period of renovation and refurbishment.
This grant announced today means the total sum provided by the Department of Arts, Heritage and the Gaeltacht for the project to date is €400,000.
Commenting on the announcement, Deenihan said the theatre "has been, and still is, contributing to the preservation and development of the Irish language arts since its establishment in 1928″.