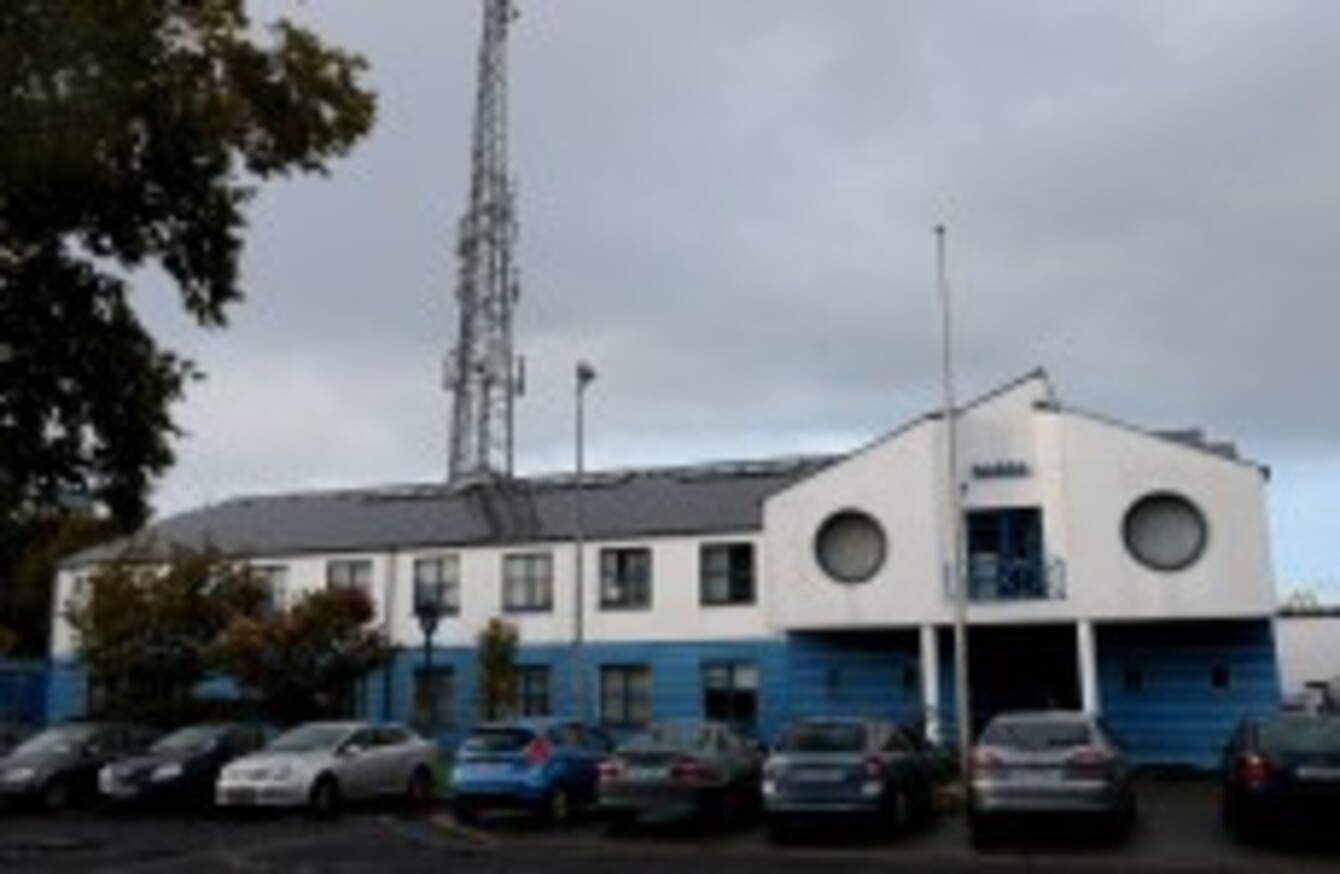 Image: Brian Lawless/PA Wire/
Image: Brian Lawless/PA Wire/
A DNA TEST carried out today has proven that a young girl who was taken from a Roma family at a house in Tallaght this week, is related to the family. The child was returned to the family this evening once the results of the test were made known.
The 7-year-old girl, who has blonde hair and blue eyes, was placed in the care of the HSE on Monday afternoon following a garda operation.
It is understood the officers acted following a tip-off, after they were told there was a child living at the address whose features did not match up to those of the other people living there.
The couple living at the house maintained that the girl was their daughter and sources said she has been living with them at the house for the full five years they have been there.
A source told TheJournal.ie that the family were "in crisis" since the little girl was taken away on Monday.
A spokesperson for the HSE said it could not comment on a child that has been taken into care.