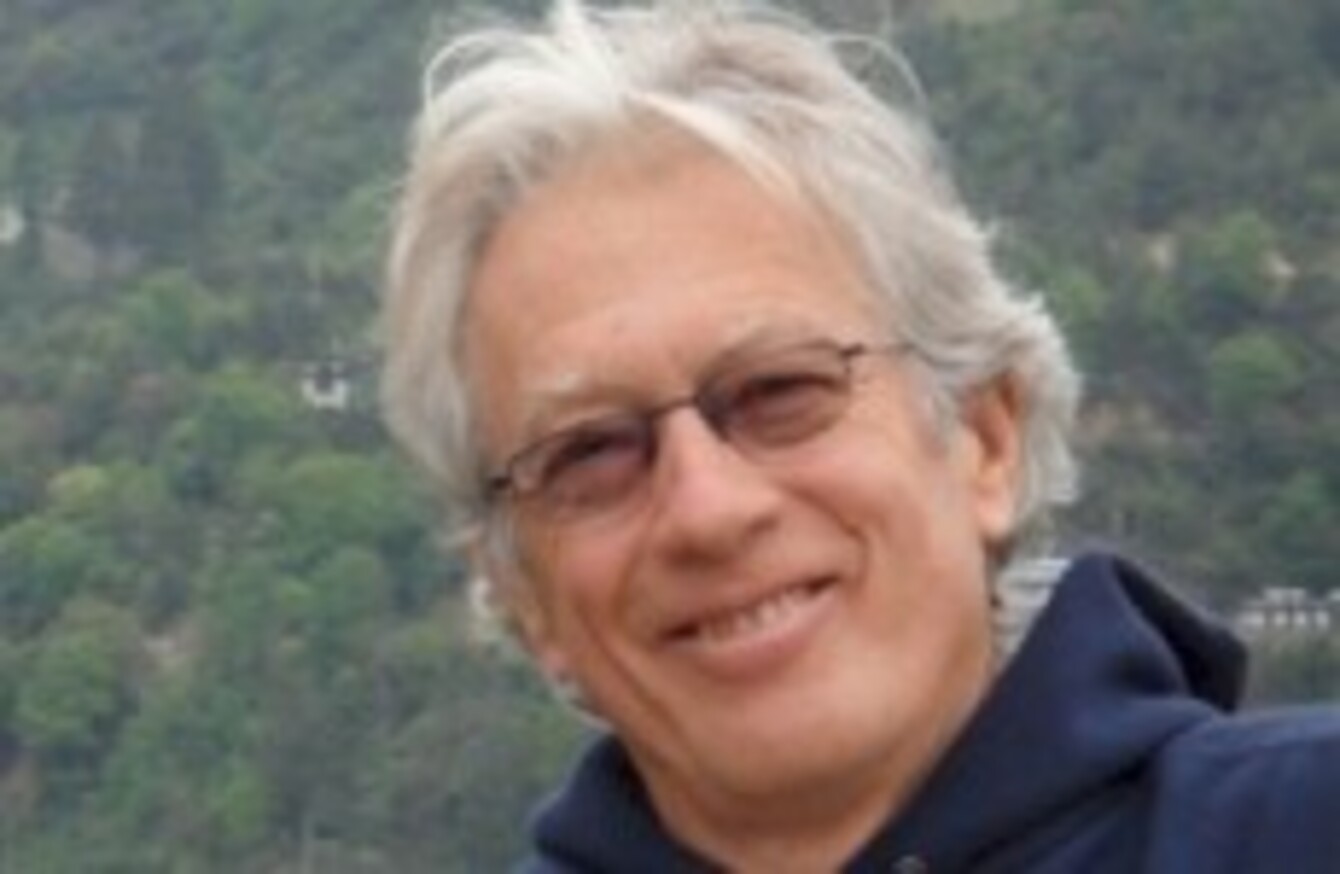 Image: Facebook
Image: Facebook
POLICE SAY THREE young people suspected in the shooting dead of a tantra yoga teacher in Marin County are now accused of killing a Canadian woman in San Francisco.
Steve Carter (67), who founded the Ecstatic Living Institute in California with his wife Lokita, was found dead on Monday evening on a scenic trail near San Francisco.
Now the three suspects accused of being involved in his death are to be charged with murder in the death late last week of Audrey Carey, San Francisco police said.
Murder warrants
The body of the 23-year-old Quebec woman, who was on a solo backpacking trip, was found in Golden Gate Park.
The report came shortly after police in Portland, Oregon, booked the three suspects on murder warrants in the death of Steve Carter.
They said 23-year-old Morrison Haze Lampley, 24-year-old Sean Michael Angold and 18-year-old Lila Scott Alligood will be arraigned today.
The three are suspected of killing Carter.
According to Marin County Sheriff Doug Pittman, the weapon believed to have been used in Carter's murder was recovered during the course of the arrests.
The suspects were arrested in Portland after authorities allegedly tracked them travelling in the victim's car.
Carter's wife Lokita is undergoing treatment for breast cancer. On a GoFundMe page, she wrote that she was "shattered, shocked and enraged" by her husband's death.
Additional reporting Aoife Barry