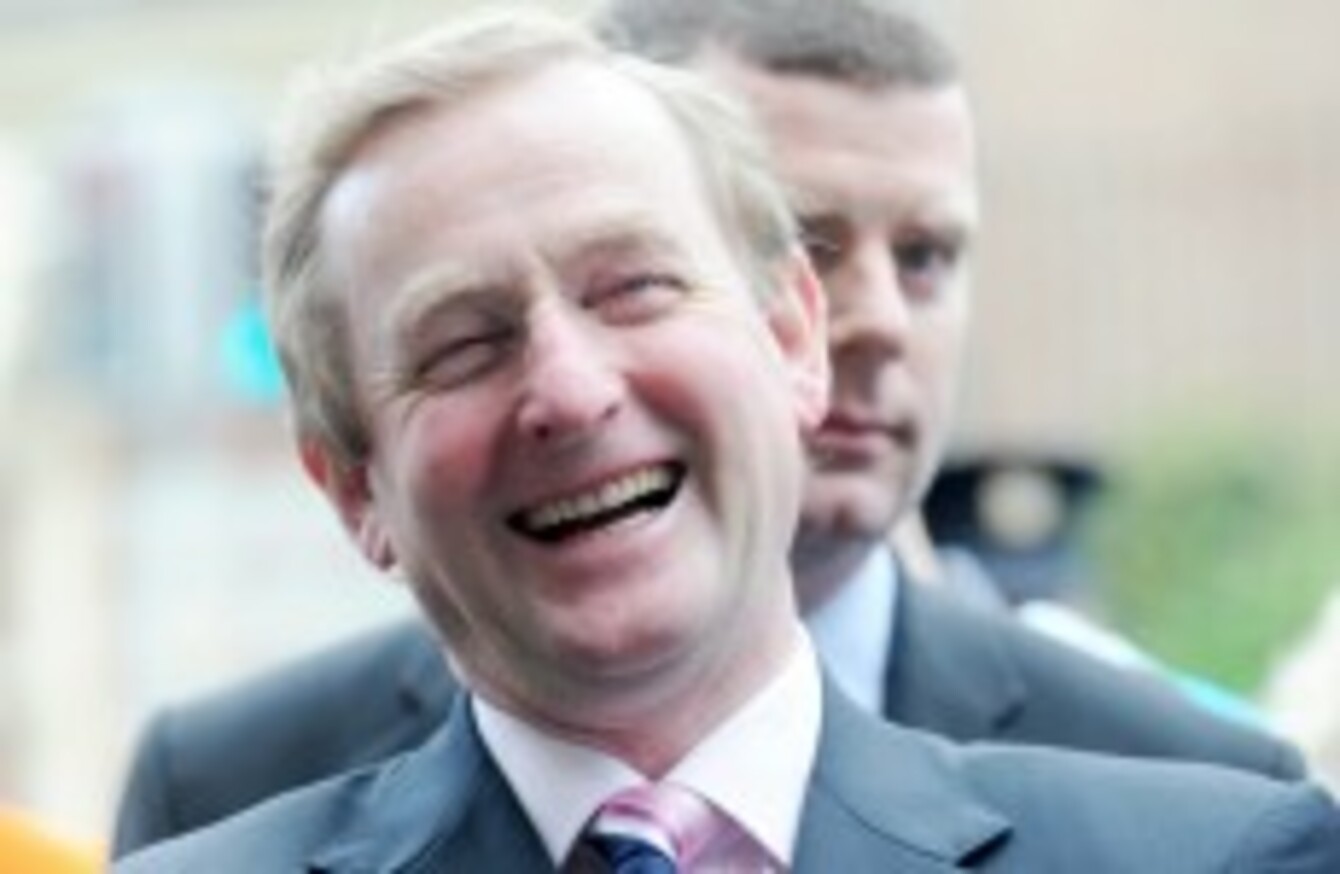 Image: Photocall Ireland
Image: Photocall Ireland
TAOISEACH ENDA KENNY will address the Seanad for the first time this week over 16 months after he took office.
It hasn't gone unnoticed that in the nearly 500 days since the 31st Dáil first sat, Enda Kenny has not appeared before the upper house which he has pledged to abolish.
Last week, Kenny indicated that the referendum on abolishing the Seanad – which he had pledged to hold this year – would be deferred and indications are that it will not take place until the latter half of 2013.
That will allow Kenny more opportunities to appear before Senators after he makes his debut as Taoiseach this Wednesday, 497 days after he formally took office.
Kenny intends to update the Seanad on the latest developments in the European Union and Ireland's upcoming presidency of the European Council.
Given that much has happened in Europe since he took office, Kenny is likely to face questions on everything from the status of Ireland's bailout to progress in getting a deal on the country's bank debt and everything in between.
The Fine Gael leader will address the Seanad just after midday on Wednesday in what is the final week that the Dáil and Seanad sit before the summer recess.
Before both chambers rise until September, bills concerning funding for former residents of residential institutions, personal insolvency, consumer credit, wildlife, search warrants, the Gaeltacht, industrial relations, animal welfare, micro enterprise loans and political funding are due to be considered by TDs and Senators.