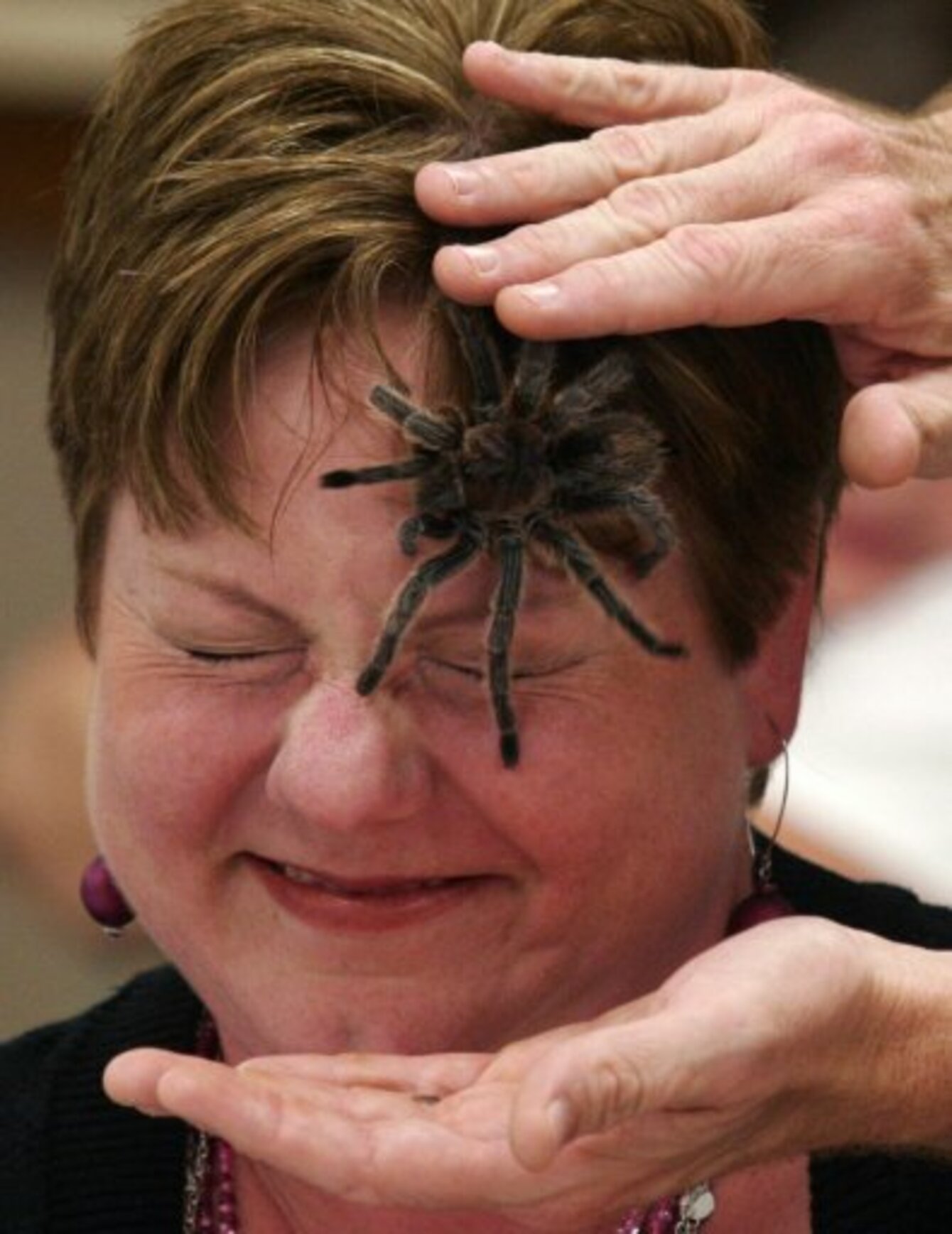 THE RSPCA IS warning Britons to be on the lookout for tarantulas, according to the Telegraph. The animal welfare agency says it has received calls for assistance in catching the deadly spiders after members of the public discovered them lurking in their gardens.
The RSPCA responded to two separate calls regarding tarantula discoveries in the past few weeks. Both involved the 10cm-wide Chilean Rose variety (pictured). They are one of the most common breeds kept as pets, and are considered a 'starter species' for budding arachnid collectors.
The tarantulas are capable of blinding people, by spitting hairs into the eyes.
An insect expect said the discoveries suggested more than mere coincidence, and said they could be part of a larger batch. People living in the greater Manchester area have been warned to be vigilant.
Both tarantulas have been rehomed.