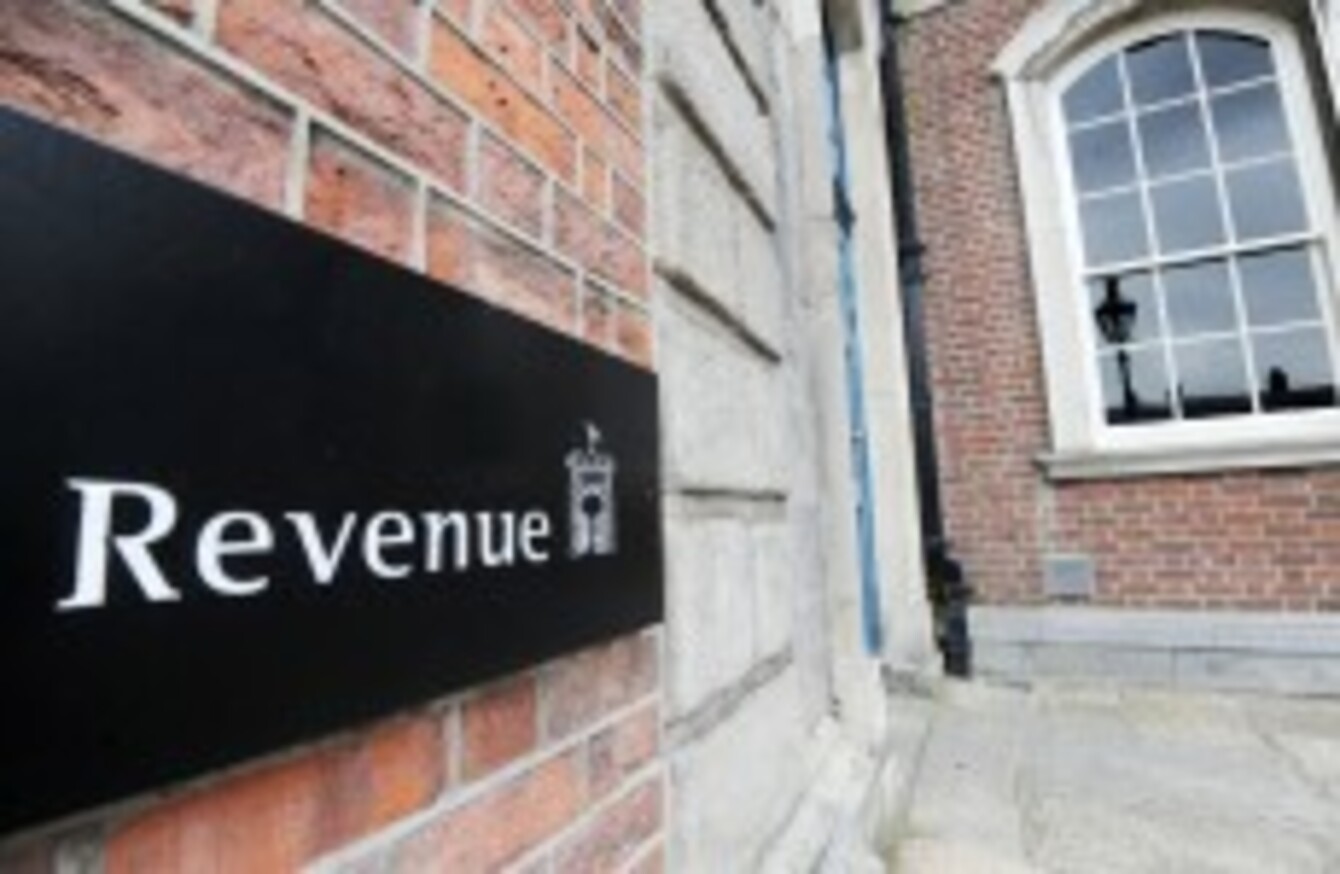 Image: Photocall Ireland
Image: Photocall Ireland
A RETIRED COMPANY director who was found to have under declared his income tax has made a settlement of over €6.2 million to the Revenue Commissioners.
John Joseph McCarthy, formerly of Flower Lodge, Fermoy, County Cork, handed over the sum after Revenue found he owed €2.4 million in unpaid income tax, Capital Gains Tax and Stamp Duty, as well as €1.5 million in interest and €2.2 million in penalties.
McCarthy was one of 88 taxpayers who paid over €27.6 million in settlements with Revenue in the third quarter of 2013.
Overall, six businesses and people were hit with settlements of over €1 million.
The Skeffington Arms in Galway paid €4.1 million to Revenue after having been found to have under declared income tax and VAT and a Wexford pub that is now in liquidation handed over €1.8 million.
The list shows that 43 cases were in excess of €100,000 and eight were for over €500,000.
Revenue says that the figures disclosed are "only a portion" of the work done in the quarter.
"Settlements are only published when the extensive voluntary disclosure options are not availed of and the default is as a result of careless or deliberate behaviour," they added.
Overall, Revenue investigations brought a total of €116 million to the Exchequer in the quarter.