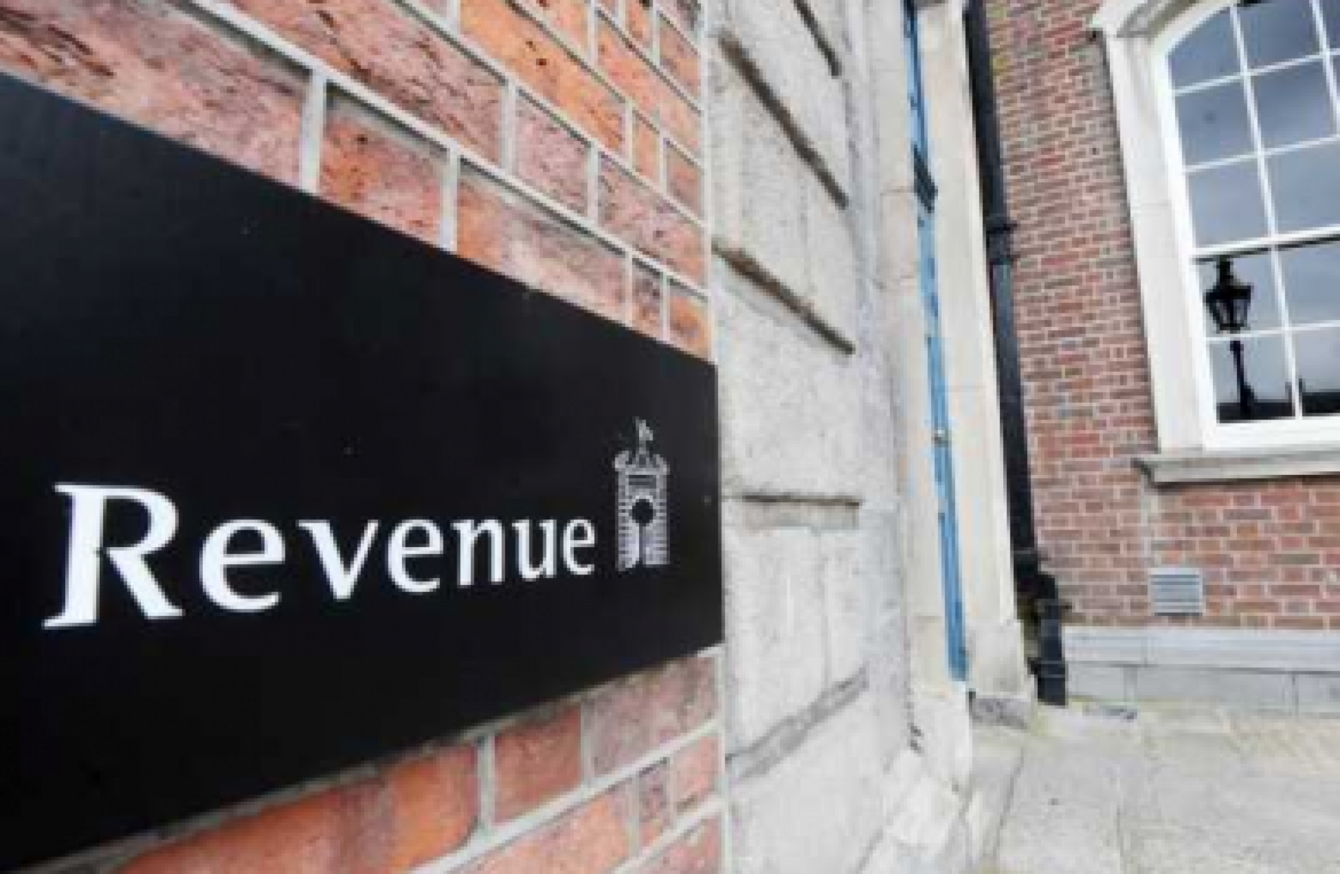 Image: Laura Hutton/RollingNews.ie
Image: Laura Hutton/RollingNews.ie
A TAX LECTURER who has written a number of books on taxation has paid Revenue nearly €285,000 due to under-declared taxes.
Mel Kilkenny from Ballina in Tipperary, who lectures at City Colleges Dublin, has written a number of textbooks for students taking the ACCA exams.
The books are on the subject of tax.
He was included in Revenue's most recent list of tax defaulters, released today. In total, he paid €284,848 in taxes and penalties for underdeclaration of taxes.
The list details settlements made between 1 July and 30 September this year.
The settlements in these cases total €13.99 million.
Of the 67 published cases, 24 were for amounts exceeding €100,000 of which seven exceeded €500,000 and four of which exceeded €1m.
Three of the 67 settlements published, yielding €1.88 million, relate to Revenue's investigation into offshore assets and funds.
The largest settlements were made by Cork publican Billy O'Flynn, of The Lodge Bar in Ballyellis, Mallow, who paid over €3 million and restaurateur Sau Kuen Hung from Wicklow, who paid €1.24 million.
Terence O'Brien, a retired company director from Killiney in Dublin made a settlement of €1.1 million for the underdeclaration of tax. A property development partnership named CDRN, which involved four men – John Casey, Sean Rainey, Andrew Neave and Paul Duggan – made a settlement for €1 million.
Three doctors, Saleem Sharif from Ballyphehane in Cork, Dermot Lowe from Moycullen Road in Galway and Fiona Mulcahy of the Charlemont Clinic paid out €733,000, €356,000 and €94,000 respectively.