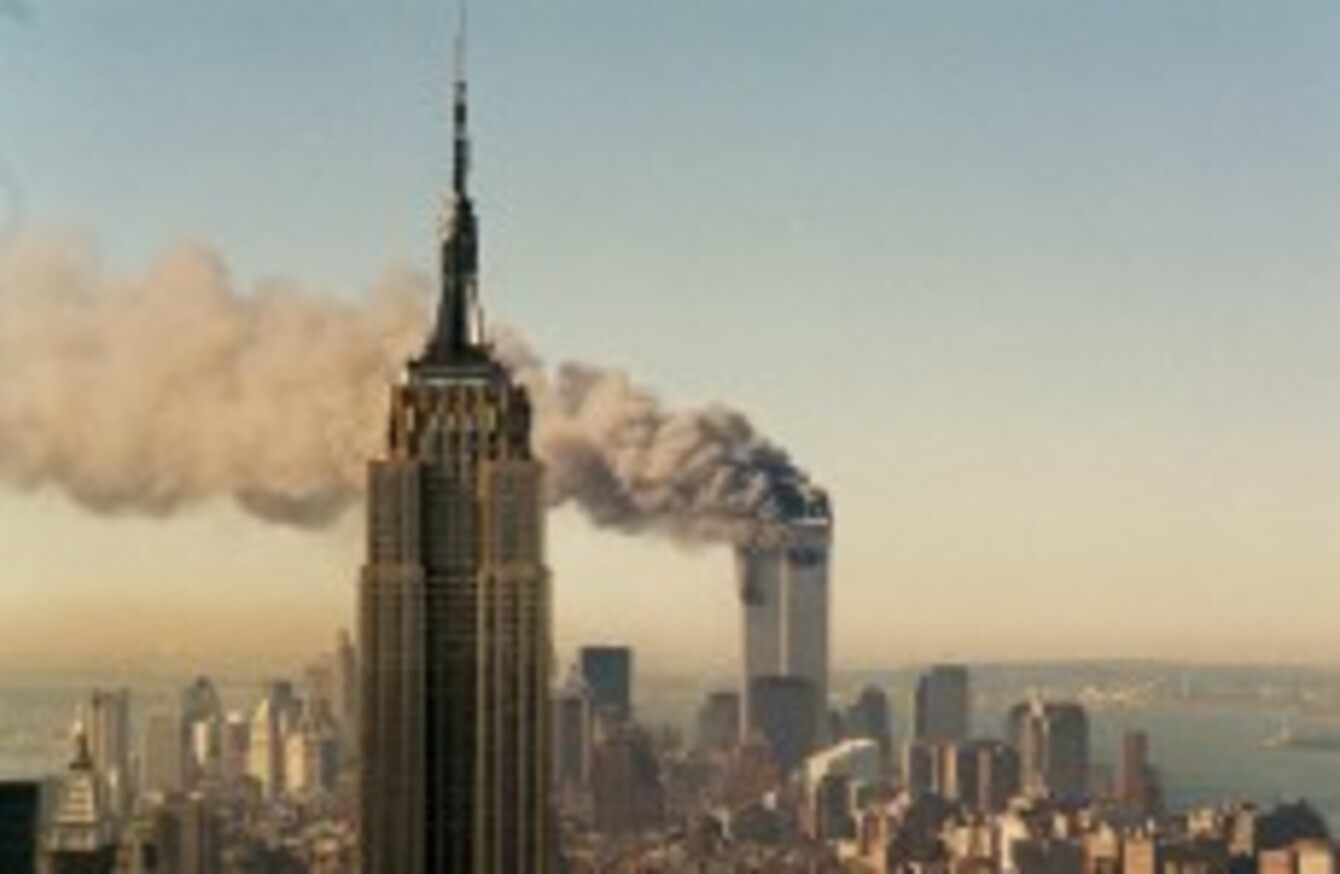 Image: Associated Press
Image: Associated Press
MORE THAN 20 terror plots have been foiled in New York since the September 11, 2001 terror attacks, according to the city's police chief, who said the risk of another devastating attack remains "greater than ever".
Speaking before a hearing of the House Committee on Homeland Security, New York City Police Chief Bill Bratton warned of "multiple hazards" on the terrorism front, from "lone wolf" attackers to radicalized supporters of the brand of Islam espoused by ISIS.
"Since September 11, 2001, there have been more than 20 terrorist plots against New York City," Bratton said.
So far they have been thwarted.
He added, however, that "in many respects, we currently face a greater likelihood of attack than we have seen in years," Bratton said.
On Friday, New York marks the 14th anniversary of the 9/11 attacks that levelled the Twin Towers of the World Trade Center, claiming 2,753 lives, in addition to deadly attacks on the Pentagon and on a commercial airplane that crashed in rural Pennsylvania the same day.
- © AFP, 2015. Originally published 07.13am