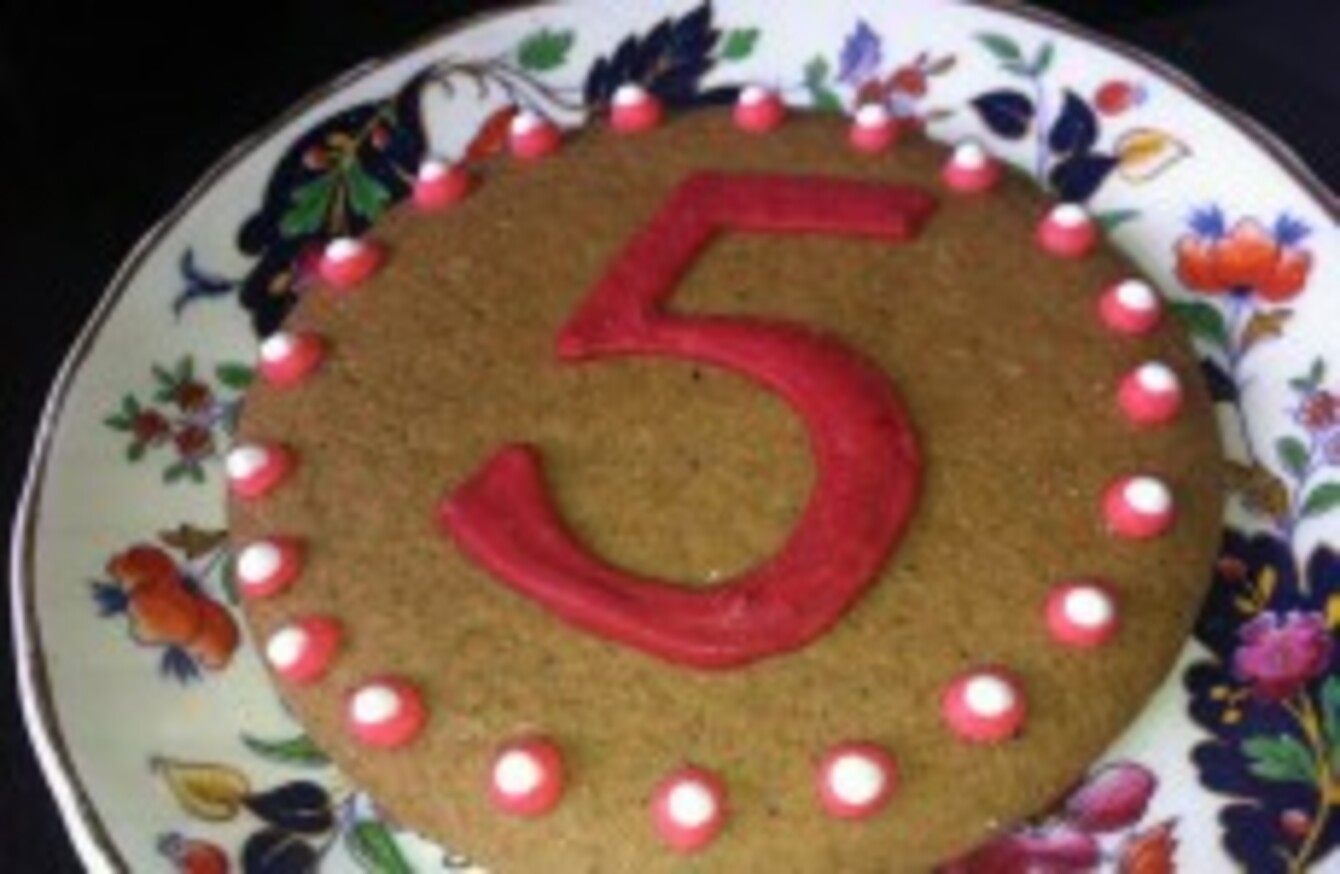 Image: Brian Fallon
Image: Brian Fallon
EVERY EVENING, TheJournal.ie brings you the 5 stories you need to know before you head out the door this evening…
1. #DOWNGRADE: France is set to be downgraded from its AAA rating by ratings agency S&P later this evening, according to reports. Other countries are also likely to see their credit rating cut. The French downgrade could mean bad news for Ireland as it could lead to a downgrade of the EU's bailout fund too – meaning more expensive loans for Ireland.
2. BACK TO LIFE: Ireland plans to return to the bond markets later this year to try and raise "billions rather than millions", the head of the National Treasury Management Agency has announced. John Corrigan said that Ireland will make a "phased re-entry" to the bond markets ahead of a full return to the markets at some point in 2013.
3. #FEES: Charges for fire brigade callouts in Dublin are set to rise from next Monday, including a €500 fee for providing services at domestic fires and false alarms. Dublin City Council has defended the charges saying that most home insurance policies will cover the costs. However SIPTU firefighters have opposed the charges, saying they fear it will deter householders from calling emergency numbers.
4. #OIREACHTAS: Independent TD Finian McGrath has defended his €42,000 'party leader' allowance which he receives on top of his regular TD's salary – but added that the payments should be given as vouched expenses instead. The payment is given to party leaders in the Dáil and independent TDs. Independent members of the Seanad are entitled to an allowance of €23,383.
5. # LIGHTHOUSE: Good news for film fans: The Lighthouse cinema in Dublin's Smithfield is set play host to some films at the Jameson Dublin International Film Festival next month. An announcement on the future of the arthouse cinema, which closed in  April of last year, is expected in a few days.