Image: Eamonn Farrell/Photocall Ireland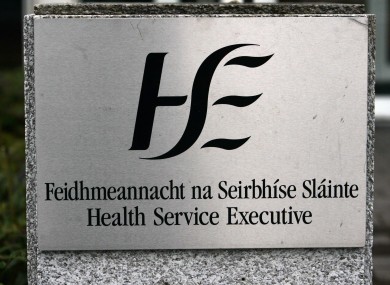 Image: Eamonn Farrell/Photocall Ireland
THE HSE WILL need another cash injection before the end of the year, the Minister for Health says.
Speaking in the Dáil today, James Reilly said that the executive was €158 million over budget by the end of May and will need a supplementary budget later in the year.
Reilly told Fianna Fáil's Billy Kelleher that his party were to blame for the deficit. He said that supplementary budgets had been used in 14 of the last 16 years.
"It's important to remember that similar constraints have been in place for years. The cumulative effect is a €3.3 billion cut and the OECD shows that our recent cuts are per capita the highest in the OECD, excluding Greece.
"As they say, you can avoid the facts, but they won't avoid you. [Deputy Kelleher says] that the HSE hit budget in 2008, but the supplementary in 2010 was €600 million. That was the last year of your government."
Kelleher accused the government of fumbling in the dark to find the money to fund the health service.
"Ye're grasping around, trying to pretend ye have the money."