IT WAS A week when close to 200 schoolgirls were kidnapped in Nigeria.
Th Education Minister was heckled by teachers, and Obama put all of our minds to rest by confirming that he would save Putin if he was drowning.
All that, and more, it's the week in quotes: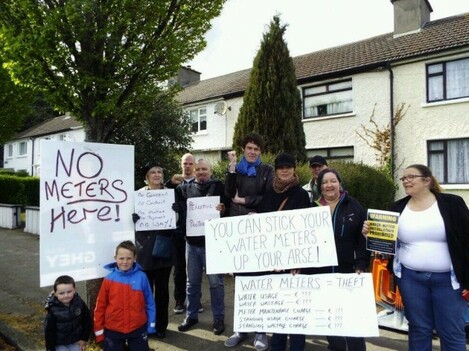 Source: Dublin Says No
It's a lovely day – the sun is splitting the sky and I can stay as long as I want to, I only live down the road.
Raheny resident Derek Byrne, along with others homeowners in his estate and others across the country, blocked Irish Water workers from installing water meters.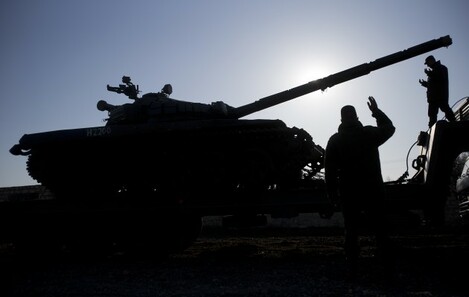 Source: AP Photo/Pavel Golovkin
The world hasn't forgotten the Second World War and Russia wants to start a third world war.
It is near impossible to issue a darker warning. Ukrainian Prime Minister Arseniy Yatsenyuk accused the Russian Federation of threatening to cause a spiral into global conflict over the situation in eastern Ukraine.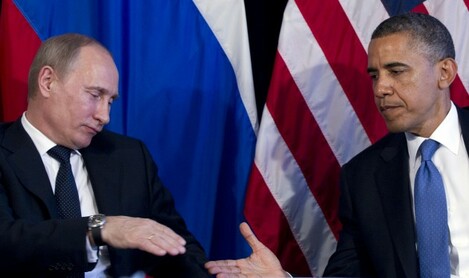 Source: AP Photo/Carolyn Kaster
If anybody is out there drowning, I would save them. I used to be a pretty good swimmer, I grew up in Hawaii.
Despite tensions between their two countries being at their highest point since the Cold War, US President Barack Obama confirmed he would save his Russian counterpart Vladimir Putin from a watery demise.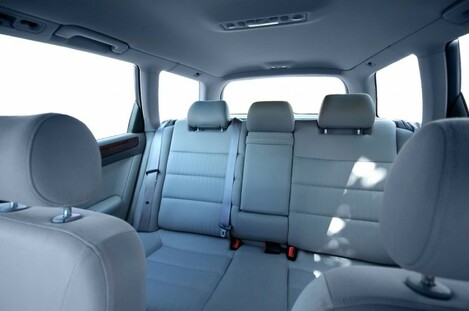 Source: back seat via Shutterstock
When Michaela wakes for a bottle I knock on the engine to warm up the car.
A mother of three sleeping in her car as she can't find suitable accommodation told the Irish Times of the daily struggles they face.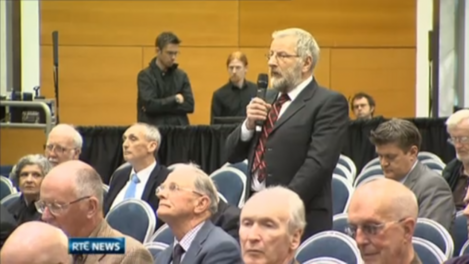 Source: RTÉ News
I would like you to stop treating my public representatives as if they were idiots, and more particularly, I would like you to stop treating those people in mortgage arrears as if it was entirely their fault and they were just a low class of criminal. They aren't.
A Bank of Ireland shareholder voiced his anger at bank boss Richie Boucher at the company's annual meeting. [RTE]
Borno state governor Kashim Shettima, centre, visit government secondary school Chibok, were gunmen abducted more than 200 students in Chibok. Source: AP Photo/Haruna Umar
We came back to count all our children and we discovered 234 girls are still missing.
Parents searched for over 200 schoolgirls in Nigeria after they were kidnapped by terrorists. [The Guardian]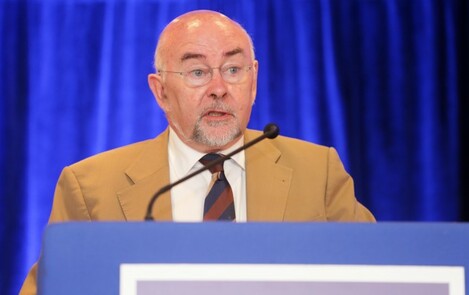 Source: Laura Hutton/Photocall Ireland
I'll tell you why. To a highly feminised audience and profession…
… and that was all Education Minister Ruairi Quinn needed to say to have a speech on making Higher Level Maths compulsory for primary school teachers branded as 'borderline sexist'.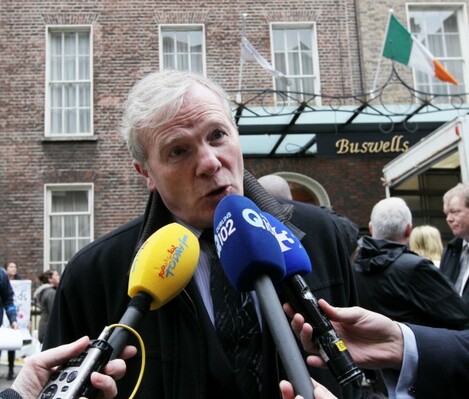 Source: Sam Boal/Photocall Ireland
Included on the website, and left on the website by the moderators for several weeks, was a clear death threat for me, and worse still, despicable references to my children and grandchildren.
ASTI General Secretary Pat King revealed that he had received death threats on the Facebook page of ASTI Fightback, a minority group within the union. [RTE]
And that was that. Manchester United manager David Moyes was sacked after just 10 months in charge of the club.

Canvassers are the front-line in the struggle to win votes. Canvassing and canvassers are vital.
The words of Fine Gael TD Jerry Buttimer in a snappy party DVD to help candidates canvas effectively.