A DRESS WORN by Judy Garland in "The Wizard of Oz" as the character Dorothy has sold for €1.47 million.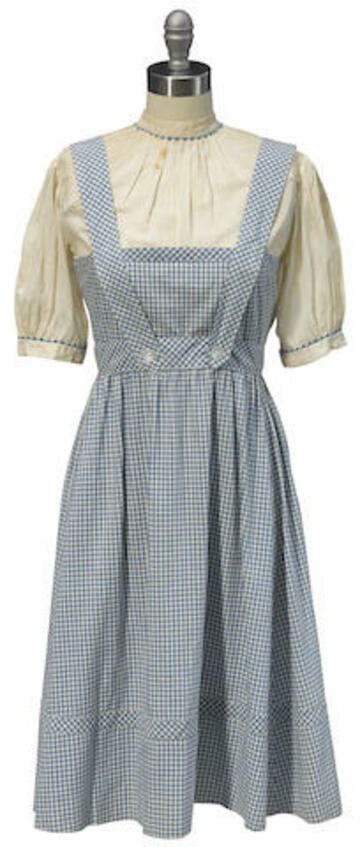 Source: Bonhams
The dress was the highlight of a sale of nearly 400 pieces of Hollywood memorabilia sold by Bonhams auction house in New York.
An anonymous phone bidder bought the iconic dress yesterday.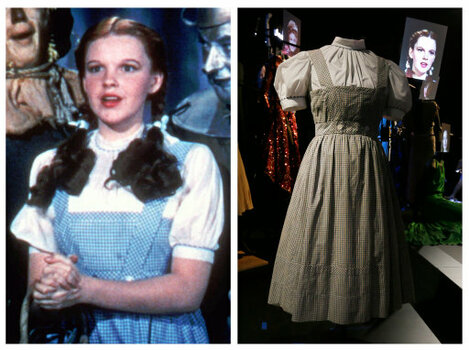 Source: AP/Press Association Images
Bonhams' director of entertainment memorabilia, Catherine Williamson told AFP, "It is one of only two complete Dorothy costumes in existence.
The dress is considered a true and timeless icon of classic Hollywood.
The second most expensive item sold was a suit worn by Marilyn Monroe in "Gentlemen Prefer Blondes" which went for almost €400,000.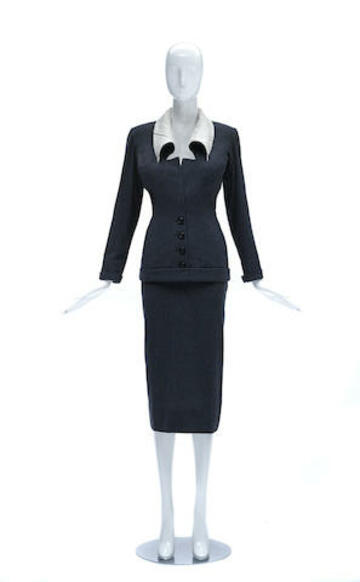 Source: Bonhams
A golden ticket from "Willy Wonka and the Chocolate Factory" sold for €32,000.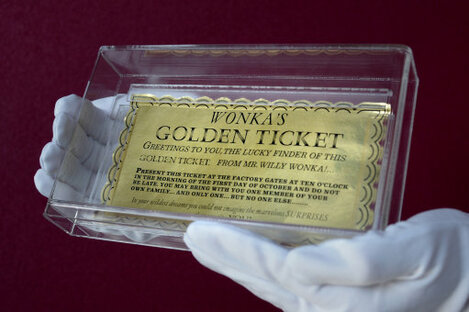 Source: PA Archive/Press Association Images