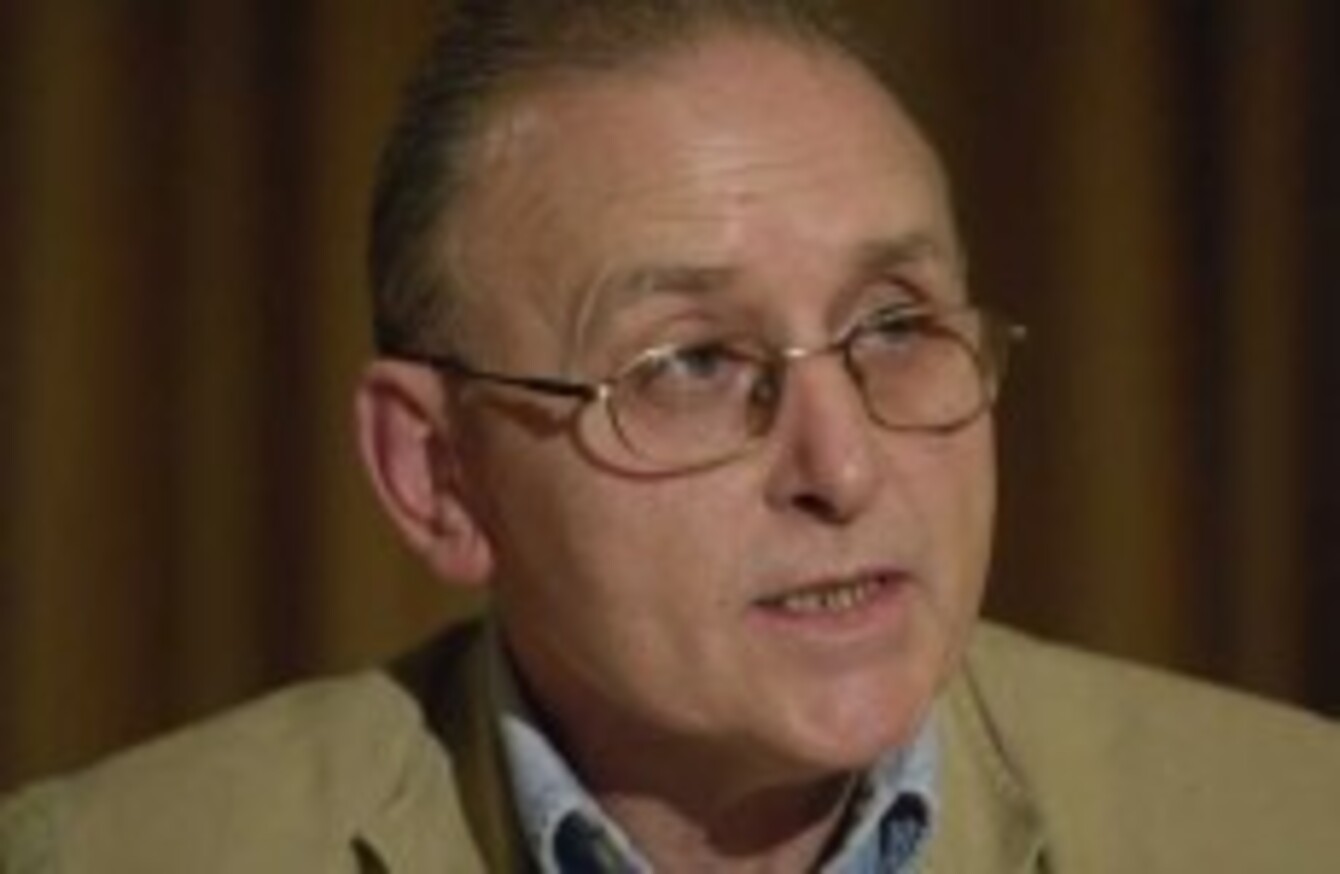 Image: Graham Hughes/Photocall Ireland
Image: Graham Hughes/Photocall Ireland
A MAN HAS been arrested this evening in connection with a 2006 murder of Denis Donaldson, a former IRA member who was exposed as an MI5 informant in the months before his death.
The man, aged in his 40s, was arrested in the Monaghan area this afternoon and is being held held at Monaghan Garda Station under Section 30 of the Offences against the State Act 1939.
His arrest is the third in connection with Donaldson's murder, at his home near Glenties in Co Donegal in April 2006. Two men were arrested in connection with the murder in April, but were later released without charge.
Donaldson had lifelong links with the Irish republican movement, having served time in the Maze Prison in the 1970s, and contested the 1983 Westminster elections for Sinn Fein before becoming the party's group administrator in the Stormont assembly a decade ago.
In 2002 he was arrested by the PSNI, supposedly in connection with a republican spy ring, though it later emerged that the raid on Sinn Féin offices which led to his arrest was part of an operation to safeguard Donaldson's status.
He was outed as a PSNI and MI5 informant by Gerry Adams in December 2005, and went into hiding. Newspaper reports tracked him down to the isolated cottage in Donegal weeks before he was shot and killed there.
The Real IRA claimed responsibility for Donaldson's death in 2009. An inquest into his death, originally intended for last February, has been adjourned several times so that Gardaí can continue their investigations.