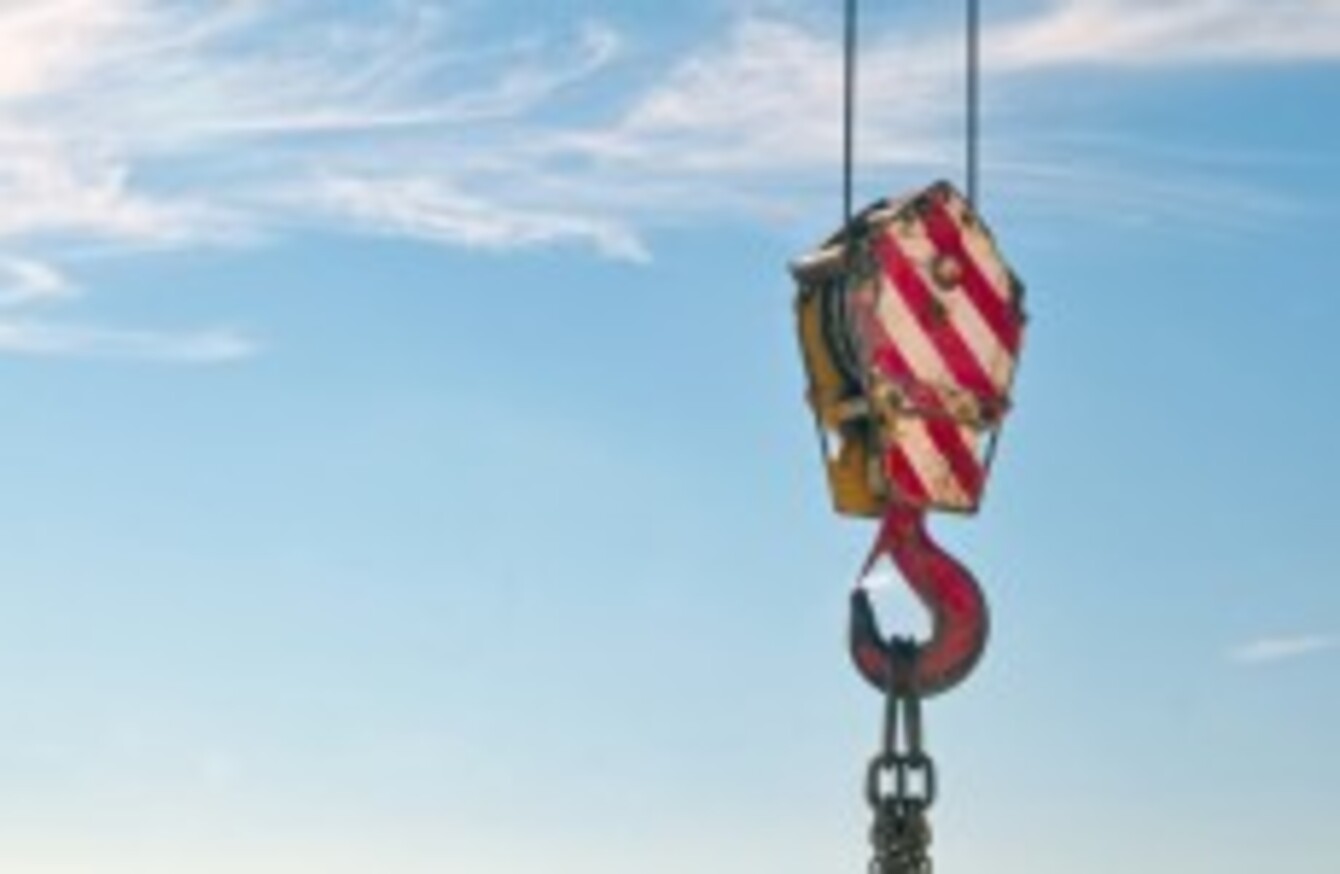 Image: Shutterstock/ljubaphoto
Image: Shutterstock/ljubaphoto
THREE MEN HAVE been taken to hospital after falling from a crane.
The incident occurred today at Lisnhally Docks in Derry.
The Northern Ireland Ambulance Service (NIAS) said that the three men fell from the cradle of a crane into the hold of a boat.
The incident occurred at 9.47am today and NIAS sent three A&E crews, one RRV paramedic, two ambulance officers and a HART officer to the scene.
The three patients have been taken to Altnagelvin hospital. One of them has back and neck injuries, a second has back injuries and the third is described as "walking wounded".