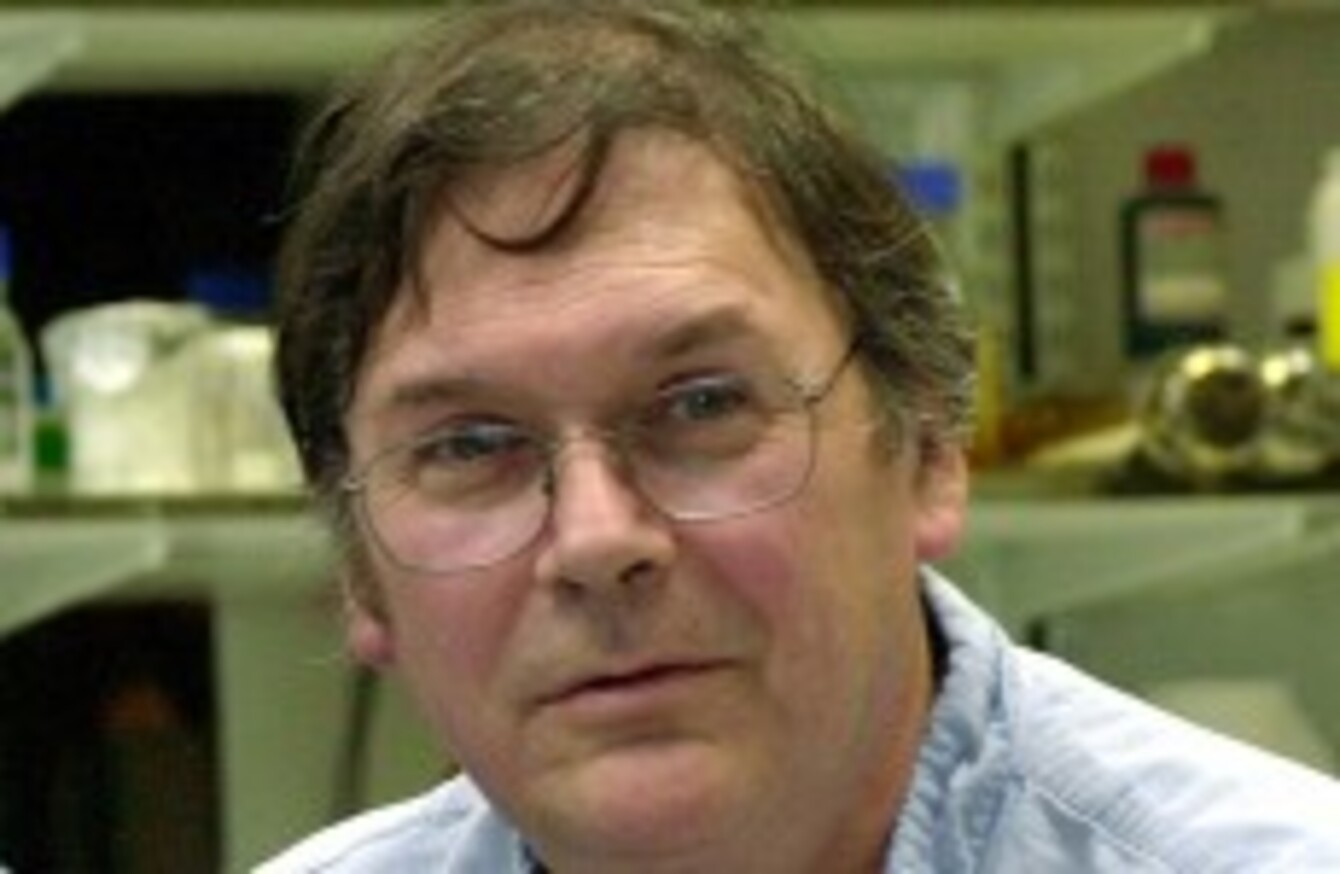 Sir Tim Hunt
Image: Johnny Green
Sir Tim Hunt
Image: Johnny Green
A BRITISH NOBEL Prize winner has had to make a grovelling apology after being called out on sexist remarks he made at a conference.
Sir Tim Hunt, who won his Nobel prize for physiology / medicine in 2001, told the World Conference of Science Journalists conference in South  Korea that only three things can happen when it comes to women and laboratory work:
"Let me tell you about my trouble with girls. Three things happen when they are in the lab. You fall in love with them, they fall in love with you and when you criticise them, they cry."
When the comments were not well received at the conference Hunt admitted that he has a reputation for being a "chauvinistic pig".
Unfortunately for Hunt his remarks were subsequently tweeted from the conference (which was packed full of both senior female scientists and scientific journalists) by people such as Connie St Louis, the director of Science Journalism at City University London.
Speaking to BBC Radio 4′s Today programme this morning Hunt spoke in very contrite terms about what were meant to be "lighthearted comments" at worst.
"It was a lunch for women scientists and I was asked to say a few words, I thought it ironic  that I came after three women speakers to be honest," he said.
I thought it was a bit odd that they asked a man.
But I am really sorry that I said what I said. It was meant in a lighthearted fashion, but it was foolish of me to speak like that in front of so many journalists, and I can confirm that my comments were accurately reported.
In science it is terribly important to be able to criticise someone's  ideas but not them – if they burst into tears it just holds back from getting at the truth, and that's what science is about really – truth.
I am really, really sorry that I caused any offence, that's just awful. I just meant to be honest actually.
Hmmm. You might be digging a slightly bigger hole for yourself there Tim.