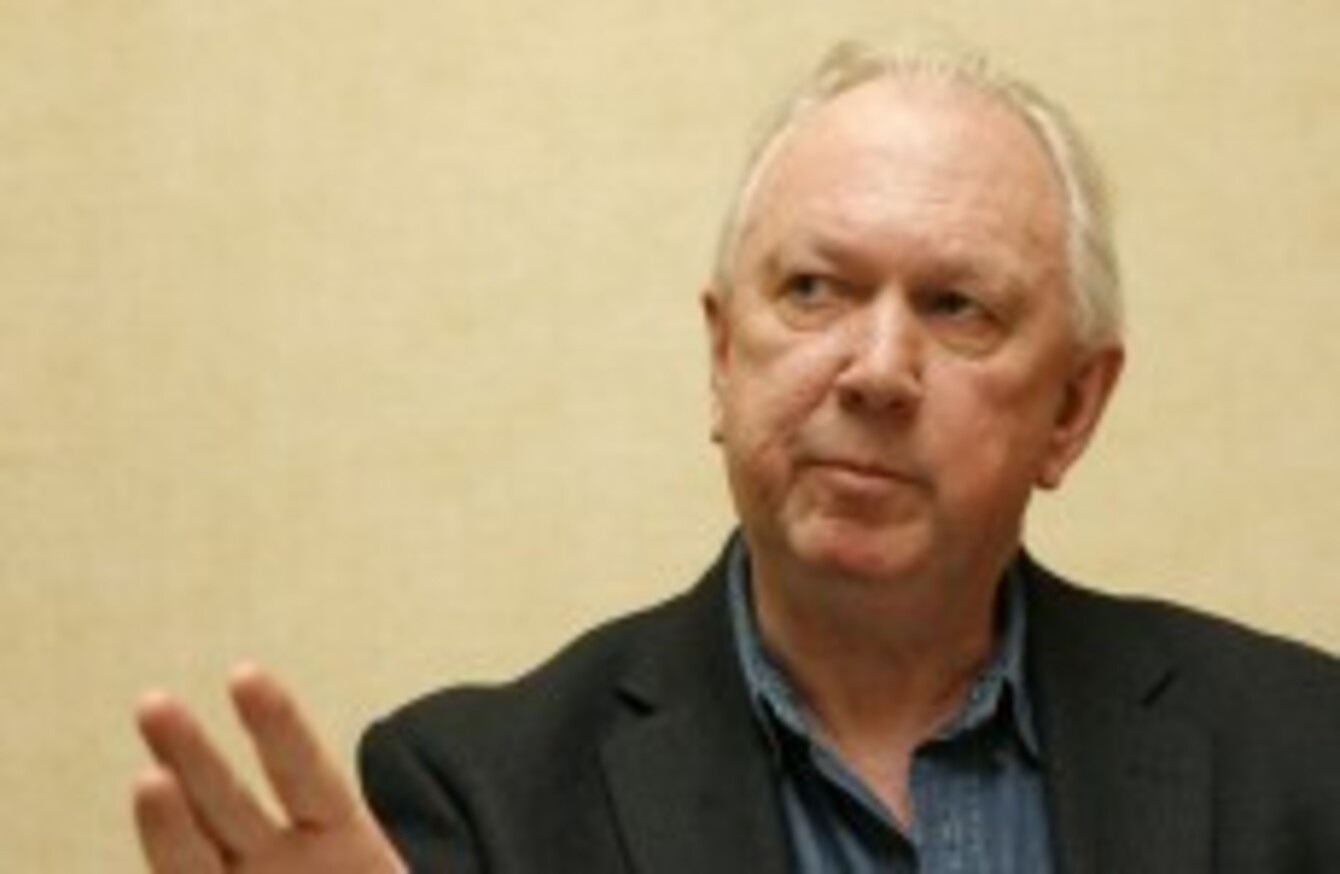 Unite regional secretary Jimmy Kelly
Image: Mark Stedman/Photocall Ireland
Unite regional secretary Jimmy Kelly
Image: Mark Stedman/Photocall Ireland
THREE OF THE country's major trade unions have reiterated their call for a No vote in the upcoming Fiscal Compact referendum.
Unite, Mandate and the Civil Public and Service Unions (CPSU), which have a combined membership of about 100,000, have joined forces to issue an appeal to the public to vote No when they go to the ballots on Thursday.
Unite regional secretary Jimmy Kelly said that the Treaty was "only about austerity" and did not have any provisions relating to growth. He also claimed attempts were being made to 'rush' it in: "The problem with the treaty is that it enshrines the very policies that have caused that recession to get deeper and more damaging," Kelly said.
Mandate General Secretary John Douglas claimed that, if passed, the Treaty would not create a single job, adding:
This Treaty has nothing to do with 'good housekeeping' or 'managing the household budget'; it is about copper fastening into an internationally legally binding agreement, decades of austerity, social exclusion, mass long term unemployment and emigration – and a continuation of attacks on workers' rights and the welfare system. It is not about what is good for Irish citizens, or the citizens of Europe.
Similarly, CPSU General Secretary Eoin Ronayne said that the ordinary citizens of the EU needed "a sustained and comprehensive growth package putting money back into their pockets so that they can spend in their local economies generating jobs and protecting existing employment". He said the Treaty would not offer that to the people.