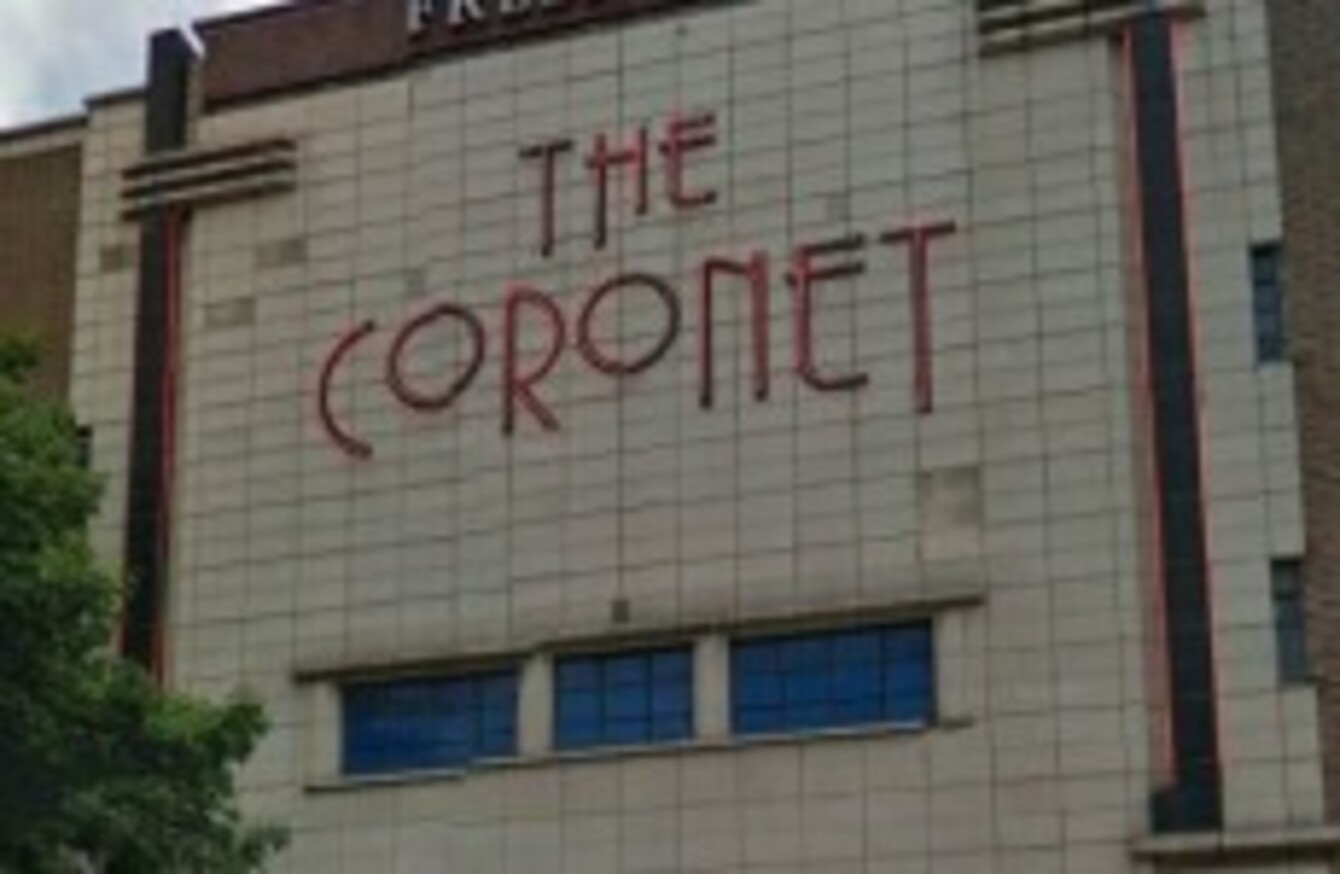 Image: Google Street View
Image: Google Street View
PUB CHAIN JD Wetherspoon has been ordered to pay £24,000 to a group of Travellers for refusing them entry to a pub in North London.
Mr Justice Hand ordered the chain to pay £3,000 in compensation to each person they denied entry to.
Travellers – as well as priest, policeman and barrister – were refused entry to The Coronet pub on Holloway Road in November 2011. They were attending the Traveller Movement's annual concert.
The judge found that the pub had discriminated against the travellers under the Equality Act 2010.
In a statement released today, the Traveller Movement described the court victory as "seminal".
Martin Howe, the organisation's lawyer, said the decision is "groundbreaking" and "a gamechanger case for numerous Irish Travellers and Romani Gypsies who face incidents of one-off racism on an almost daily basis from service providers".
"Prejudice against these often maligned and excluded communities needs to end and this case is important in highlighting the unlawful negative stereotyping faced by Irish Travellers and Romani Gypsies," Howe said.
Yvonne MacNamara, CEO of the Traveller Movement, added: "In this day and age it is outrageous that a national pub chain like JD Wetherspoons can carry out such a blatant act of discrimination against members of the Gypsy and Traveller communities, their
friends and colleagues."
Tim Martin, chairman of Wetherspoons, told the Guardian the chain "apologises to the eight individuals who were denied entry and for any upset and distress this caused to them", adding: "It is the first time that a claim of this nature has been brought against the company in the 35 years of its existence."