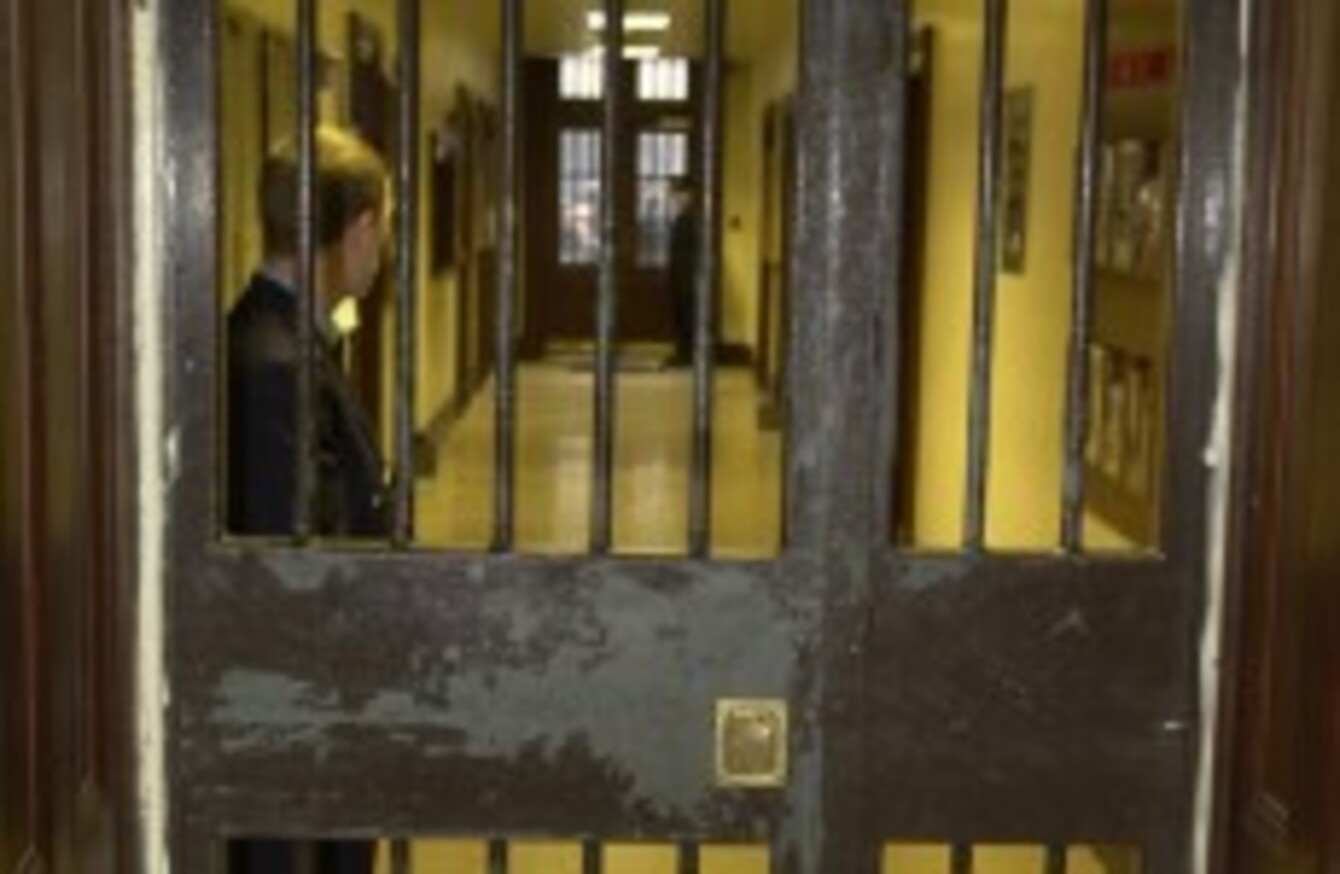 Image: Eamonn Farrell/Photocall Ireland
Image: Eamonn Farrell/Photocall Ireland
THE IRISH PENAL Reform Trust (IPRT) has said that Travellers coming from prison need a dedicated strategy to stop them re-offending.
The IPRT says in a new report, Travellers in the Irish Prison System: A qualitative study, that effective ethnic monitoring in prisons, a dedicated strategy for Travellers in the criminal justice system, and targeted reintegration supports are needed to support Traveller prisoners to escape the cycle of exclusion and offending behaviour.
The report finds that Travellers are disproportionately represented in the Irish prison system, a trend found in other countries with an indigenous minority ethnic population.
Underlying factors, the report says, include poverty; social and educational disadvantage; racial discrimination; literacy problems; mental health problems; and drug and alcohol dependency.
Discrimination carries on into prisons, the report found, where staff and other prisoners compound problems with literacy and mental health.
On release, Travellers experience problems in accessing housing and estrangement from their communities.
Deirdre Malone, Executive Director of IPRT said that the report was "overdue".
One of the key recommendations to emerge from our research is for the Irish Prison Service to develop an equality policy for all minority groups in prison, including Travellers, and to put in place a dedicated strategy for Travellers to ensure that prison does not further compound the social marginalisation that is often at the root of offending behaviour.