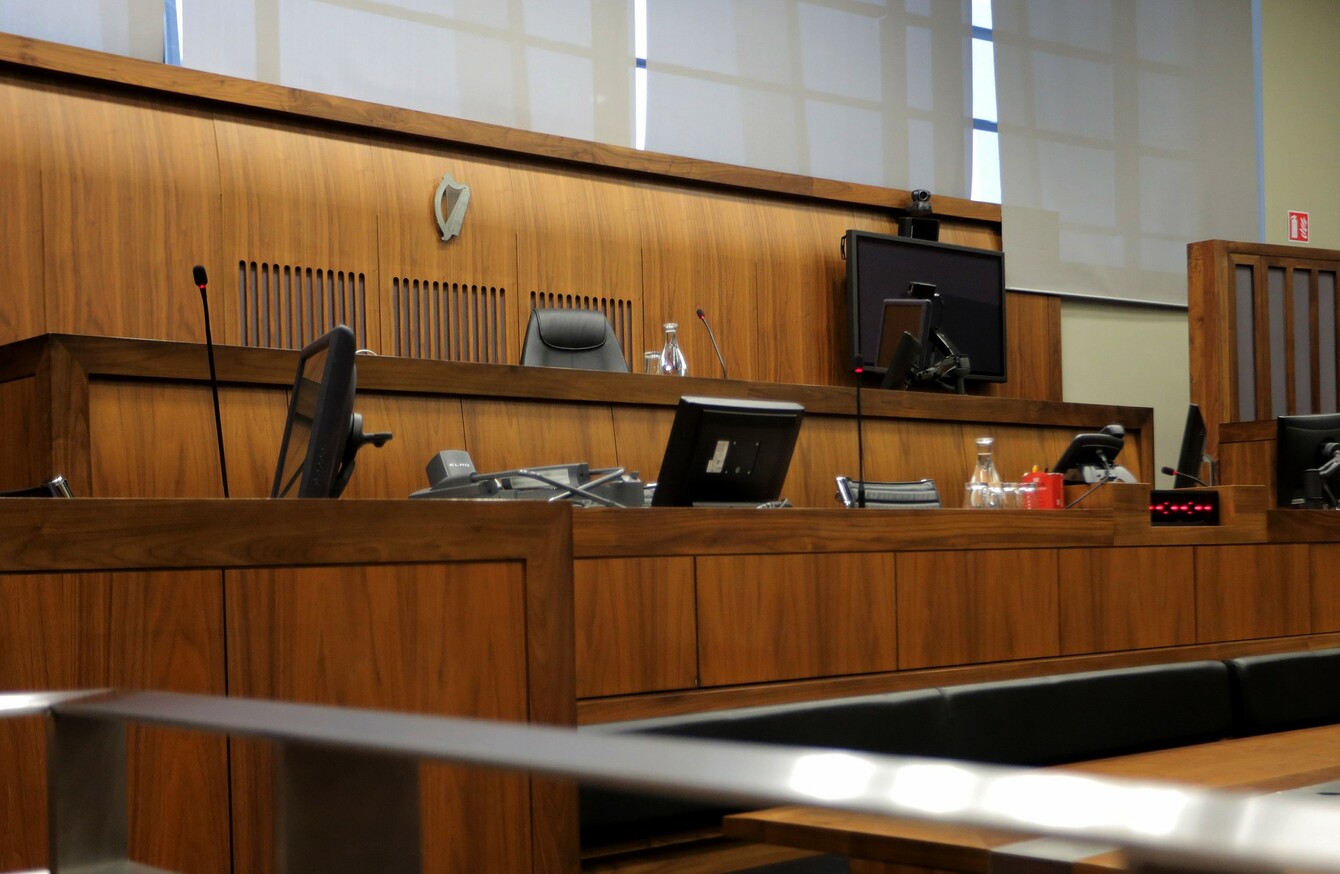 Image: PA Archive/PA Images
Image: PA Archive/PA Images
A FATHER WHO did not believe there was "any harm" in his teenage son skipping school for a year has been spared a jail sentence.
Dublin District Court heard that Tusla, the Child and Family Agency (CFA), had to bring proceedings against the man and his wife over serious concerns about the number of school days missed by their son who is in his mid-teens.
Judge John O'Neill fined the father €300 and issued a bench warrant for the arrest of the mother who did not attend the court case for an eighth time.
He noted that the youth's father was pleading guilty to breaking the Education (Welfare) Act for not complying with an official warning about school attendance.
History of non-attendance
Education and welfare officer Ruth Dillon told Judge O'Neill that the boy had been referred to the CFA in March 2015 by which stage the boy had missed 72 days of school that year.
He already had a history of non-attendance going back to when he was in primary school. A school attendance notice was issued to the parents in November 2015 which was the last step before initiating a prosecution and coming to court.
Dillon agreed with prosecution solicitor Alan Doyle that the couple would not engage and there was no other option but to have a summons issued in February.
He did not return to school last year at all however he came back this September but has only turned up for just under 50% of days.
Homeschool 
During the summer, the family applied for home schooling for the youth but that was not deemed suitable. The court heard that the welfare agency was of the view that the parents had not done all was in their power to ensure attendance.
The teenager was in court with his father but neither of them addressed the court.
Defence counsel Matthew Holmes told the court that the defendant and his other children left education at the same age as the boy who was the subject of the proceedings.
Mr Holmes said the man believed "it has not done them any harm".
The boy's older siblings have gone on to get various jobs or courses, the court was told.
Counsel said that the father has a clean record and had done his best to ensure the teen went to school.
He prepared his lunch and packed his bag but the boy did not turn up.
Judge O'Neill spared a him a sentence and allowed him six months to pay the fine but he issued a bench warrant for the mother who claimed she could not come to court because of health problems.